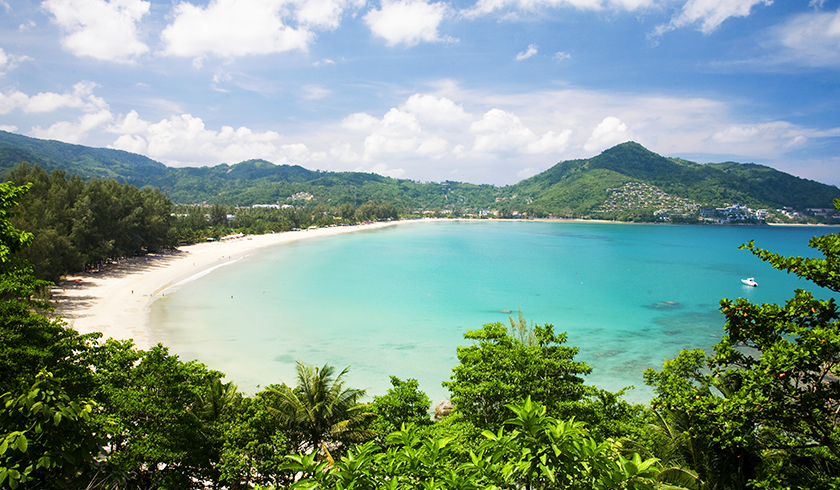 The Bangtao area was used for tin mining a long time ago in the past. However, now it is home to exclusive holiday resorts and some of the most exotic luxury pool villas in Phuket. It is located halfway between Phuket airport and Patong beach, a few kilometers up the coast from Surin Beach.

Bangtao is blessed with many natural attractions as well as a range of world-class amenities and recreational venues such as shopping malls, restaurants, luxury resorts, beach clubs, golf courses, night markets, and more.

Let's look at some of these exciting venues that make Bangtao a great place to live and relax.
Bangtao Beach
5.4 km from Bangtao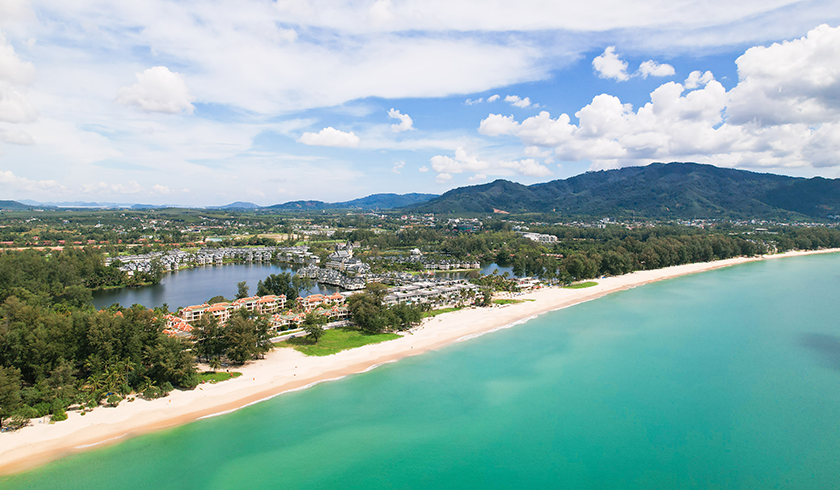 Bangtao Beach is one of the longest beaches in Phuket with 6 km of pristine white sand stretched along the turquoise Andaman Sea. Its breathtaking beauty is why it hosts some of the largest resorts in Phuket such as Dusit Thani, Banyan Tree Resort, Allamanda Resort, and more.

The northern end of the beach is peaceful and untouched making it an ideal spot for some tranquil time immersed in nature. The southern end is lively and energetic and family-friendly with some of the world's best restaurants, beach clubs, and fashionable shopping options.
Catch Beach Club
4.5 km from Bangtao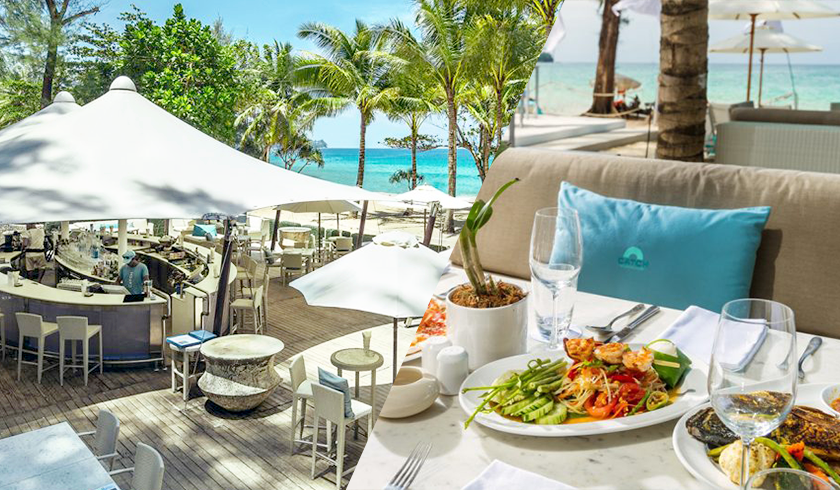 Proclaimed as 'Phuket's Most Fashionable Beach Club,' the Catch Beach Club is a part of the Twinpalms Phuket resort on Bangtao beach. It is one of the most popular seaside restaurants and beach clubs high on the Mediterranean vibe. You are spoiled for choice with an extensive menu that serves Thai, Vietnamese, Italian, and Japanese favorites and an excellent wine list. For irresistible grilled dishes, the club offers beach barbecues every Tuesday and Friday.
Banyan Tree Luxury Resort
5.9 km from Bangtao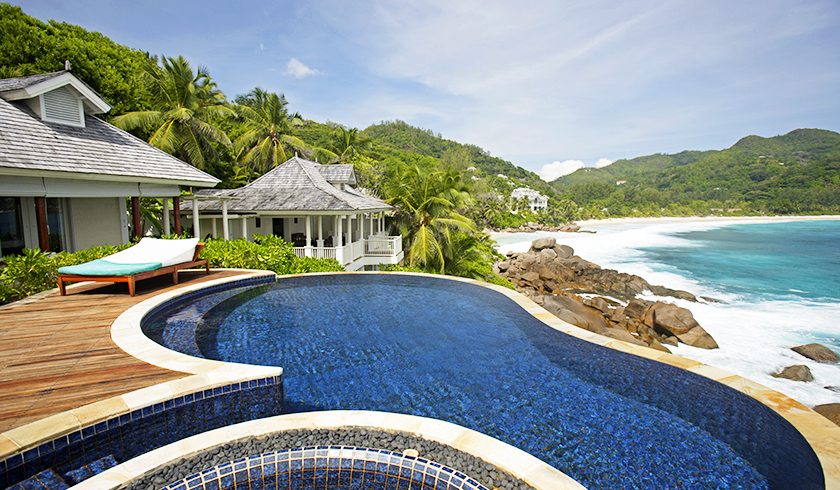 Banyan Tree Phuket located on Bangtao Beach is the most luxurious of the five resorts in the Laguna Complex and one of the best hotels on the island. It is Asia's first integrated resort with five luxury hotels, six palm-fringed lagoons, 600 acres of parkland, and three kilometers of pristine beach.
Blue Tree Phuket
3 km from Bangtao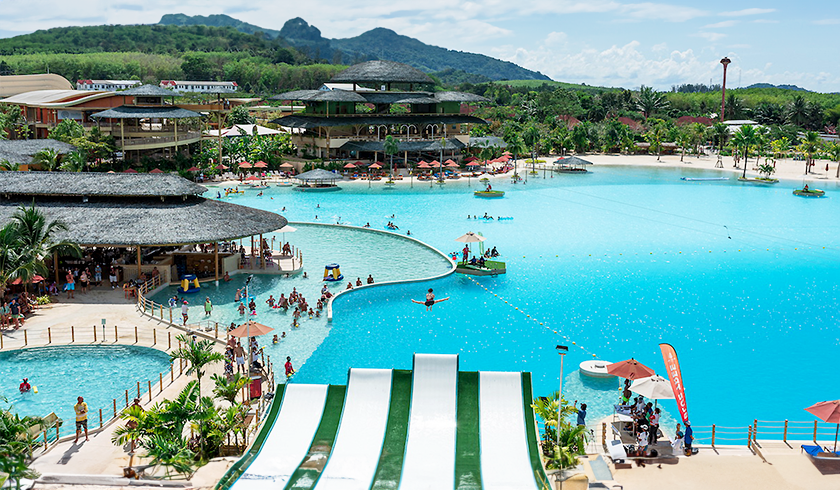 Blue Tree Phuket is a massive family entertainment destination offering a range of exciting activities and shopping options. It has a water park, lifestyle retail mall, kids club, fitness zone, and nightly entertainment shows. The major highlight of the venue is the Blue Tree Lagoon, a 17,000-square-meter, man-made lagoon that features sandy artificial beaches, Slip N Fly, water slides, a splash zone for younger children, cliff jumping and 4-storey beach club, that faces the lagoon with several bars and restaurants. It also has jogging and cycling paths.

Facing the Blue Tree water park is the shopping village which is a vibrant shopping area that resembles old Phuket town in many ways with the covered arches of Thalang road shophouses. It is excellent for shopping for souvenirs, gifts, fashion items, jewelry, and many other items suited for all lifestyle needs.

The SKHAI office is also located in the Blue Tree premises.
Boat Avenue
3 km from Bangtao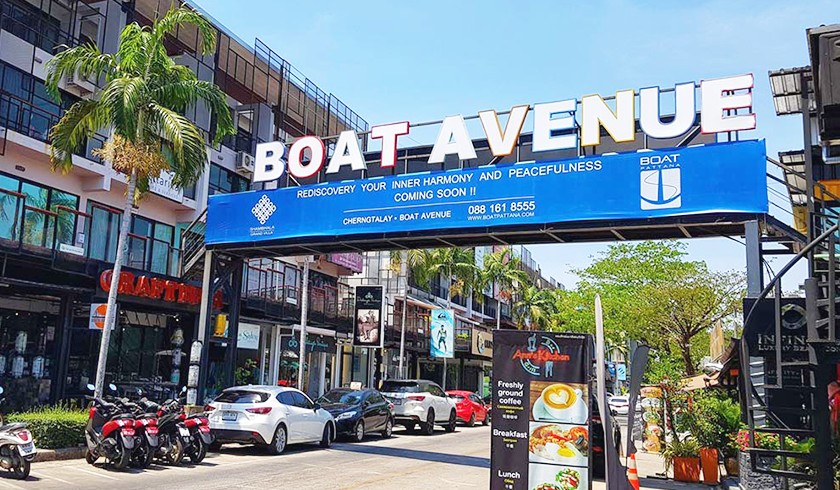 Boat Avenue is a large shopping complex in Bangtao, located at the entrance to the Laguna Phuket Resort Complex. Spreading over an area of 30,000 square meters, the complex contains numerous fashion boutiques and restaurants, as well as a large Villa Supermarket and a weekly night market. It is one of the more popular shopping areas in Phuket. The shops in Boat Avenue are spread around several areas and right in the center is the quirky Container Mall, which is built from old shipping containers.
Porto de Phuket
3 km from Bangtao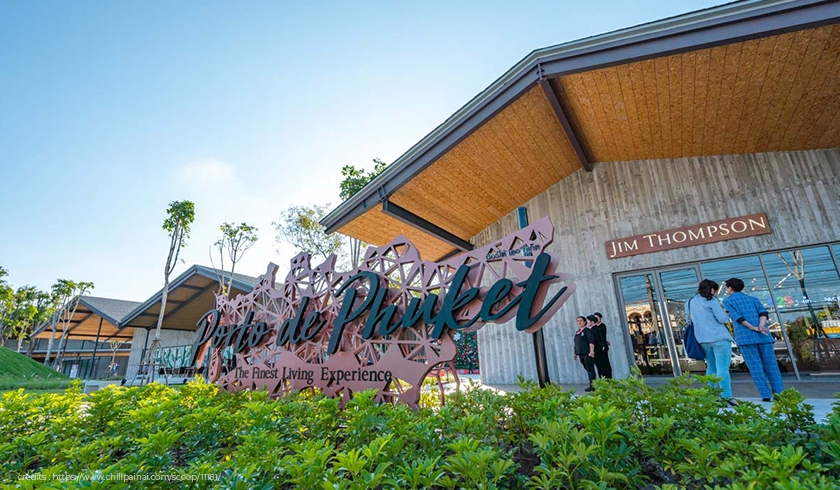 Porto de Phuket is an open-air community mall near Bangtao Beach right next to the popular Boat Avenue. It belongs to the same brand as Central Phuket and Central Patong. However, the concept of this mall is a little different with only one-storey shops, restaurants, and a huge supermarket.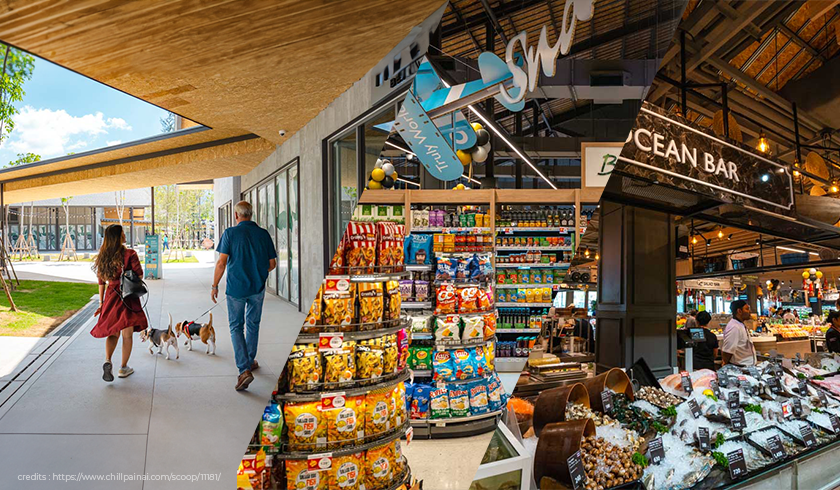 Laguna Golf Club
6 km from Bangtao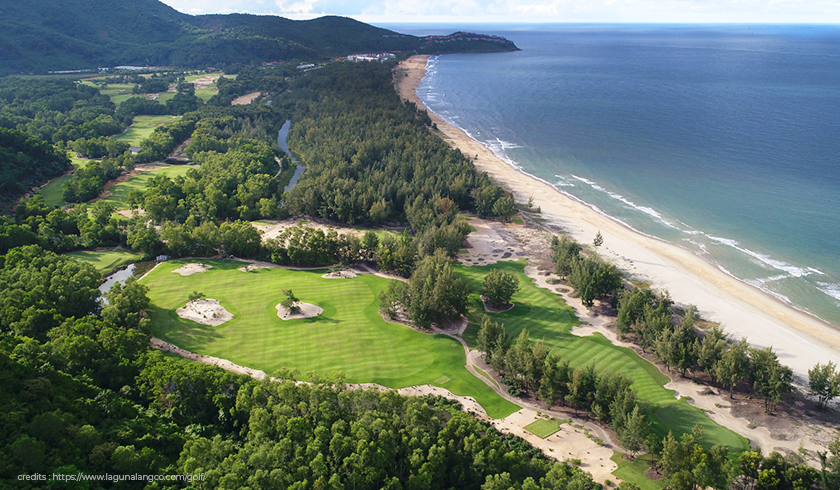 Laguna Golf Phuket is an 18-hole, par-71 golf course, located within the massive Laguna Phuket Resort complex. Laguna Golf Phuket is a delightful and challenging golf course that caters to golf enthusiasts of all capacities. Stretching across 6,756 yards, the course opens up to breathtakingly panoramic lagoons, coconut groves, and undulating fairways.
In Conclusion
Bangtao's world-class amenities and stunning features have everything to offer a fabulous experience of living by the sea. SKHAI's latest project of luxury pool villas in Phuket, Sunrise Palms, is located in Bangtao, surrounded by all these wonderful recreation and shopping venues. The project offers contemporary luxury villas surrounded by spectacular landscapes. Fringed by lush foliage with magnificent gardens, Sunrise Palms is a collection of 11 exclusive private pool villas ranging from 1 to 4 bedrooms.

If you are interested to learn about Phuket pool villa investment opportunities, contact our team at SKHAI to know more about Sunrise Palms and our other projects of affordable pool villas in Phuket.