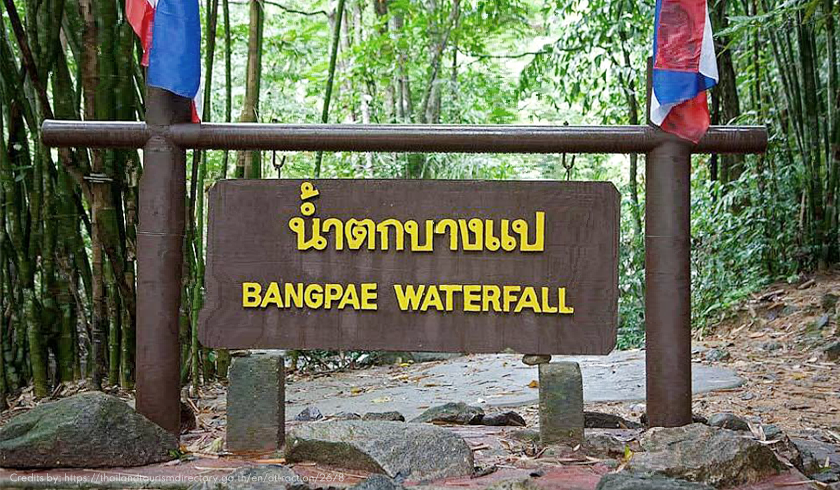 Bang Pae waterfall is one of the best-known and biggest waterfalls in Phuket. There are a total of three significant waterfalls on the island: Bang Pae, Kathu Waterfall, and Tonsai Waterfall, and a fourth one, a tiny one near Ao Yon Beach.

Bang Pae Waterfall is a perfect alternative to Phuket beaches. In Thailand, waterfalls seem to be a great weekend attraction as there are not many big ponds or lakes to swim in.
Tips Before You Go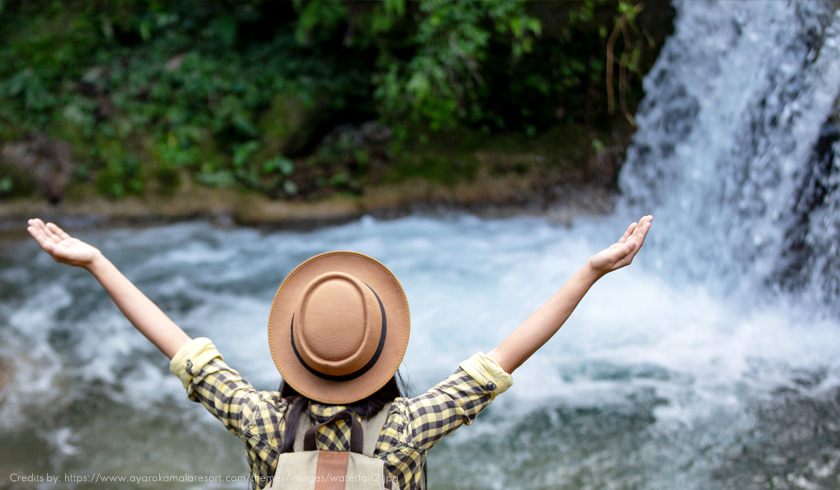 The best time to visit Bang Pae waterfalls is from May to November, and September through October, to experience the waterfall at its full splendor. If you're a hiking enthusiast, after a refreshing swim in the waterhole, you can also explore hiking trails in the neighboring hills and countryside during these months.

Phuket's dry season is especially harsh in January or February when the falls are not in their full glory, slowing down to a trickle.

An entry fee of 20 THB or approximately 1 USD per person is charged to enter the park but it is totally worth it.
Getting to Bang Pae Waterfalls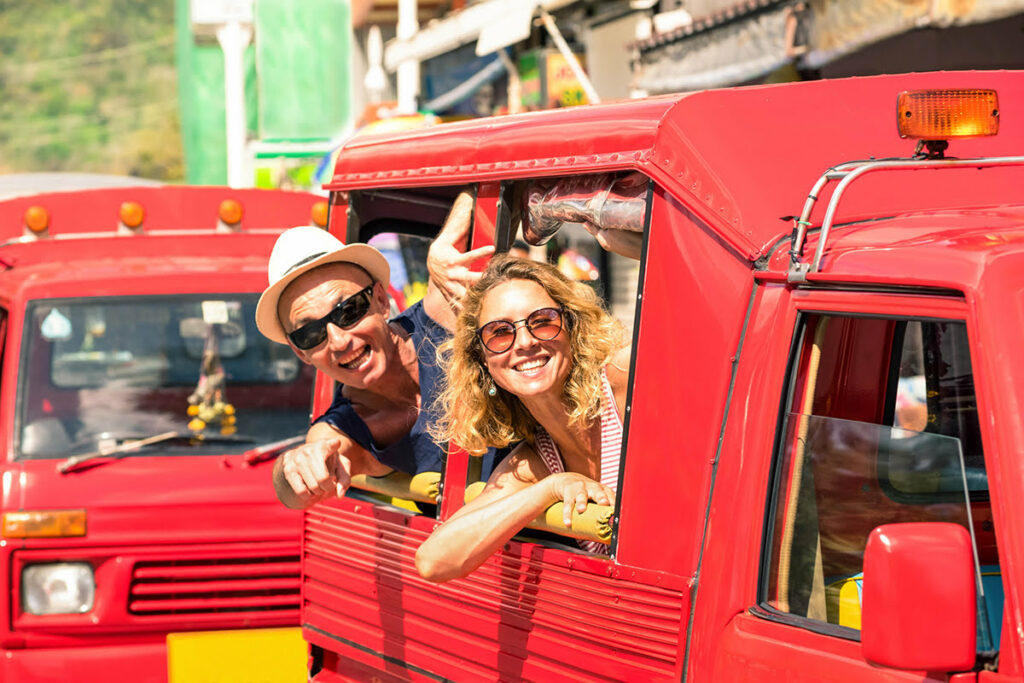 Bang Pae waterfalls can be reached in about a 40-minute drive north of Phuket's city center. Once you're there It is easy to access the waterfall and you do not require a long or arduous walk. You will discover rock pools along the way that you can swim in to cool off.

You might get to hear the hair-raising chirping of gibbons reverberating throughout the area, adding to the authentic jungle experience. As you cross the narrow streams and small pools along the way sprinkled with locals, you reach the Bang Pae.
The Beautiful Bang Pae Waterfalls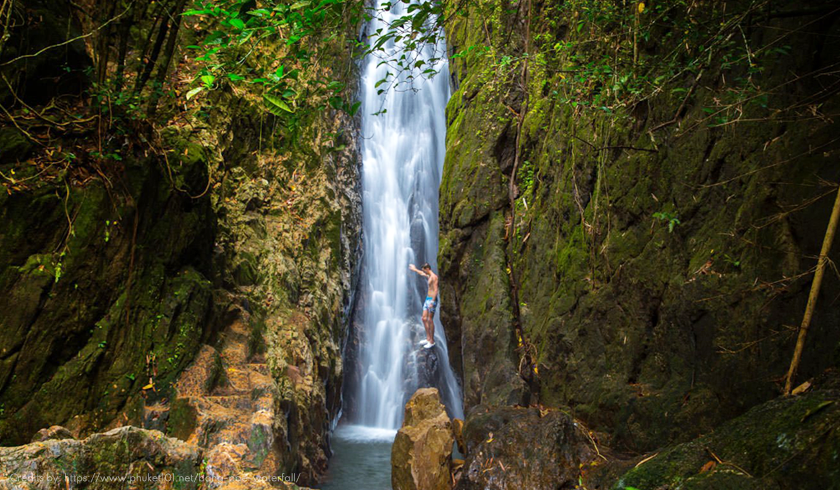 Bang Pae waterfall's 16-meter cascade gushes within Khao Phra Thaeo National Park, a protected virgin jungle covering about 22 square kilometers. A popular destination among locals, they visit the falls for fun picnics, a refreshing dip, or simply enjoy a few moments of relaxation in the verdant jungle. The waterfalls are surrounded by lush green fields for over 20 sq km.

During the rainy season, this waterfall is a great place to swim, splash, and also click some awesome pictures.

If you fancy going to the higher parts of the waterfall you can hike up a path that is rather rocky and steep. So, it is recommended only if you have proper footwear on.

There are a few restaurants and vendors who sell some great Thai seafood and snacks inside the park.
The Gibbon Rehabilitation Centre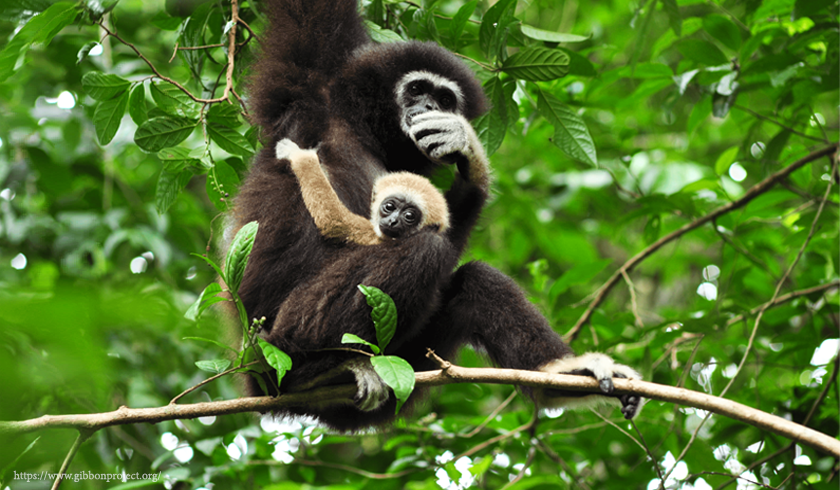 Next to the Bang Pae waterfall parking is the Gibbon Rehabilitation Centre that was founded more than a decade ago to rescue gibbons used as tourist attractions in Bangla bars. The animals are usually caged and visitors are not allowed near them.

It is also home to several species of wildlife and plants including the rare white back palm, barking deer, mouse deer, wild boar, and gibbons that were reintroduced to the wild by the Gibbon Rehab center. With enormously tall bamboo shooting up amidst exotic-looking jungle plants, this a perfect location to experience tropics. At the end of the trail, there are large rocks that offer the most spectacular view of the waterfall.
Peang Prai Restaurant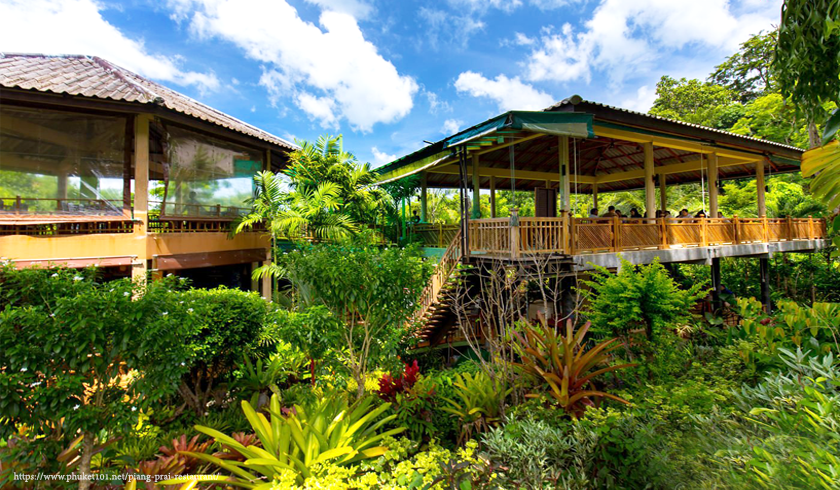 Before or after your visit, it is worth stopping at the Peang Prai restaurant located just outside the park entrance. You can relish authentic Thai food and some incredible seafood here. The restaurant used to be a small place earlier set in a cozy two-story rotunda, but now it has been further extended out at the back offering a stunning view of the picturesque pond and mountains.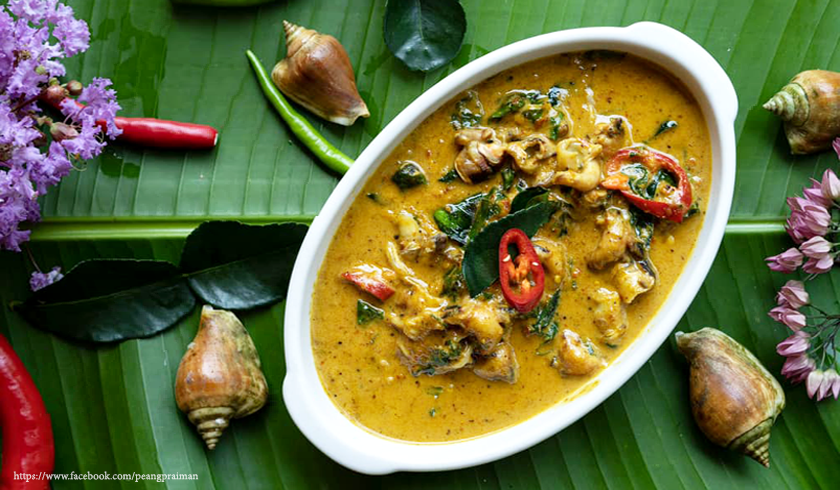 Final Thoughts

The Bang Pae waterfalls are one of the many beautiful attractions worth visiting in Phuket. With so many wonderful things to do and see, Phuket attracts a lot of international visitors who love to invest in luxury pool villas in Phuket

If you are interested in Phuket pool villa investment opportunities connect with our team at Skhai for availing attractive deals on spectacular and affordable pool villas in Phuket located at the most fantastic locations on the island. The property's beautiful location makes for a fabulous living experience on this scenic island.
.