Convenient Villa Ownership from Anywhere
Buying a villa remotely may seem like a challenging endeavor, but with SKHAI's comprehensive assistance, it becomes a convenient and exciting process. In this article, we'll take you through the step-by-step journey of buying a villa remotely with SKHAI. From selecting your location to the final handover, SKHAI ensures that you're involved and well-informed every step of the way.
Step 1: Choose your plot Digitally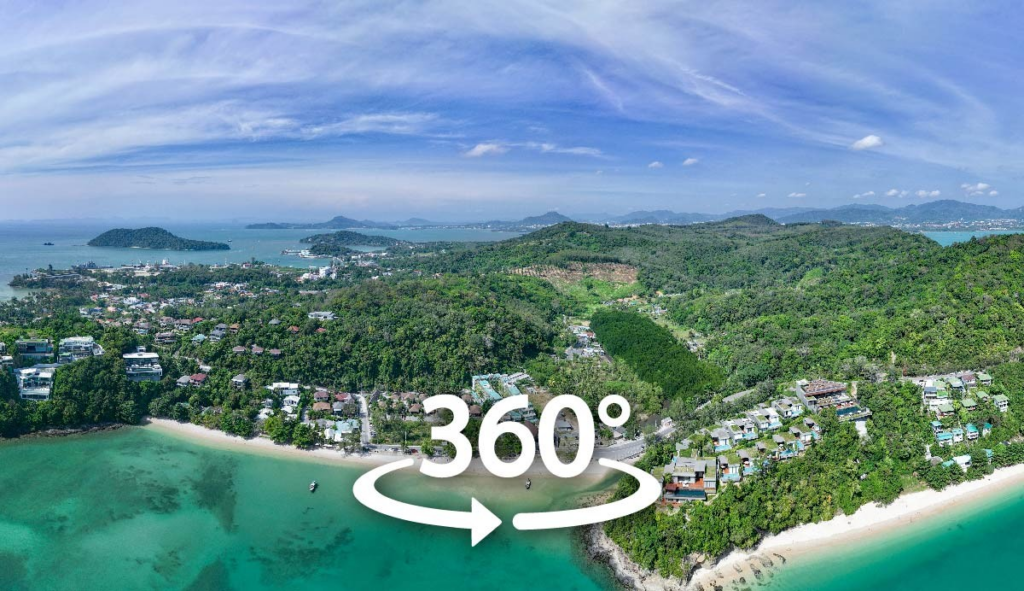 Choose your location, plot and surroundings through SKHAI's digital files and videos. You'll have access to detailed videos showcasing the plot you desire, allowing you to evaluate its features, views, and suitability for your dream villa.
Step 2: Select Layout through 3D Animation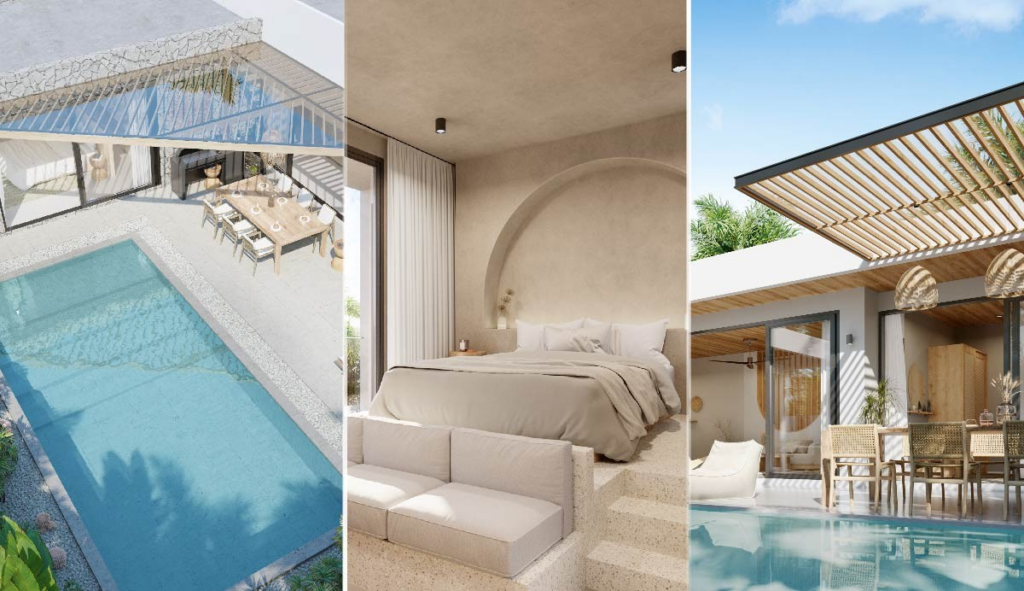 SKHAI goes beyond traditional floor plans by offering animated 3D layouts and videos of the space. These immersive animations provide a realistic depiction of the interiors and exteriors, enabling you to visualize the design and layout of your villa.
Step 3: Live Video Experience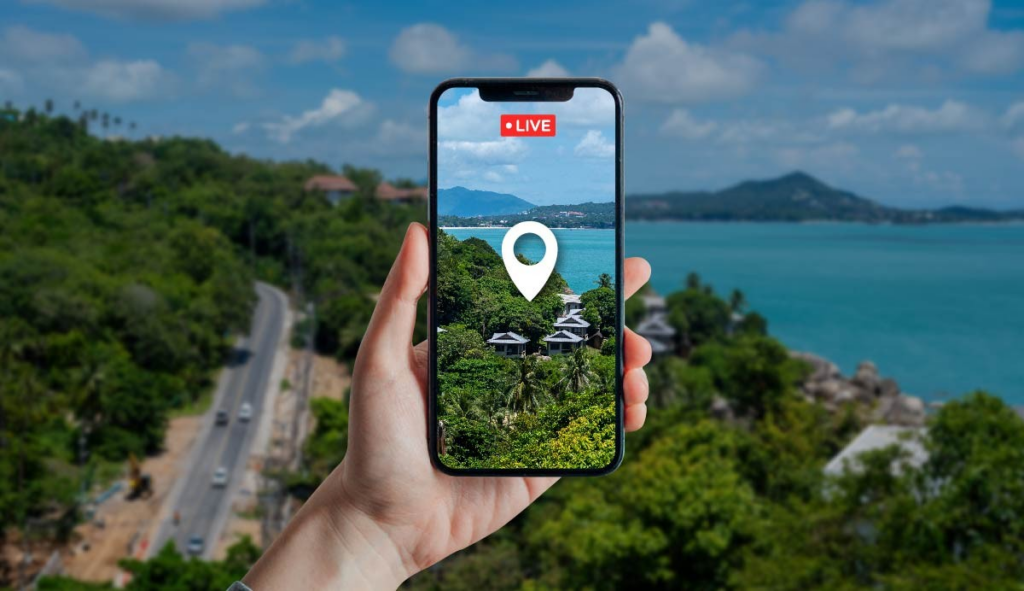 To further enhance your understanding of the location and surroundings, SKHAI arranges live video sessions. You'll have the opportunity to virtually explore the land, view nearby completed villas, and witness the beauty of the surroundings firsthand.
Step 4: Convenient Contract Delivery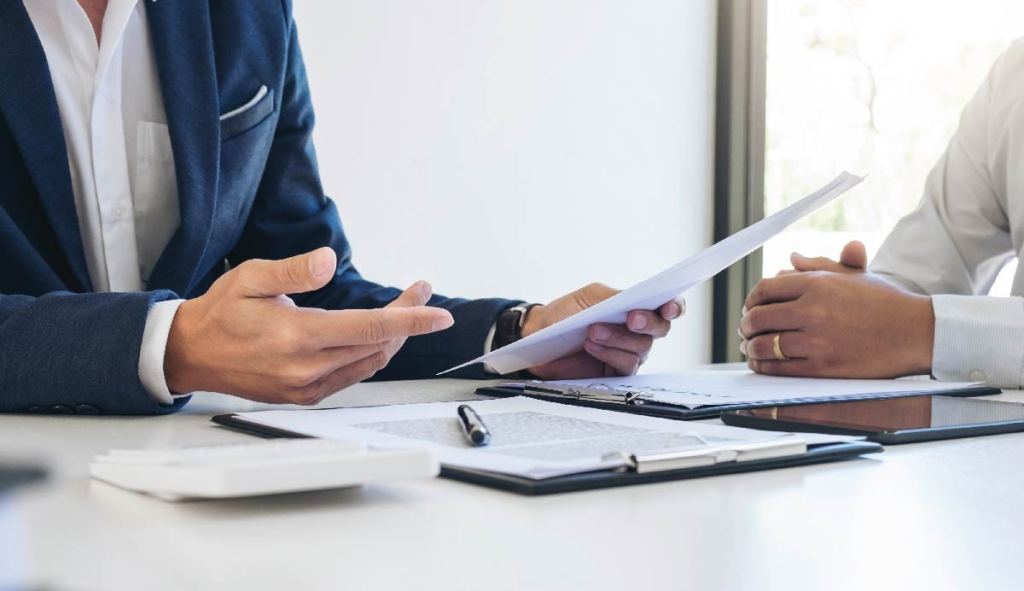 Once you've made your selection and are ready to proceed, SKHAI ensures a hassle-free contract signing process. We provide the flexibility to send the documents electronically or, if preferred, we send hard copies directly to your home. Review and sign the contract securely from the comfort of your location, and our dedicated team is available to address any questions or concerns you may have during this stage.
Step 5: Monthly Construction Update Videos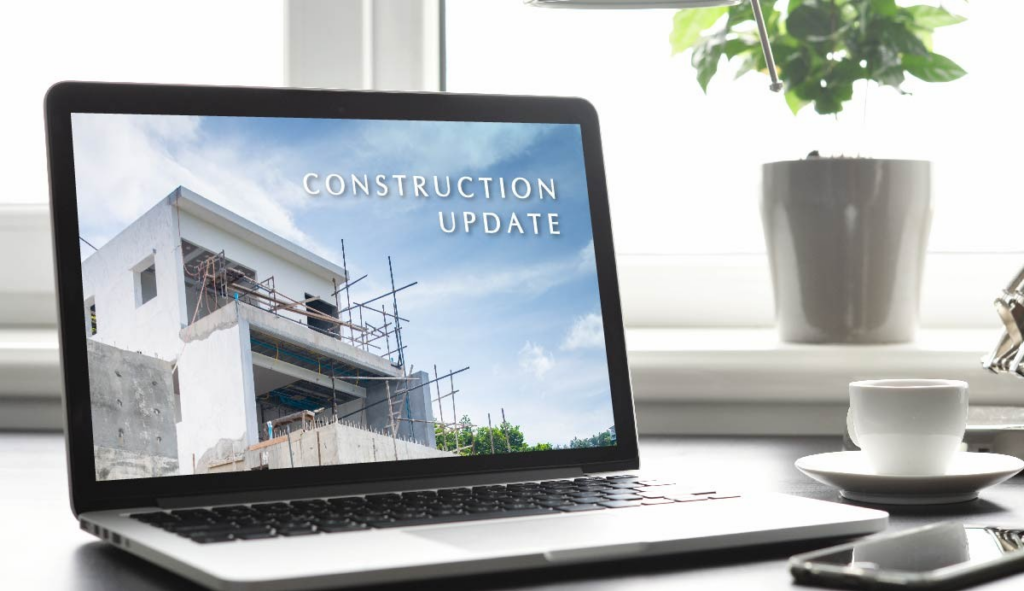 Throughout the construction phase, SKHAI keeps you engaged by providing regular updates. You'll receive videos and images showcasing the progress of your villa's construction. This transparent communication ensures that you're involved in every milestone of the development process.
Step 6: Completed Villa Videos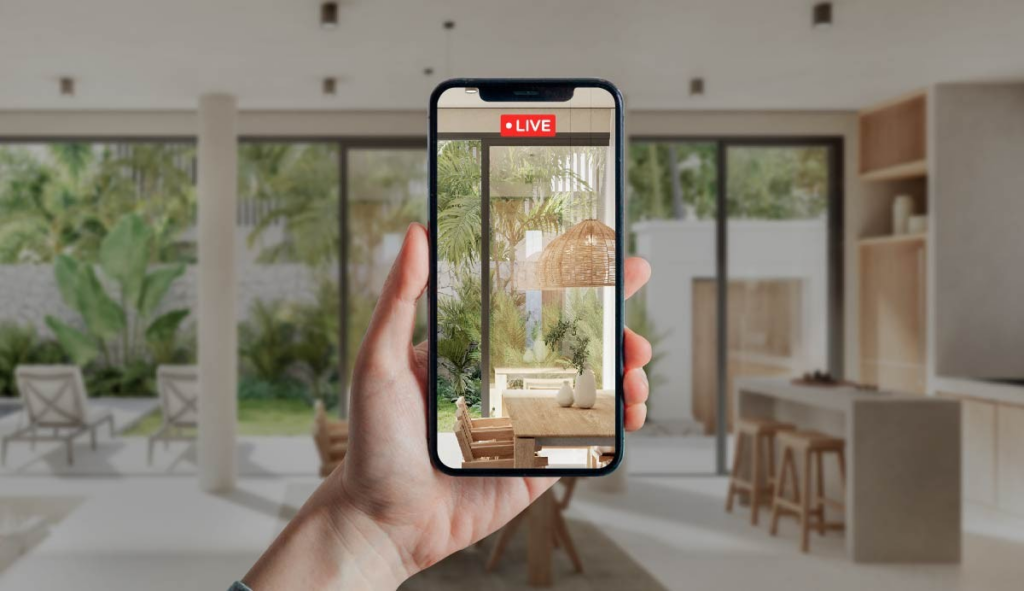 As your own villa nears completion, SKHAI shares exclusive videos that showcase the finishes of your property. Get a firsthand look at the quality craftsmanship, installed finishes, and attention to detail that make your dream villa truly special.
Step 7: Pick Up from Airport for Handover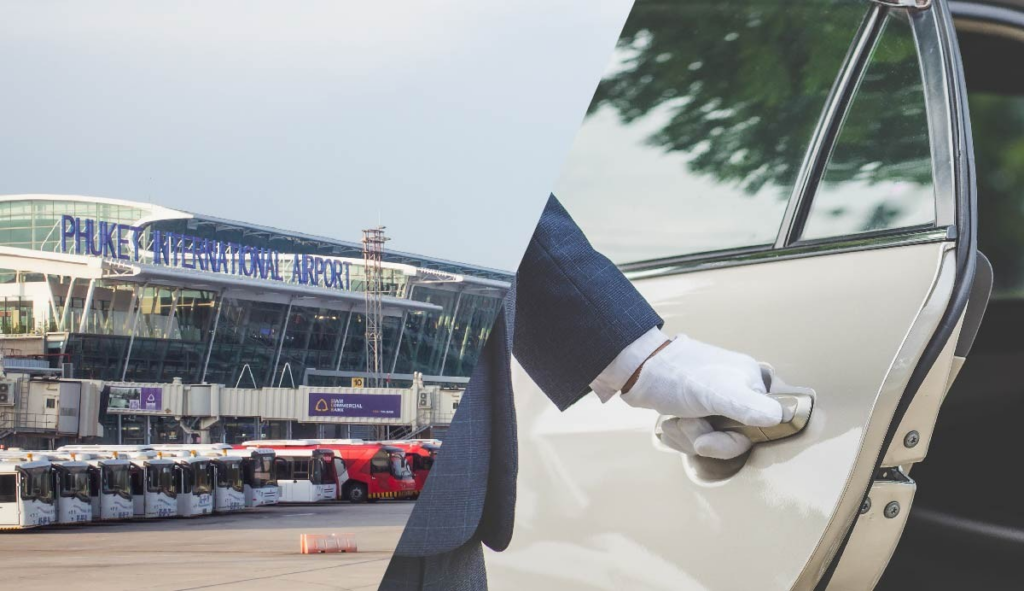 When the time comes for the final handover, SKHAI goes the extra mile to make your experience memorable. We arrange for your pick-up from the airport and provide a welcoming and personalized handover experience. Once you arrive, you can inspect your villa at your convenience and ensure that it meets your expectations.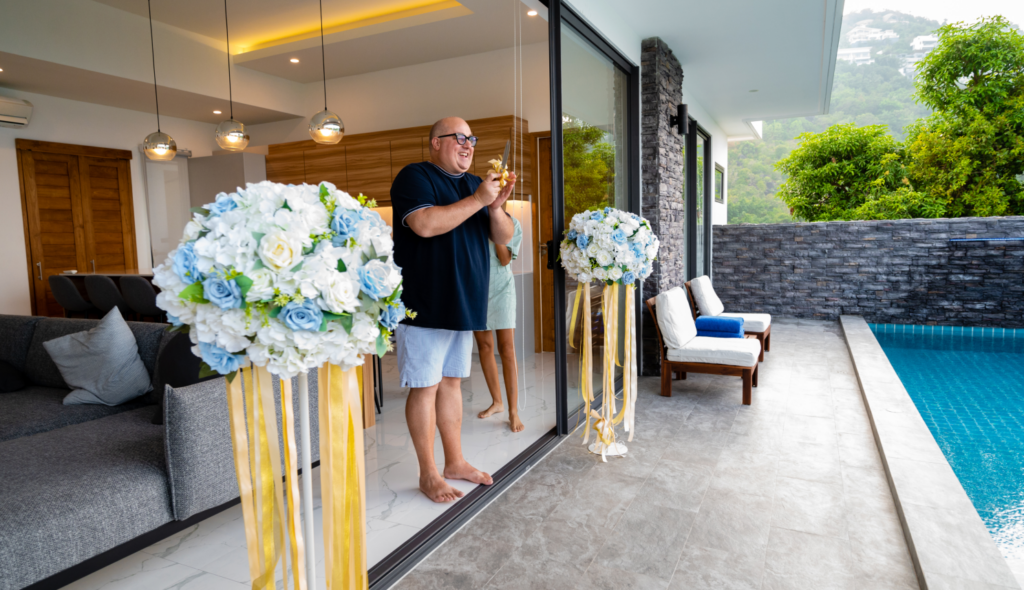 In Conclusion
Buying a villa remotely with SKHAI is a well-structured and immersive experience. From choosing your location through videos to selecting layouts via animation, and from live video experiences to construction updates, SKHAI keeps you informed and involved every step of the way. With our commitment to transparency, personalized service, and attention to detail, SKHAI ensures that your remote villa buying journey is seamless, exciting, and ultimately leads you to the villa of your dreams.