A Guide to Picking the Ideal Location for Your Luxury Villa in Thailand
Are you dreaming of owning a stunning pool villa in Thailand? The tropical paradises of Koh Samui and Phuket offer lush greenery, pristine beaches, and breathtaking ocean views, making them the perfect locations for your dream home. But with so many gorgeous areas to choose from, it can be challenging to pick the perfect spot. That's why we're here to guide you through the process!
Consider Your Purpose: Investment or Lifestyle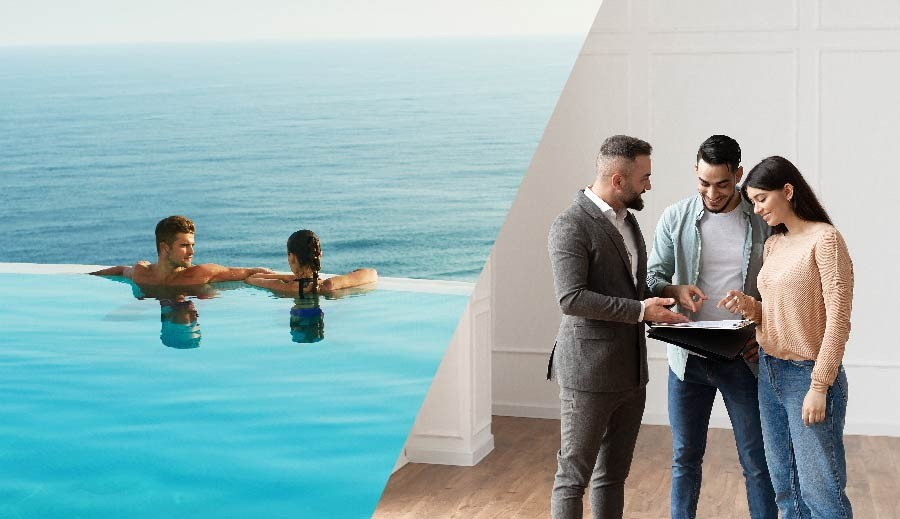 The first step is to consider your purpose for purchasing a villa. Are you looking to invest in a rental property, or are you planning to live in your villa? If you're looking to invest, it's important to find a location that's in demand and accessible. You may want to consider areas close to popular tourist attractions, such as beaches, shops, and restaurants, as they tend to have higher rental demand. On the other hand, if you plan to live in your villa, you may prefer a more private location that's further away from the crowds.
Location: Hilltop, Beachfront or Near the Beach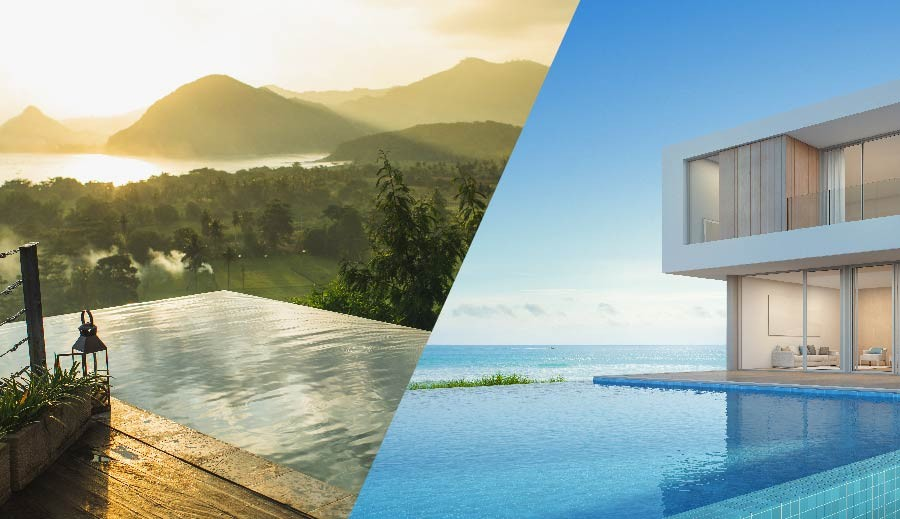 The location of your villa can make or break your experience, so it's essential to choose wisely. Do you prefer a hilltop villa with stunning ocean views or a beachfront villa where you can enjoy direct access to the beach? Each location has its own unique benefits. Hilltop villas tend to offer more privacy and protection from natural disasters, while beachfront villas offer a more relaxed, beach lifestyle. Consider the view, the climate, and your lifestyle preferences when making your decision.
Accessibility is Key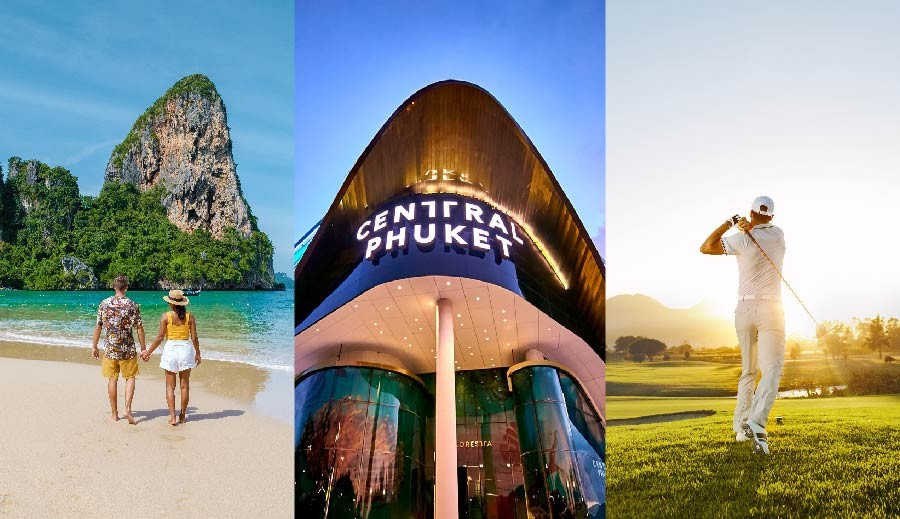 Accessibility is a crucial factor to consider when deciding on the location of your villa, whether you plan to rent it out or live in it yourself. Not only does it impact convenience and safety, but it can also affect potential capital gains if you decide to sell the property later on. When choosing a location, keep in mind factors such as accessible roads, proximity to convenience stores, and availability of public transportation. For those who plan to rent out their property, it's worth looking into locations that offer additional lifestyle options, such as shopping malls, bars, and golf clubs.
Future Value of SKHAI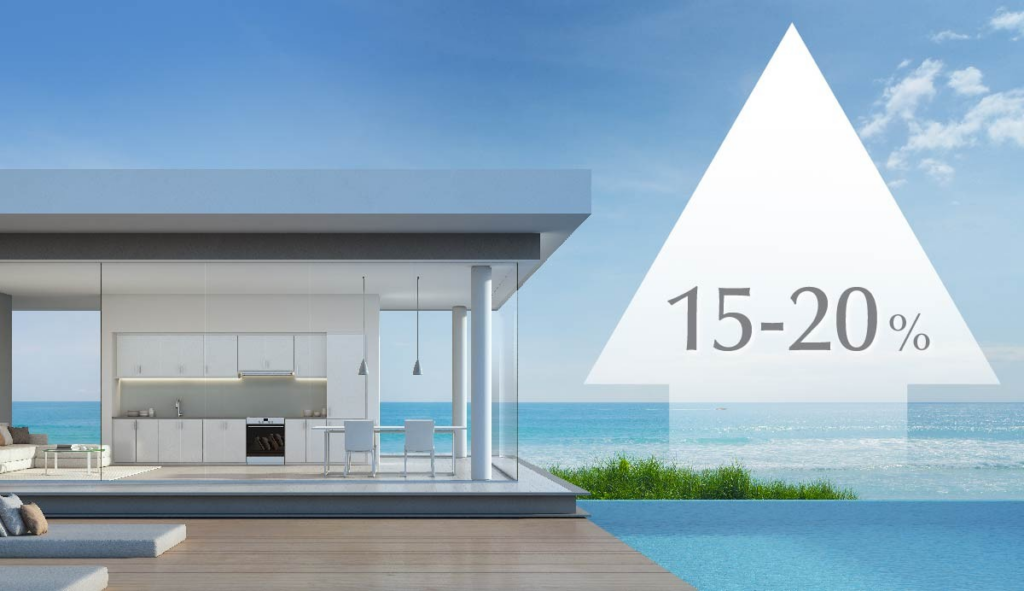 Choosing a location with the potential for future value is important, whether you plan to use your villa as a rental property or for personal use. Investing in a property that is expected to increase in value over time can be beneficial for both short-term and long-term gains.
Seek Advice from Local Experts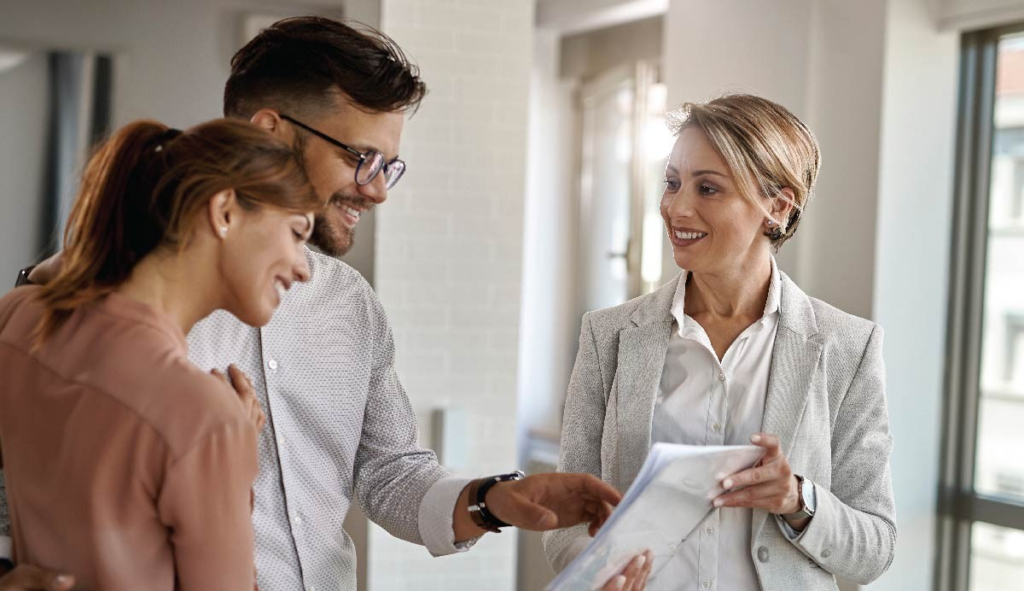 Seeking professional advice from local developers and agents can be a valuable step in your villa-buying journey, whether you're looking to invest or purchase for personal use. These professionals have extensive knowledge of the local property market and can offer insights into the best locations and neighborhoods that align with your needs. They can also provide guidance on potential rental returns and investment opportunities. By tapping into their expertise, you can make a more informed decision and feel confident in your villa purchase.
In Conclusion
Choosing the right location for your villa in Thailand may seem overwhelming, but with careful consideration and the right advice, you can find the perfect spot to call your own. Keep in mind your purpose, desired location, accessibility, and seek professional advice to make an informed decision. Contact our team and dive into the best deals on pool villa real estate in Phuket and Koh Samui. Soon enough, you'll be able to enjoy your dream villa in paradise!