Uncovering the Ins and Outs of Property Investment in Thailand's Popular Destinations: Koh Samui & Phuket
Thailand has a thriving property market that attracts both local and international buyers. From bustling cities to tropical island paradises, the country offers a wide range of options for those looking to invest in real estate. In recent years, popular destinations such as Koh Samui and Phuket have become increasingly sought after by property investors. In this newsletter, we will provide tips for those interested in buying a property in Thailand, with a focus on these two popular locations. Whether you are a first-time buyer or an experienced investor, these tips will help you make informed decisions and find the perfect property in Thailand.

For those interested in purchasing a property for investment purposes, it is crucial to consider the rental potential of the property. Properties in Koh Samui and Phuket are in high demand among tourists, and it is possible to generate substantial rental income. The monthly rental yields in Koh Samui and Phuket are among the highest in Thailand, making these locations a great option for those looking to maximize their returns (read more).

It is also important to understand the local economy and infrastructure in Koh Samui and Phuket to get a better idea of the long-term prospects for property investments in these areas. The local economies in both Koh Samui and Phuket are thriving, with a growing tourism industry, strong retail sector, and a stable financial system. The infrastructure in both locations is well-developed, with modern facilities and amenities, including airports, hospitals, and schools. The stability of the local economy and the availability of infrastructure make these locations ideal for real estate investment (read more).
Factors to Consider Before Buying a Property in Koh Samui and Phuket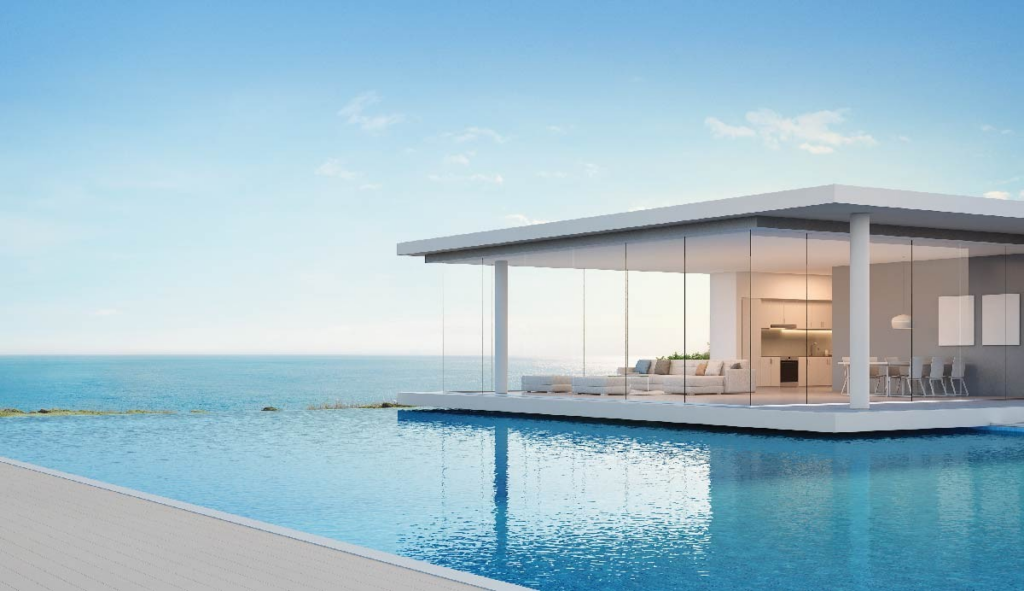 When it comes to buying a property in island destinations, there are several key factors to consider before making a purchase. The first and most important factor is location. The proximity of the property to local and natural attractions and amenities, its accessibility, and transportation options should all be taken into consideration when choosing a location.

Budget is another important factor to consider when buying a property. There are various factors that can affect property prices, including supply and demand, local economic conditions, and the overall state of the market. It's important to have a good understanding of the average price range for different types of properties in the area you are considering.

The purpose of the property is another factor to consider. Are you looking for a holiday home, a rental property, or a primary residence? Different purposes will have different requirements, and it's important to choose a location that meets your specific needs.
Tips for Buying a Property in Koh Samui and Phuket
When it comes to buying a property in Koh Samui and Phuket, there are a few key things to keep in mind. Here's our advice for first-time Thai property buyers: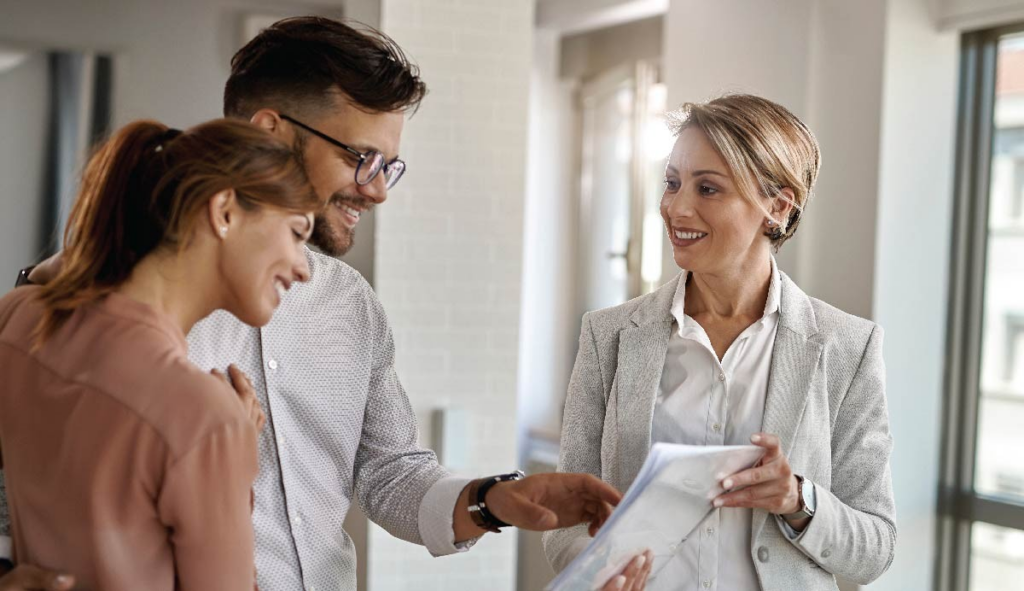 Work with a real estate agent or developer directly: Working with a real estate agent or developer directly can help you navigate the Thai property buying process. A professional can assist you with the legal documentation, help you find the best property for your needs, and negotiate the best price for you.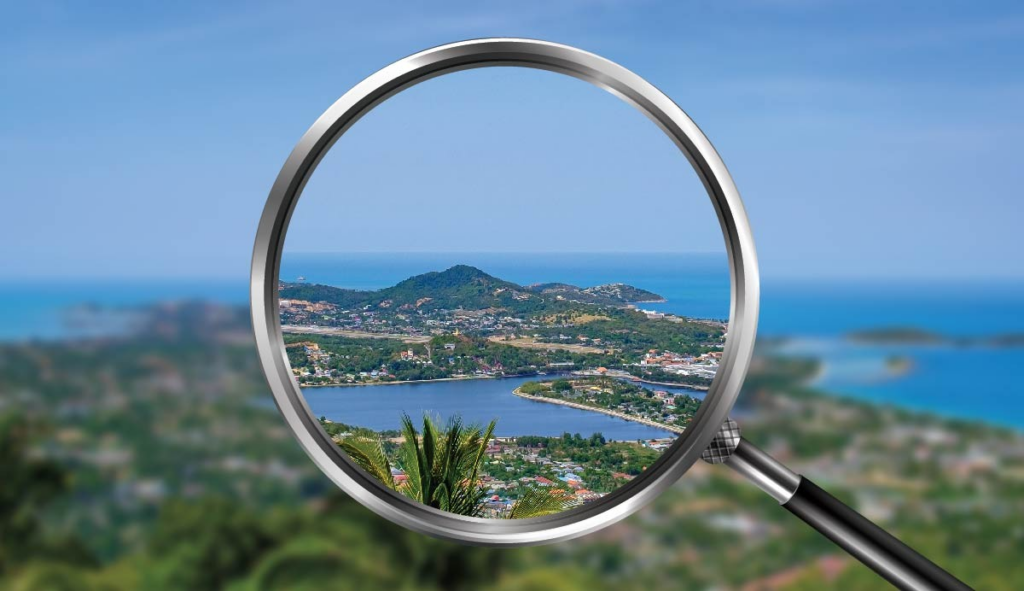 Understanding the local market: It's essential to understand the local market and property prices on these islands before making a purchase. This will help you get a better idea of what you can expect to pay for a property and what your budget should be.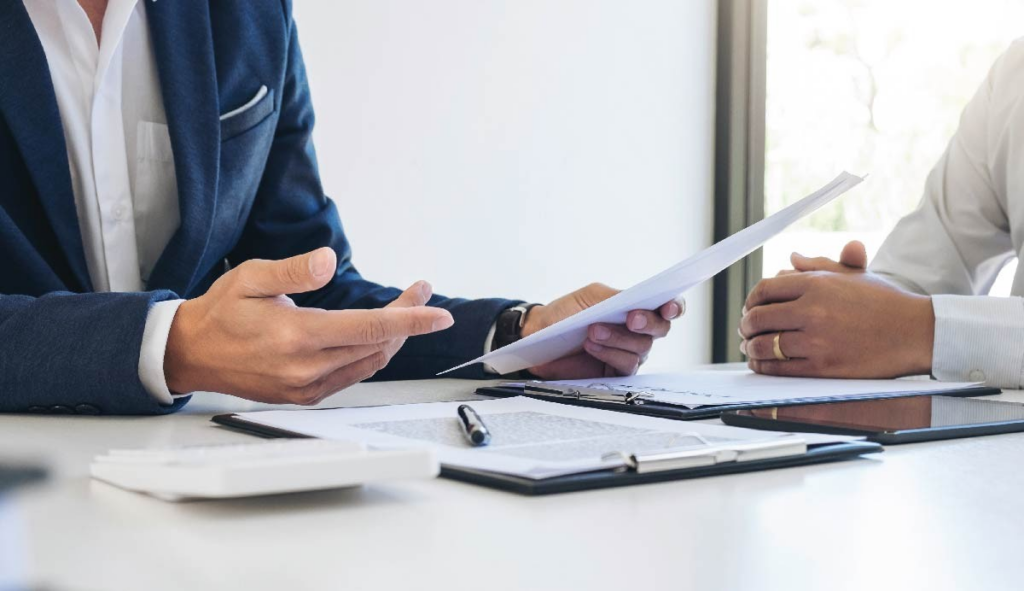 Conducting due diligence: Before making a purchase, it's important to conduct thorough due diligence to ensure that you're making a smart investment. This includes researching the property and the area, and ensuring that the property is in good condition. It is also important to check the legal documentation before buying a property to ensure that property can be developed on the registered land.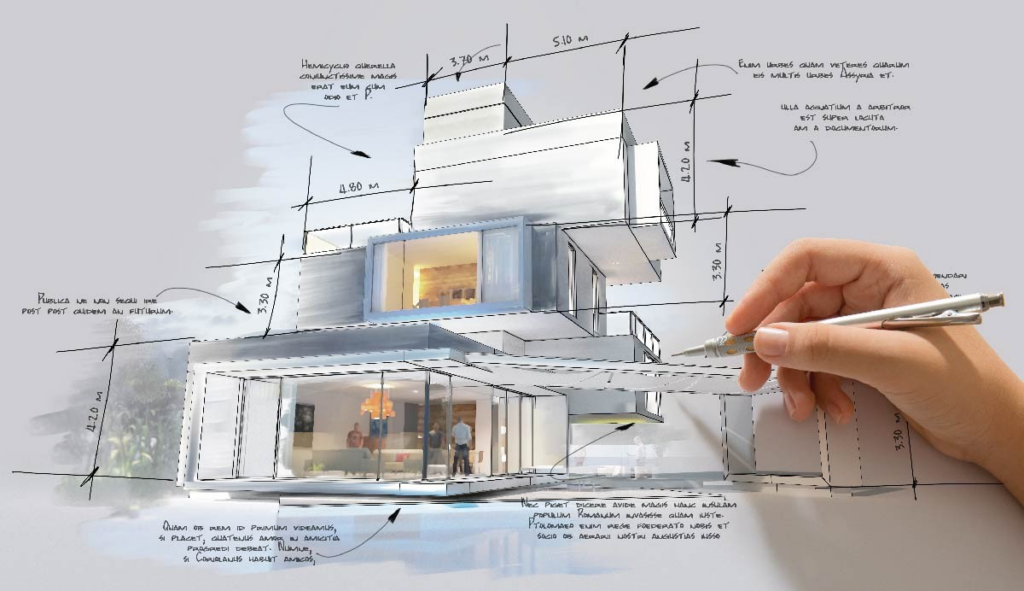 Customize your villa floor plan and finishes: Many developers on these islands offer off-plan properties with customized floor plans and finishes for their villas. Take advantage of this opportunity to make your property truly your own and to ensure that it meets your specific needs and preferences.

By keeping these tips in mind, you can be confident in your property investment in Koh Samui and Phuket ensuring that you make the best decision for your needs.
Best Location for Property Investment in Koh Samui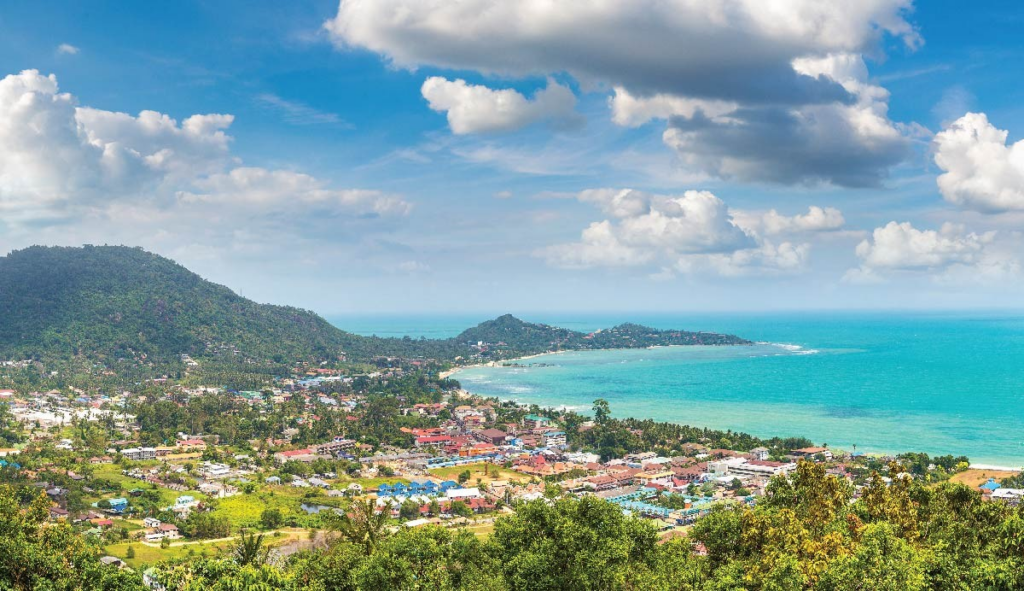 Koh Samui is one of the most popular destinations for property investment in Thailand. The island is well-known for its stunning beaches, lush jungles, and vibrant culture.

One of the most sought-after neighborhoods on the island is Chaweng Noi, located on the east coast near the popular Chaweng Beach. This area is well-known for its stunning beaches, lush jungle, and luxurious villas. Other popular neighborhoods in Koh Samui include Bophut, Maenam, and Lamai.
Best Locations for Property Investment in Phuket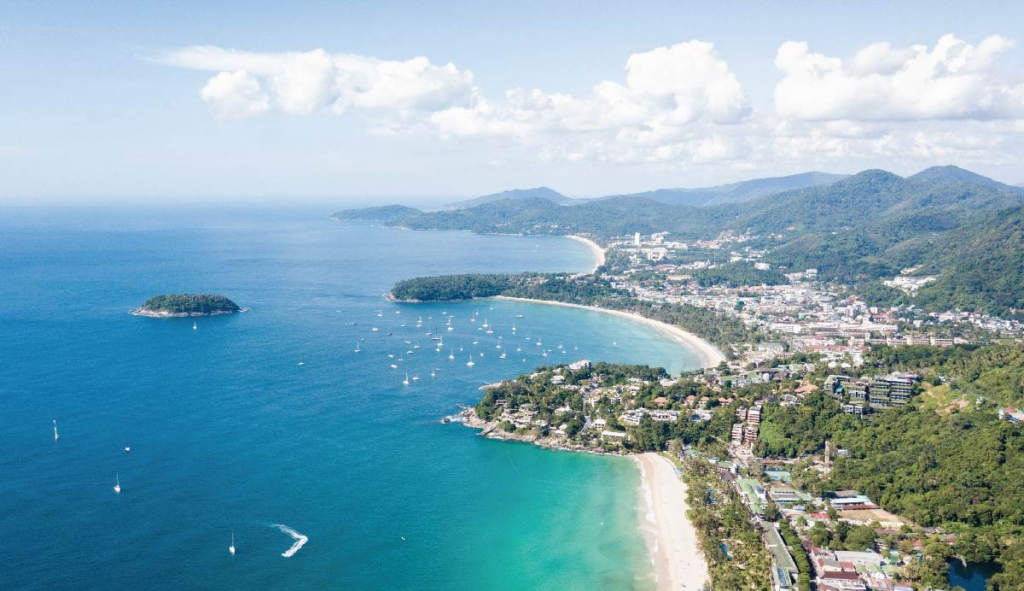 Phuket is one of the most popular tourist destinations in Thailand, and it's no surprise that many people are considering buying a property there. With its crystal clear waters, white sand beaches, and rich cultural heritage, Phuket offers something for everyone. Here are some of the most promising neighborhoods for property investment in Phuket:
Bangtao: Bangtao is a popular neighborhood in Phuket, located on the west coast of the island. This area is known for its stunning beaches, beach clubs, high-end resorts and family friendly lifestyle, making it a great choice for those who are looking for a vibrant yet tranquil lifestyle.
Patong: Known for its lively atmosphere, Patong is one of the most popular tourist areas in Phuket. It offers a variety of shopping, dining, and entertainment options, as well as a great nightlife.
Kamala: This quiet, laid-back beach is a great option for those who are looking for a more relaxed lifestyle. Kamala is also close to some of Phuket's main attractions, making it a great location for those who want to be slightly away from, yet close to the action.
Kata: With its gorgeous beach and laid-back atmosphere, Kata is a great location for families and couples alike. Kata is also home to a variety of restaurants, shops, and bars, making it a great place to call home.
In Conclusion
Buying a property in Thailand can be a rewarding investment, with many desirable destinations to choose from including Koh Samui and Phuket. When considering a property purchase, it is important to carefully consider factors such as location, budget, purpose, and legal. When it comes to buying a property in Koh Samui or Phuket, it is recommended to work with a knowledgeable real estate agent or developer, conduct due diligence, and customize the property to suit your needs and budget. By following these tips, you can help ensure that your property investment in Thailand is a success.

We'd like to extend an invitation to our readers to join our exclusive community of property market experts by subscribing to our weekly LinkedIn newsletter, "Thai Property Market Insights". Stay ahead of the curve and get the inside scoop on Phuket and Koh Samui's luxury villa market with this must-read newsletter. Don't miss out!

It is also worth mentioning that our team of property consultants is always available to answer any questions and provide the guidance you need to make an informed decision. We invite you to contact us to discuss your property investment needs and goals in Thailand.