Enhancing Features for Your Ideal Villa
Building your dream home is an exciting journey, and at SKHAI, we specialize in crafting exceptional off-plan luxury villas that surpass your expectations. We take pride in offering a range of exclusive features and services designed to elevate your living experience. In this post, we invite you to explore the world of our off-plan villas, highlighting the luxurious features that make them truly extraordinary.
1. Captivating Views and Surroundings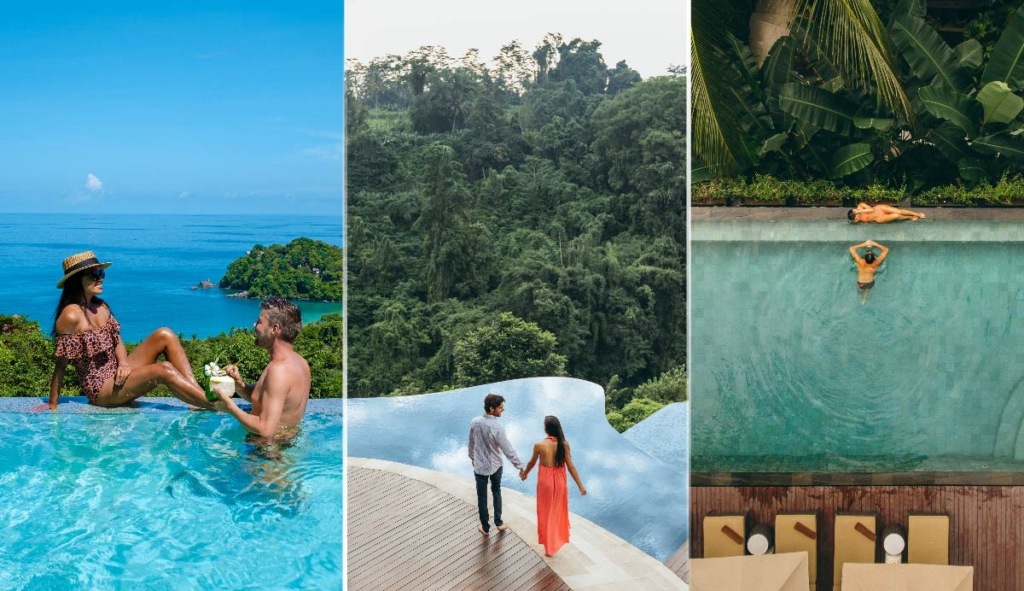 Imagine waking up to breathtaking vistas and ambiences every morning. Our off-plan, open-concept villas are meticulously designed to maximize sea views and blend in with the beauty of the island surroundings. Whether you prefer the tranquility of a hilltop location or the vibrant energy of a bustling coastline, our villas make the best use of all settings.
2. Private Pools & Outdoor Delights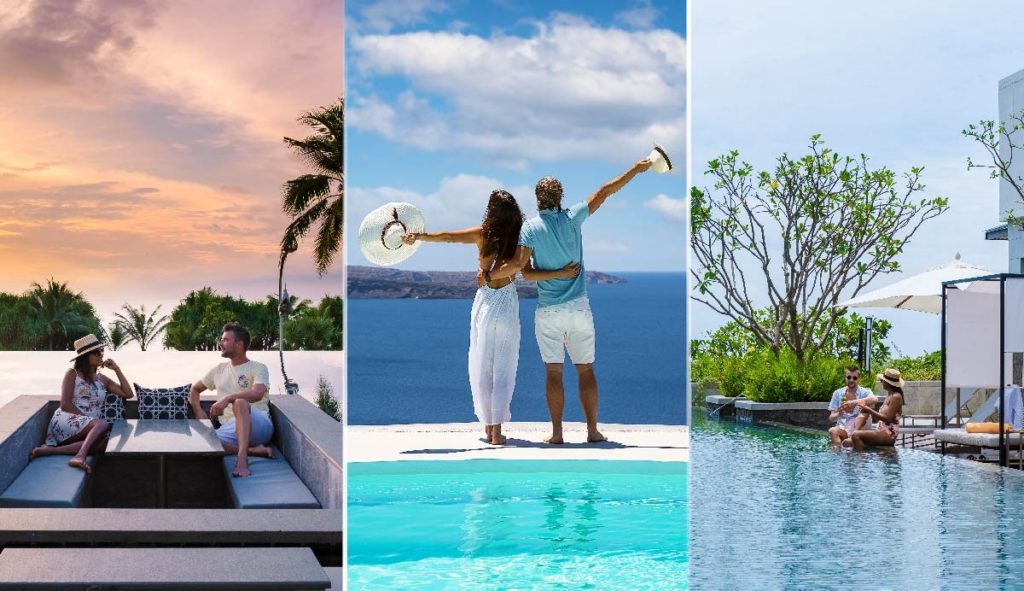 Luxury living is synonymous with ultimate relaxation, and our villa designs boast private pools and outdoor spaces that invite you to unwind and soak up the sun. Whether you prefer a refreshing dip in the pool or lounging by the water's edge with a cool drink in hand, our villas provide the perfect oasis for relaxation and rejuvenation.
3. Luxury Rooms Tailored to You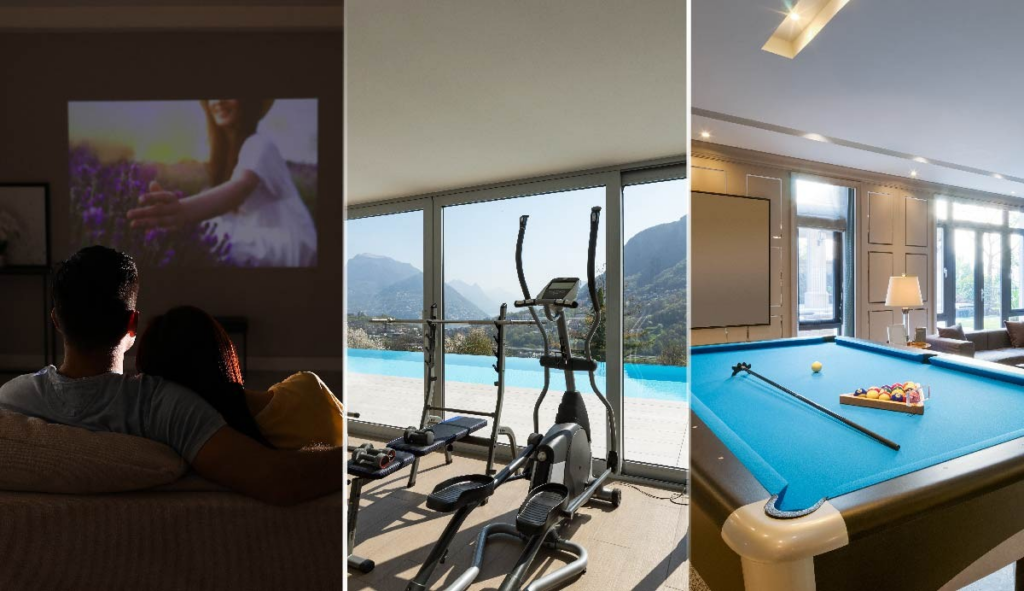 From fitness spaces and game rooms to private home theaters, home offices, saunas, and more, we can bring your dream home to life. Customize your villa to suit your unique desires and elevate your lifestyle.
4. Dedicated Concierge and Security Services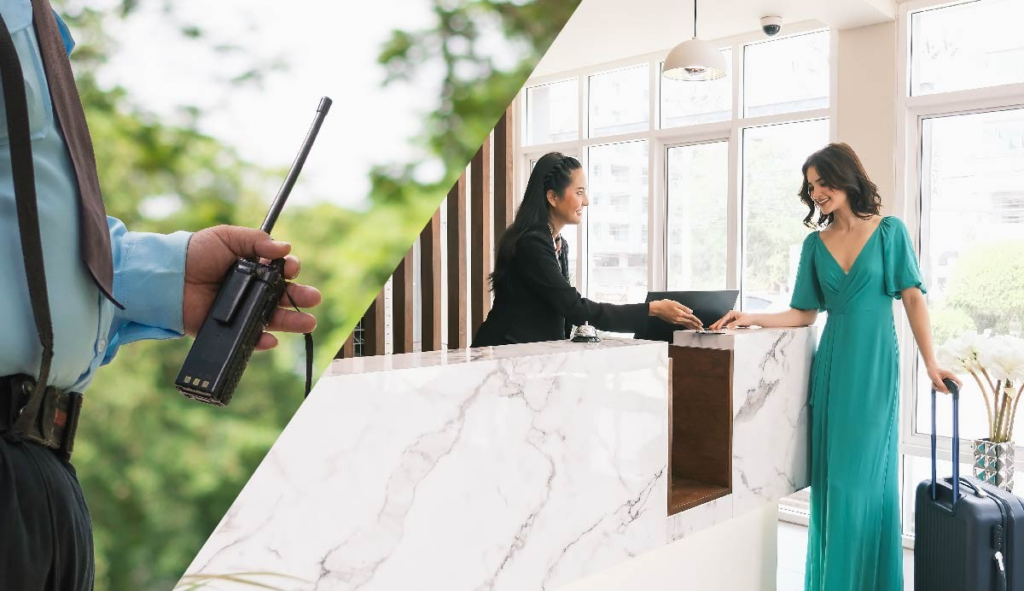 Many of our off-plan villa projects are gated communities providing round-the-clock security, with optional concierge services catering to your guests and renters, ensuring a safe and exceptional living and investment experience.
5. Prime Locations in Desirable Neighborhoods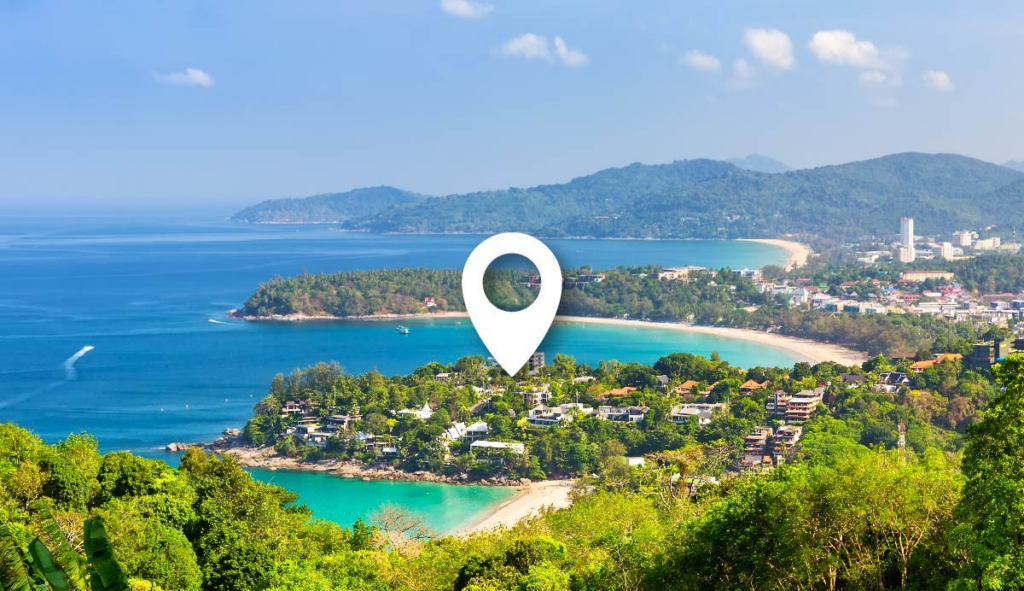 All our villa projects are strategically positioned in desirable neighborhoods, ensuring you a perfect blend of privacy, accessibility, and an excellent opportunity for capital gains and rental income.
6. Rental Management for a Hassle-free Investment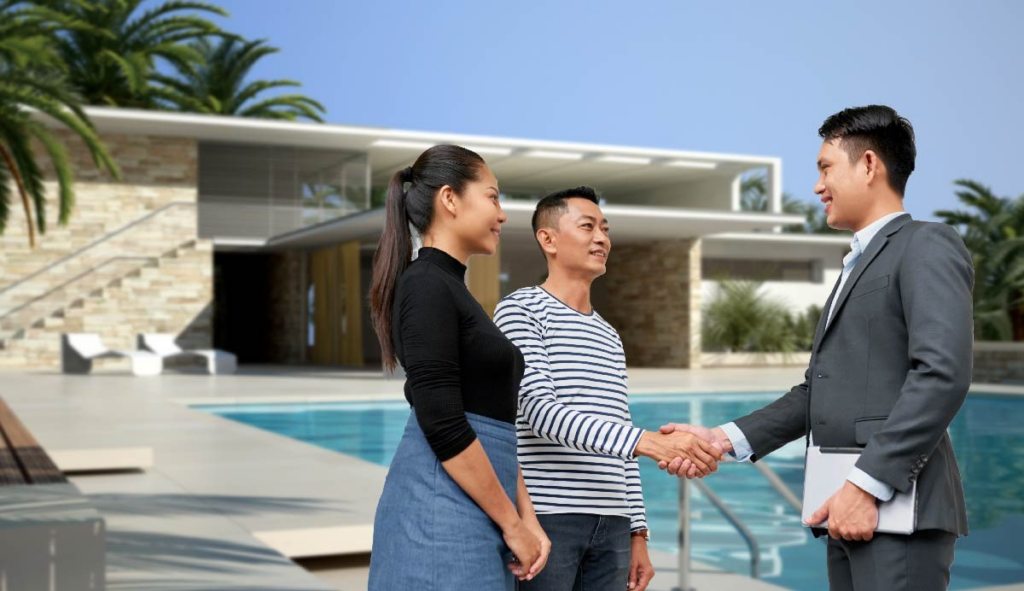 Our villas come with optional rental management services, handling the marketing, bookings, hosting the guests and maintaining the villa on your behalf. Benefit from an additional stream of income while ensuring your property is impeccably managed by our experienced team.
7. Smart Home Automation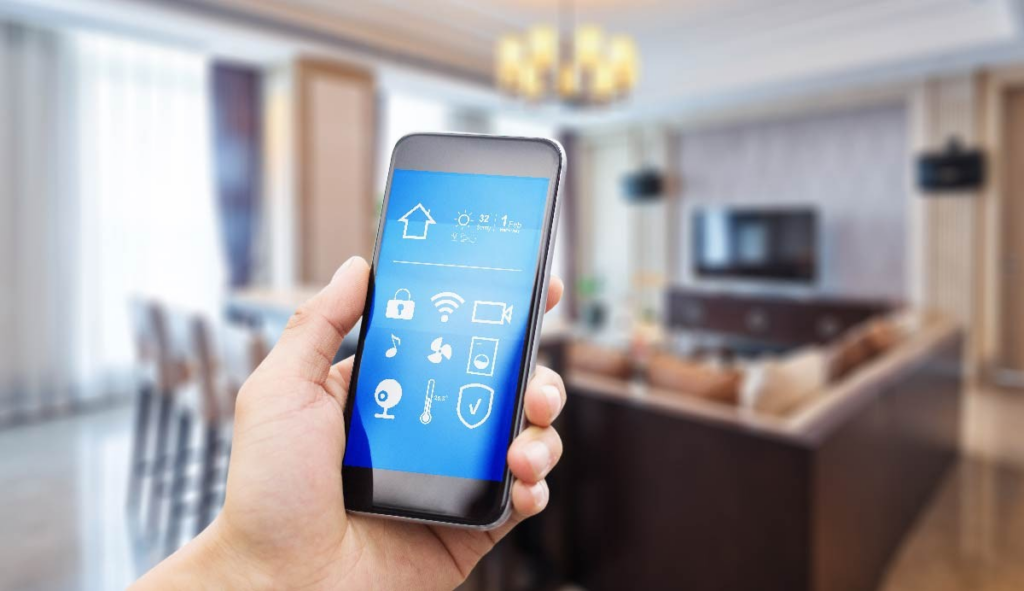 Experience the epitome of modern living with smart home automation. Our off-plan villas are customizable and can come equipped with cutting-edge technology that allows you to control various aspects of your home, such as lighting, temperature, security systems, and entertainment, all at your fingertips.
8. High-End Interior Design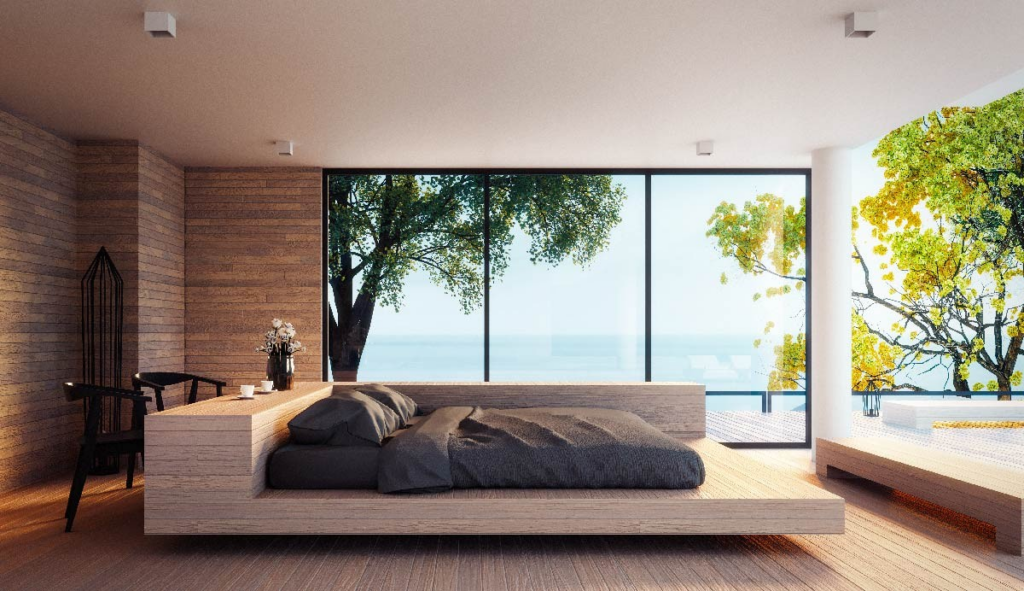 Our off-plan villas can be customized to feature carefully curated interiors ensuring a harmonious blend of style, functionality, and comfort. From opulent finishes to luxurious furnishings, every detail can be chosen by you to create a space that exudes luxury and refinement.
9. Customization and Personalized Design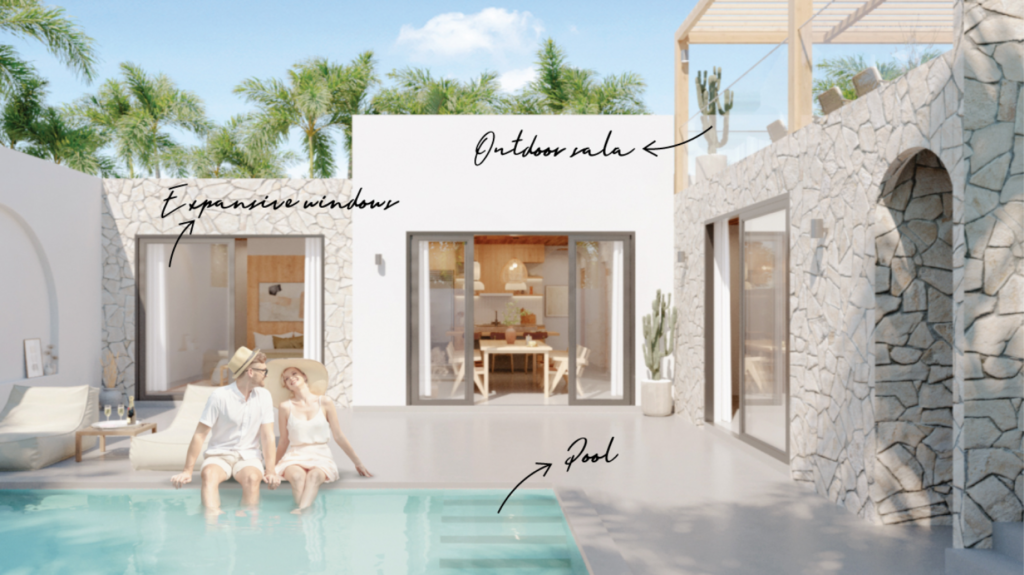 We understand that each homeowner has unique preferences and desires. With our off-plan villas, you have the opportunity to personalize and customize your space to reflect your individual style. From expanding the pool area to choosing finishes, materials, and color palettes, you can create a truly bespoke home that reflects your personality and tastes.
In Conclusion
At SKHAI, our off-plan luxury villas combine meticulous design, exceptional features, and prime locations to offer you a terrific investment asset and an unparalleled living experience. From captivating sea views and private pools to dedicated rental services, every aspect is thoughtfully crafted to exceed your expectations. Embrace the opportunity to own your dream home and live a life of luxury in the heart of Thailand's most desirable destinations.