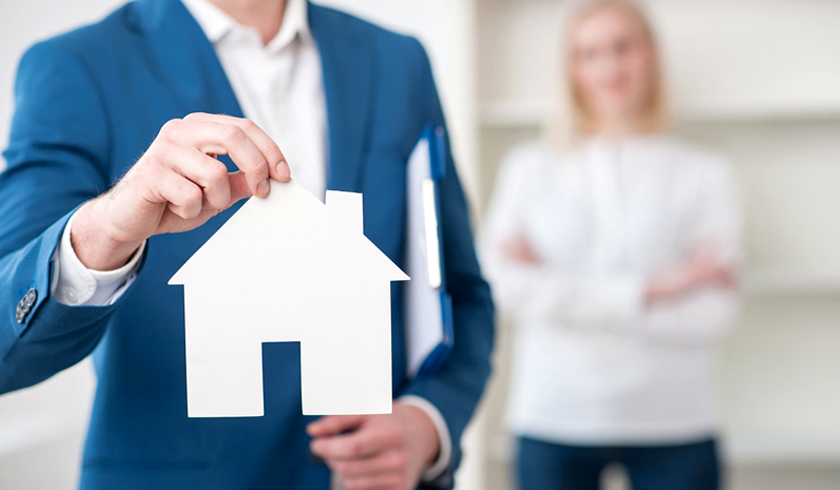 Would you like a completely stress-free property investment that pays well? How about you invest and we do the rest for you?

It is a known fact that most investors usually do not reside at the property they invest in. At SKHAI we want our clients to invest, earn, and lie back and enjoy the returns of their property investment minus the strain. We take off your stress of taking care of all those vital extra efforts that go into managing a property and generating consistent rental income from it with our dexterous Rental Services.

Our full rental management services ensure that right from finding tenants to maintaining a regular inflow of rent collection, to the property's regular maintenance, every small detail is taken care of in the absence of the owner as listed below:
Housekeeping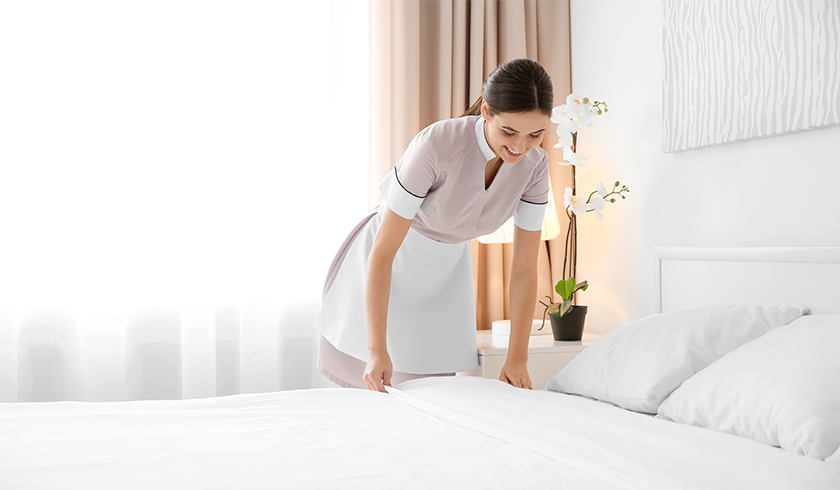 Hotel-grade housekeeping services are offered to keep your property impeccably spotless and polished in your absence and also keep it running smoothly for the tenants who occupy it.
Property Upkeep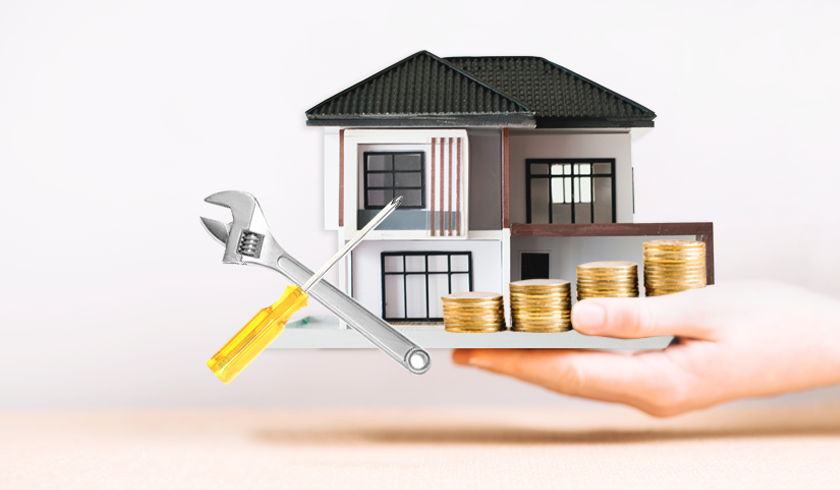 Yearly upkeep of the property is done to ensure that all the wear and tear it might go through with time is addressed. Your property needs to be consistently well-maintained to attract potential tenants and a good resale value if you plan to sell it in the future.
Guest Hosting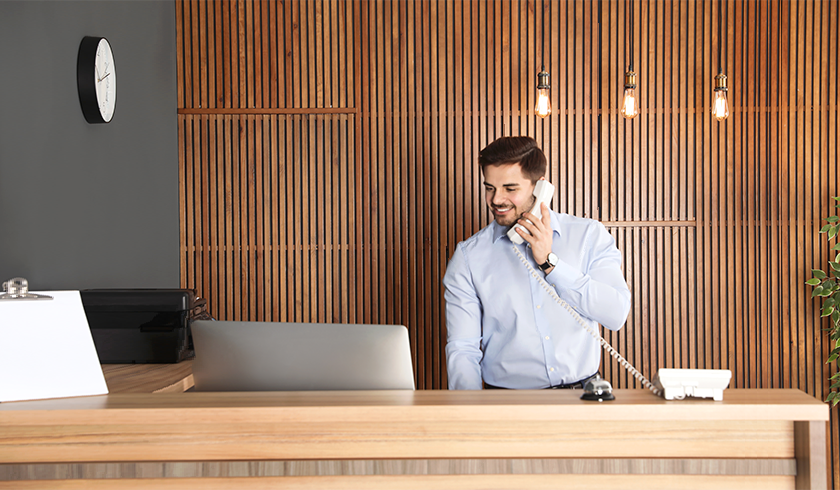 From the time the tenant checks-in to the time he checks-out of the property, our guest-hosting service provides complete assistance to the tenant on behalf of the landlord to make his stay comfortable.
Frequent Updates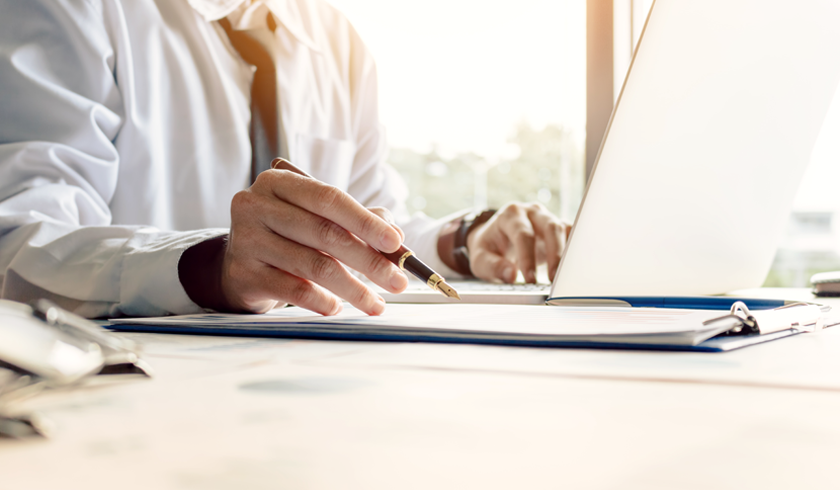 We understand your need to know what's happening with your property in your absence. With Frequent Updates we regularly update the landlord about what's happening on their property. Information such as who is visiting their property or who is it being rented out to and more is shared with the landlord to keep him updated on the activities involving his property.
Conclusion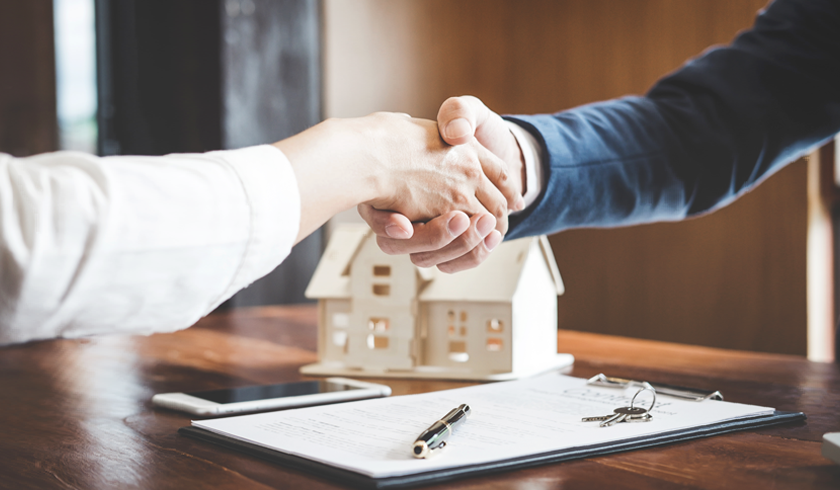 At SKHAI we are hugely customer-focussed and we understand that our client will not essentially reside at their property. Thus we want to make it extremely stress-free for them by offering these value-added services. Invest with SKHAI to avail the best properties and our specialized services for a gainful and hassle-free property investment journey. If you are interested in buying a property in Phuket or Koh Samui, connect with our team at SKHAI to learn about our exciting deals on spectacular properties.