Creating Luxury Villas for Profitable Rentals
SKHAI specializes in designing and building luxury villas that ensure high rental potential. Here, we explore how SKHAI's meticulous approach ensures exceptional returns for villa owners. With a focus on inviting living areas, unforgettable luxuries, seamless integration with surroundings, and versatile room configurations, SKHAI creates rental properties that captivate discerning travelers and maximize profitability.
1. Luxury Features - Pools and Stunning Views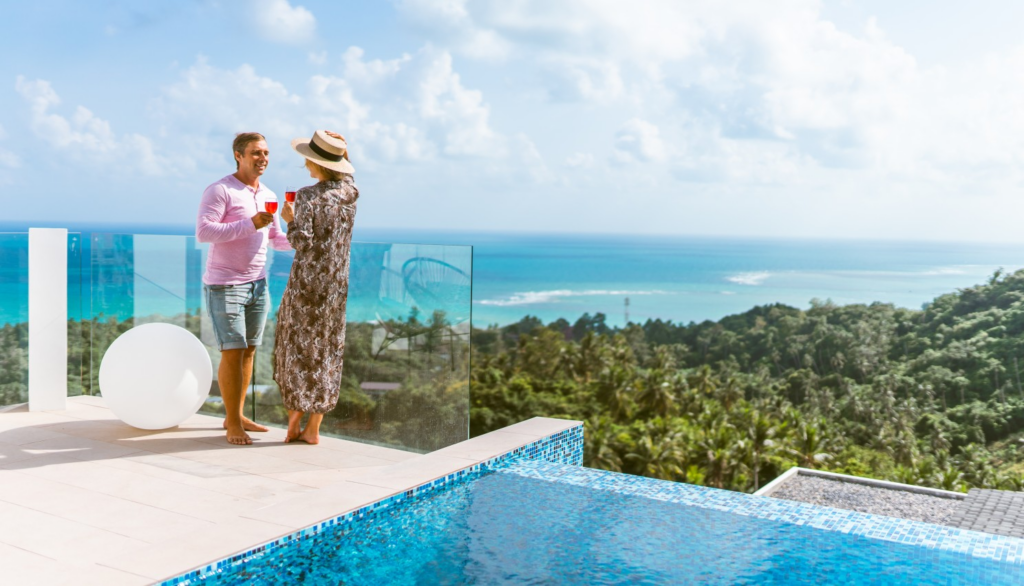 SKHAI crafts villas that boast a range of luxurious amenities, including private pools, breathtaking valley and sea views, and high-end entertainment systems. These exclusive features guarantee an unforgettable stay and make it the preferred choice for vacationers.
2. Harmoniously Blending with Surroundings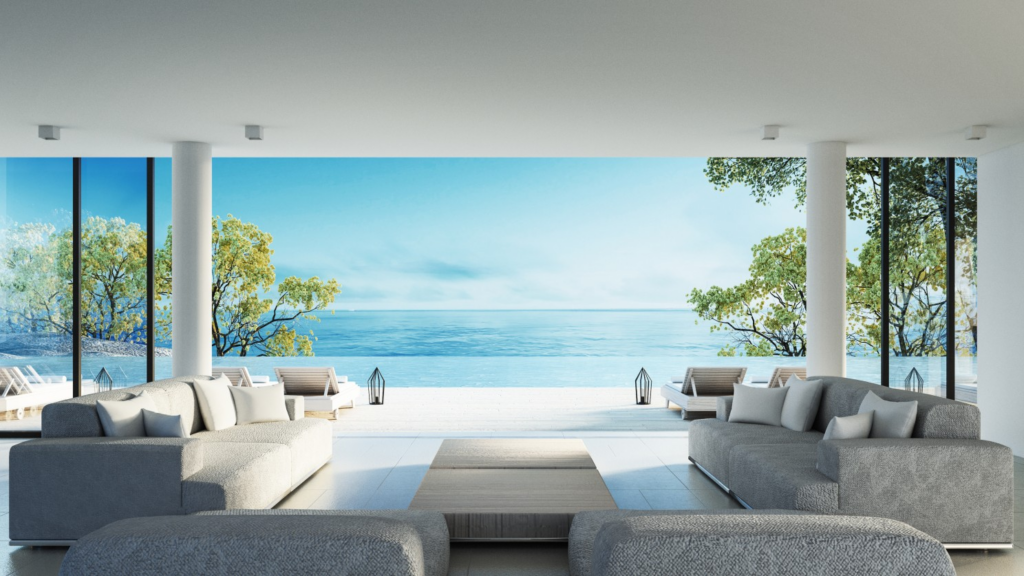 SKHAI's designs seamlessly blend each villa with the natural island surroundings, integrating expansive windows, balconies, and outdoor spaces. This harmonious fusion captures the essence of the island, creating a unique and captivating atmosphere that offers an exceptional experience.
3. Group-Friendly Common Areas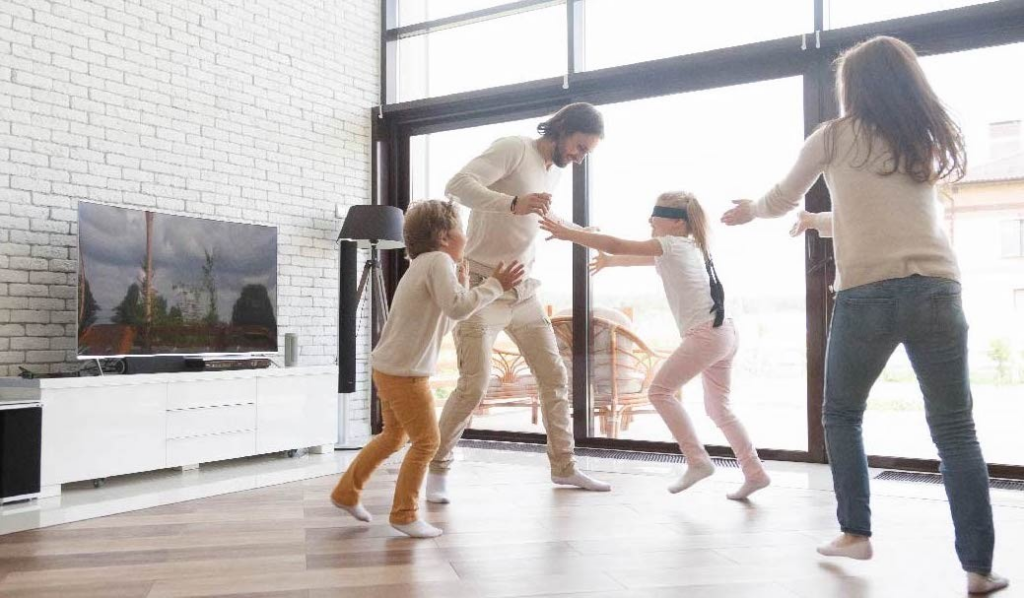 SKHAI creates open and generously sized living areas that invite families and groups to relax, socialize, and create lasting memories. Our distinctive touch gives your villa a competitive edge, attracting guests for an enjoyable stay.
4. Outdoor Living Spaces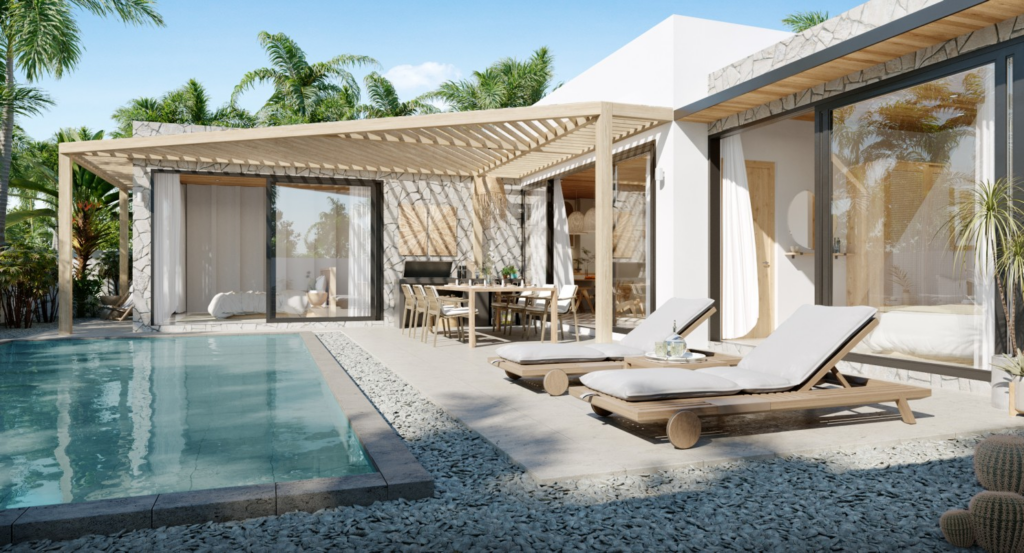 Guests may indulge in inviting outdoor spaces, featuring elegant salas or expansive terraces. These thoughtfully designed areas create a captivating retreat for guests to relax, dine, and savor the awe-inspiring surroundings. Your villa stands out as a true sanctuary that guests will be drawn to.
5. Flexible Room Configurations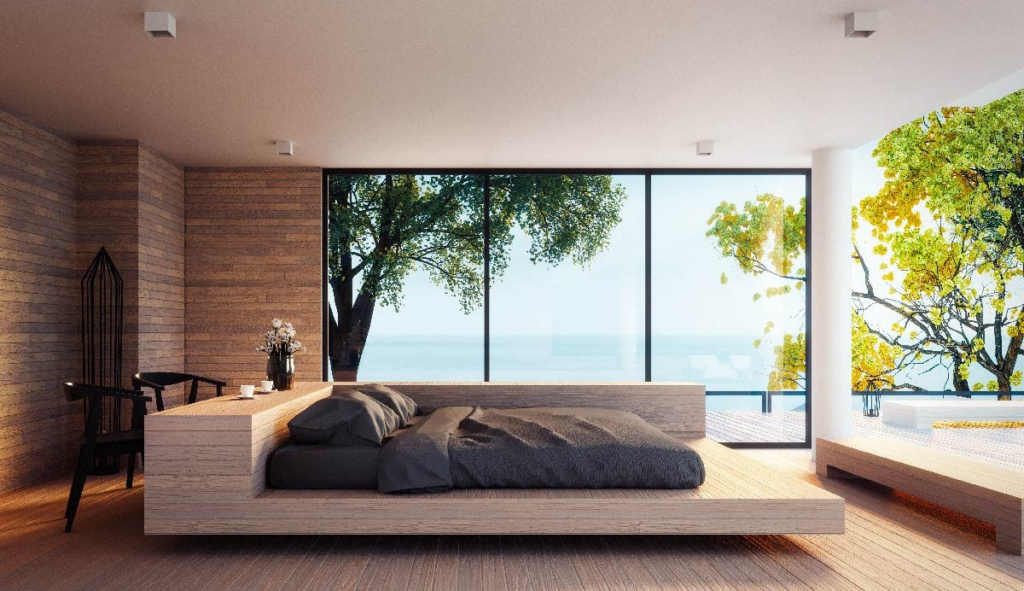 Villas with flexible room configurations offer adaptable layouts that can be customized to suit diverse needs. Our villas feature movable partitions and convertible furniture, enabling easy transformation of versatile spaces, ensuring the perfect room setup for any group and occasion.
In Conclusion
SKHAI's commitment to meticulous design and build ensures that your luxury villa attracts guests, offers them a memorable experience and you - profitable returns. With SKHAI, investors can trust that their villa will exceed expectations, standing as a testament to our dedication to excellence in every detail. Contact our team and dive into the best deals on Phuket pool villa and Koh Samui pool villa investments in the most outstanding locations. Don't miss out, seize the golden opportunity now.