What is it that you look for in a investment property? Especially one that you wish to add to your investment portfolio to garner some decent passive income. 

A secure investment at a perfect location, such as exclusive pool villas in Thailand with high quality and timely construction, contemporary design, state-of-art features, but over and above all of these a consistent rental income and high capital gains, in the long run, is what is most real estate investors usually desire.

With intensive market research and a commitment to deliver the perfect investment product we, at SKHAI bring you just what you're looking for in your perfect real estate investment.
Who are we?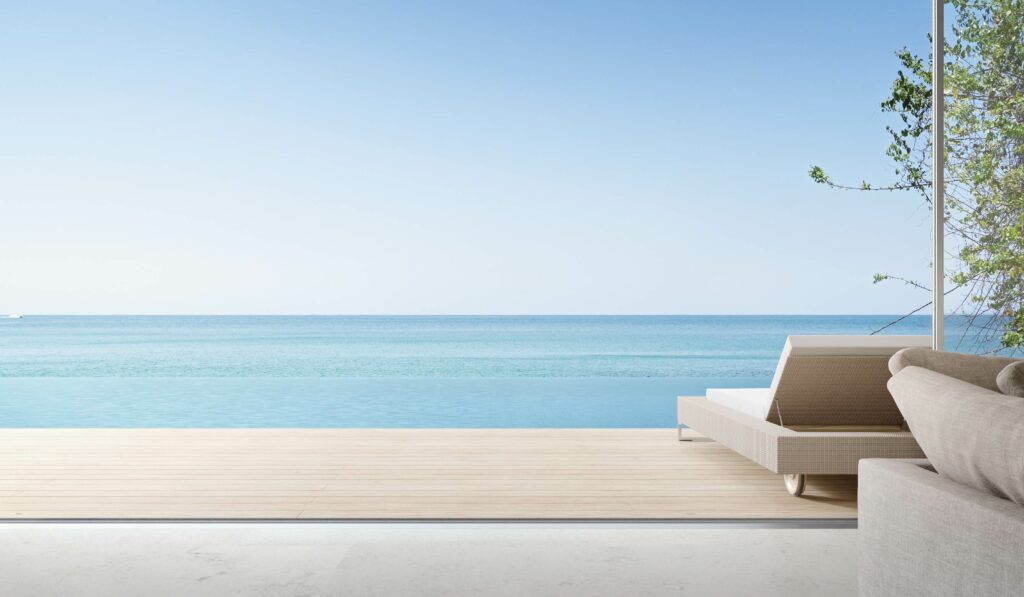 SKHAI is a highly customer-focused company that develops luxury beach villas in Thailand at popular island destinations. Our properties boast spectacular sea views, are located at prime locations, and have a host of exclusive features that bring you an exceptionally remarkable investment opportunity that assures incredible returns on your investment.
What are the Benefits of investing with SKHAI?
1. Owning Land in a Popular and Beautiful Beach Destination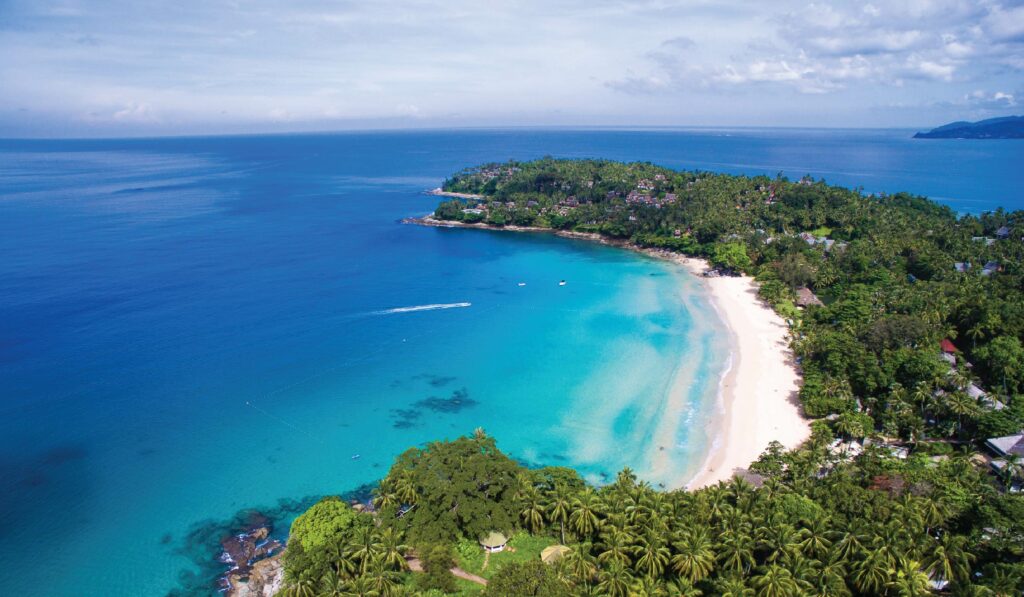 All our properties are located at the most beautiful island destinations such as Phuket and Koh Samui and are in close proximity to the beach with spectacular sea views. The location of these properties is in prime areas with easy accessibility to all lifestyle amenities. These islands are highly popular with vacationers and see a high inflow of tourists from across the globe all year round. Due to this, the demand for land is more in these places which assures a high capital appreciation in the long run. Besides you get to own land at such a marvelous beach destination!

The fact that some of our private pool villas in Thailand are only about 25 meters from the sea is quite rare allowing stunning sea views. Only about 5% of properties at these island destinations have sea view properties which make our properties scarce and trophy assets that are highly in demand. 
2. Smooth Property Management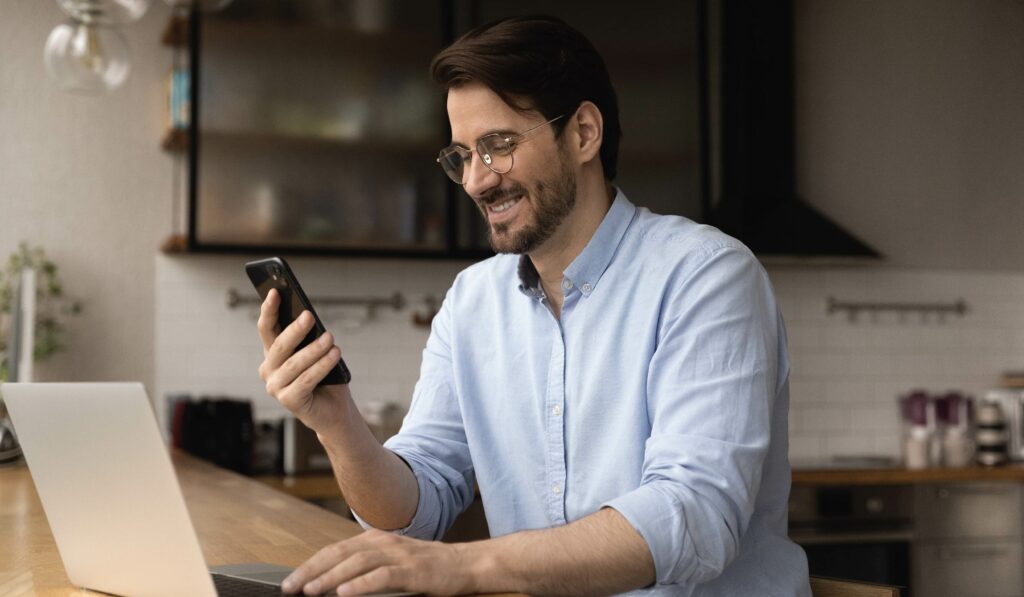 SKHAI's expert Rental Management Services ensures that you have a hassle-free investment along with consistent rental income.

We take care of the property for you making sure that it is maintained well. We market your property on renowned websites such as Airbnb and Booking.com to attract potential renters. We also host it for you providing you with frequent updates on what's happening with your property.

All of this is managed by us to make sure that you receive great capital gains from your property.
3. Flexibility of Off-Plan Properties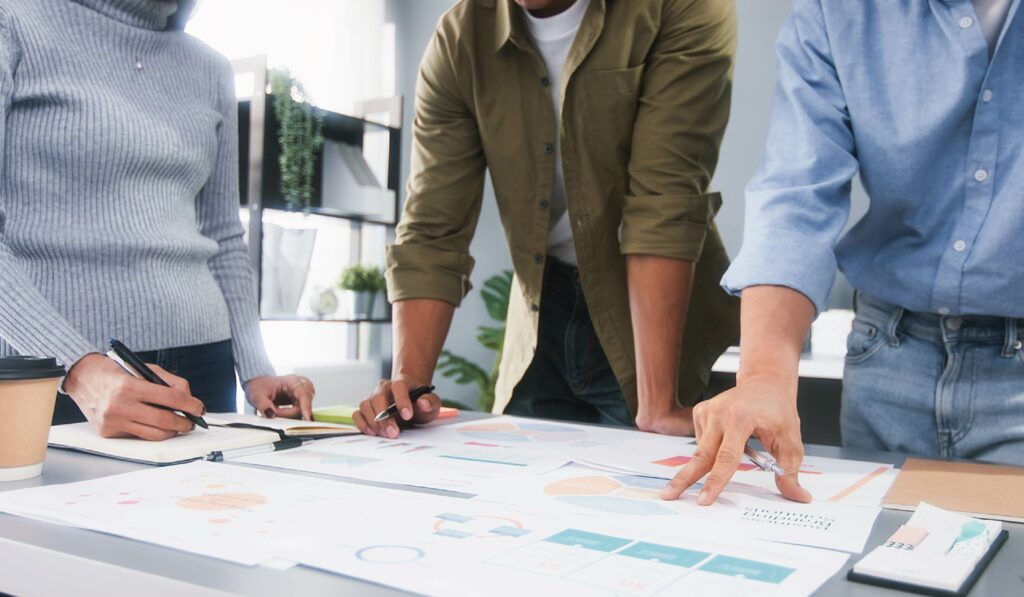 We give you the opportunity to invest in an Off-Plan property which is a residential property that you buy based on seeing the plans of the property when it is still in its pre-construction phase or early on in its construction phase.

The biggest advantage of purchasing an Off-Plan property is that you are buying it at a discounted rate that is substantially below market value that assures you of higher capital gains on your investment in the long run. As per current trends, it is observed that the difference between the off-plan price and the prices of completed projects can be anywhere between 30-35%. As you are buying the property at a discounted rate you also generate a higher rental yield.

As an early investor who is purchasing the property before the completion, you're at the advantage of choosing the best plot or unit early on, and buying the property in the initial stages also gives you the opportunity to customize your property as per your personal needs.
4. Convenient Payment Plans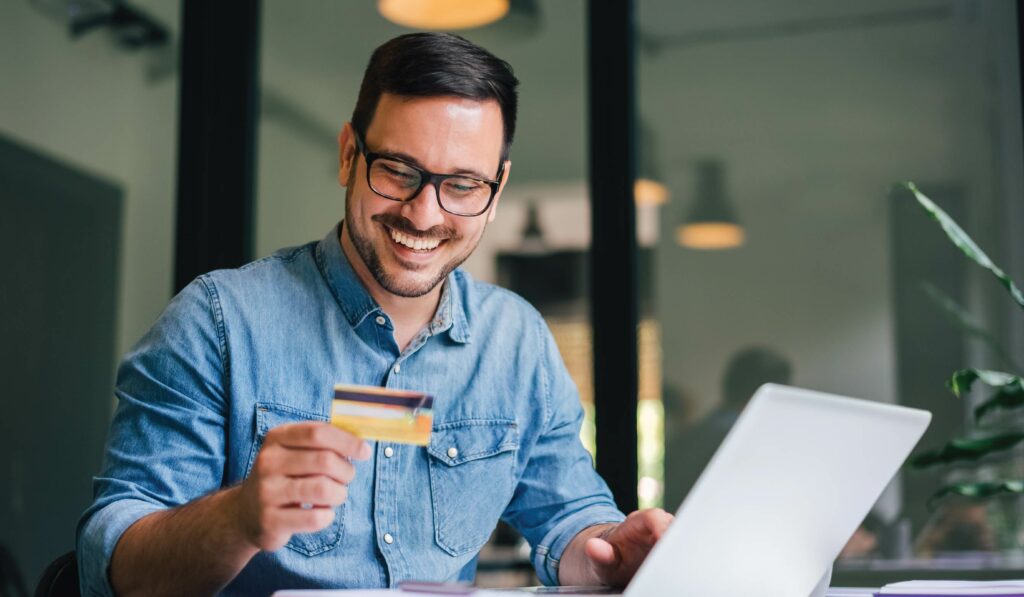 Our payment plans are flexible as the payment happens in parts. The payment plans for Off-Plan properties give you the edge of securing a high-value property for a low initial deposit with affordable phased-out payments, planned according to the progress of the construction.
In Conclusion
Applying their in-depth knowledge and expertise in the industry, SKHAI has done all the required research for you and come up with an investment product that will generate assured short-term and long-term capital gains. Not only are you assured of lucrative investment, but you get to enjoy SKHAI's exclusive features and smooth services, proving that investing with SKHAI undoubtedly gives you an edge over other real estate investors.

If you are interested in a Thailand pool villa property for sale at Phuket or Koh Samui reach out to our team at SKHAI to learn about exciting deals on some fantastic luxury properties at spectacular beach locations across Thailand.