Buying private pool villas in Thailand is probably one of the best property investment decisions you've taken so far. But to get the best deal and make the most out of the investment it is vital that you invest with a skilled and competent developer who can help you garner maximum returns on your investment and at the same time offers you a choice of excellent properties that are situated in great locations.

The team at SKHAI is one of the best and most experienced developers who can help you make the most lucrative investment on exclusive pool villas in Thailand at prime locations. We promise to offer you marvelous residences that assure short-term rental as well as long-term capital value.

Our impeccable services, far-sighted strategies, and premium products are designed to provide you with fantastic investment deals which are unmatched and far more superior than the rest. Some of the best reasons for investing with SKHAI are elaborated below:
Lucrative Off-Plan Properties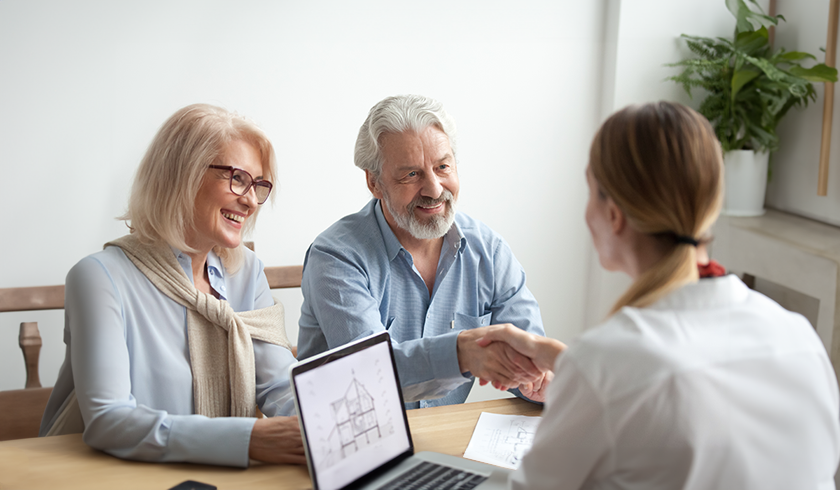 We offer Off-Plan property investment opportunities during pre-construction or completion stages at affordable and competitive pricing that assure high rental returns. This in turn results in high capital gains in the long run. The biggest advantage of property investment in an Off-Plan property is that it comes with an attractive payment structure that is usually quite low and flexible.
Best Locations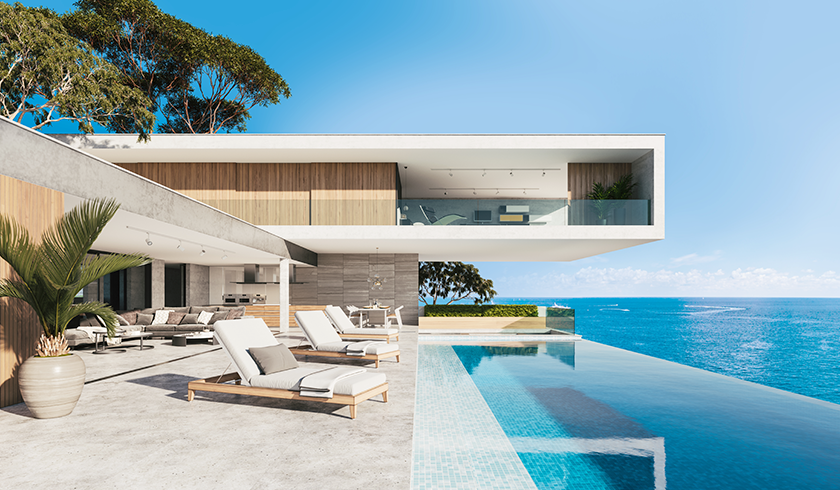 We understand that the location of a property is unchangeable after purchase, therefore we dedicate all our expertise to obtaining the best locations that appeal to our owners and guests. We always pick the best plots in prime areas which boast of either terrific sea views, or are very close to the beach or other lifestyle conveniences such as schools, hospitals, restaurants, and more so that you have a convenient lifestyle or if you rent it out you will get high occupancy rates that translate into high rental income.
High-Quality Materials and Excellence in Design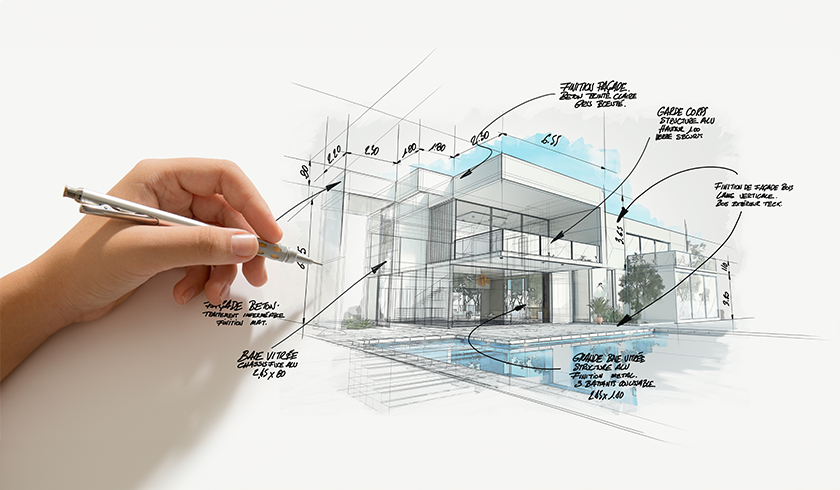 Our high-quality construction materials speak for themselves in the long run with their durable performance. We favor excellence over mediocrity and therefore use international grade materials along with employing a skilled construction workforce to build you a sturdy residence that will meet all construction and rental regulations.

Our designs are contemporary with the best of modern amenities included in them. Our team strategizes structural design and use of square footage in ways that make your holiday home popular amongst renters. We deliver precious experiences to renters and owners such as waking up to magnificent sea views, enjoying leisurely breakfasts by the private pool, and having unforgettable get-togethers in sizable spaces.
Guaranteed Build Within 12 Months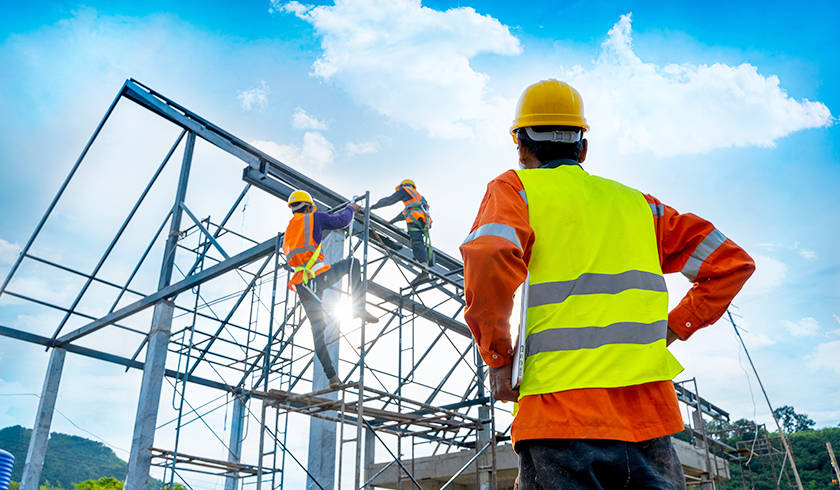 From the start of construction, our villas are built within 12 months. We provide monthly updates on the construction progress to the villa owners to keep them updated on the progress of their property's construction. Our rigid construction timeline is adhered through all stages of construction so that we deliver the project at the soonest so that your rental income generation starts at the earliest possible date. Our monthly construction reports with weekly milestones provided to the owners maintain complete transparency.
Investment Safety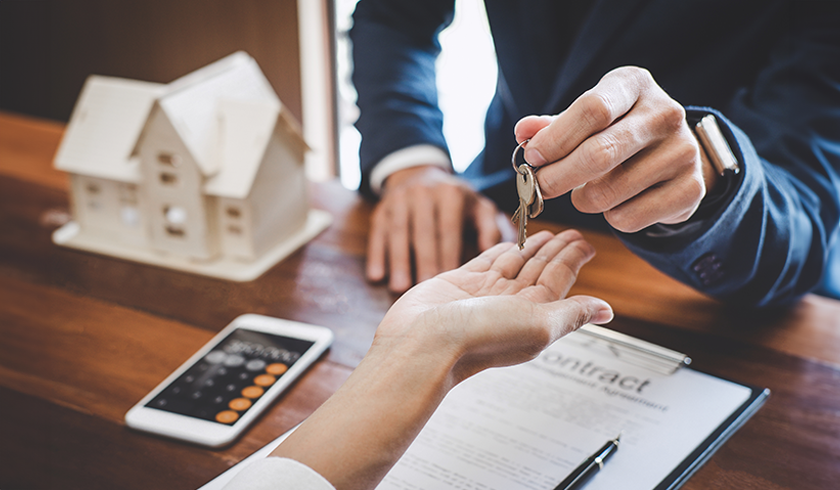 We have already delivered several villas successfully. When you invest with us we ensure that it is a completely safe transaction. All your payments to us are processed with utmost security. We also transfer the land to you quite early on in the acquisition stage.
High Income Properties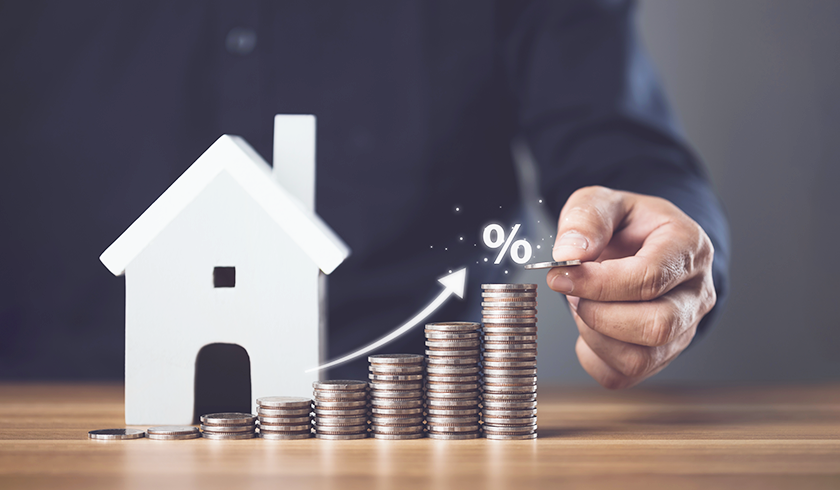 Because our properties are off-plan, the layouts are customisable to suit your needs, whether you want it as a rental property or for a retirement holiday home, we customise it accordingly so that you get the most out of it.
Excellent Rental Management Services by Staylar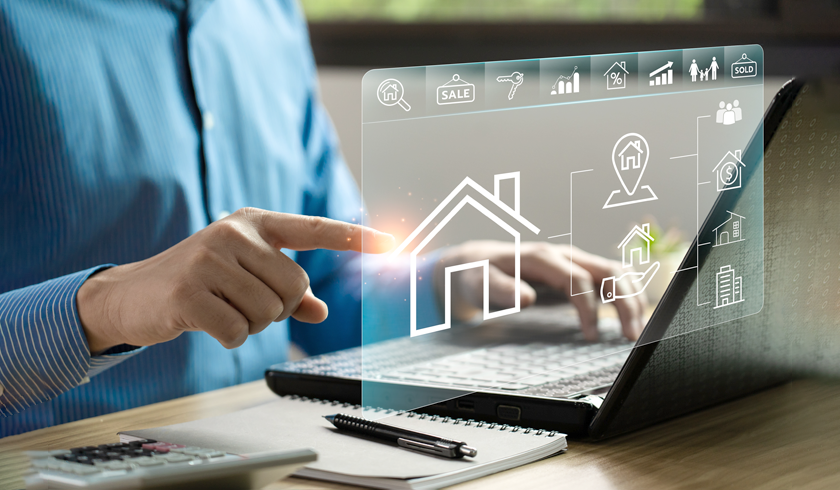 After the property investment is done, not many investors are in a position to manage to rent out and maintain the property if they live at a distance. With Staylar's smooth rental management services you don't need to be around as it ensures consistent rental yield to our investors as well as proper upkeep of their property.

Staylar's rental management program offer services such as expert pricing, property listing, reservations management, guest-hosting, and hotel-grade housekeeping to ensure consistent income without any effort on your part in achieving it. Be rest assured that every small detail of your property will be taken care of.

Staylar's Rental Management services comprises of detailed services such as:
24/7 Guest Services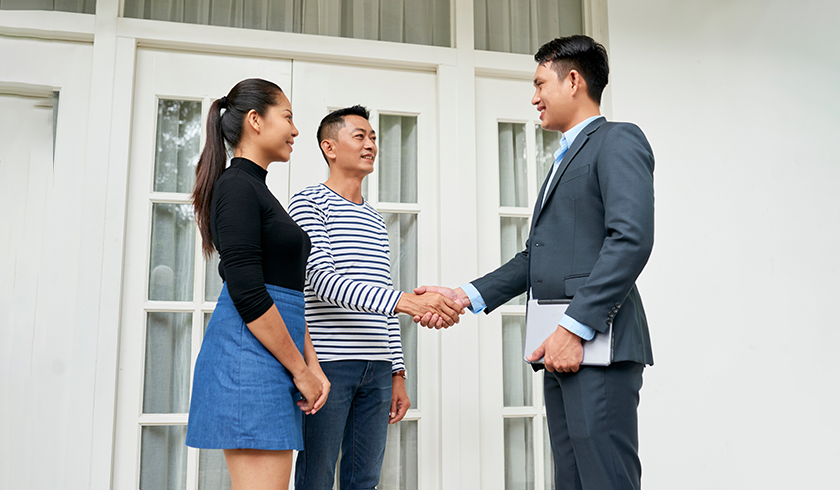 From the time the tenant checks-in to the time he checks-out of the property, our guest service provides complete assistance to the tenant on behalf of you, the landlord, to make his stay comfortable.
Property Maintenance Services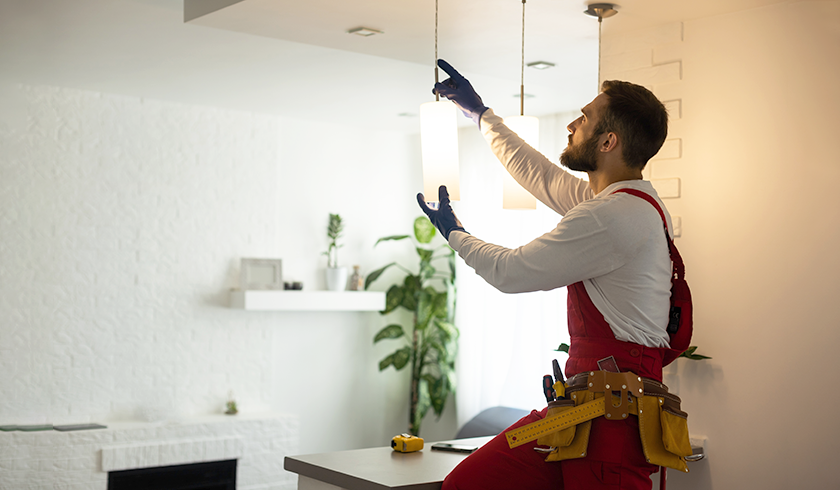 Your property needs to be consistently well-maintained to attract potential tenants. It is also important to address all the wear and tear it might go through with time. If the property is not maintained well over a period of time, it wouldn't fetch a good resale value if you plan to sell it in the future.

Staylar's property maintenance service helps you with the regular housekeeping within the property to maintain it spotlessly in your absence and also keep it running smoothly for the tenants who occupy it.
Property Marketing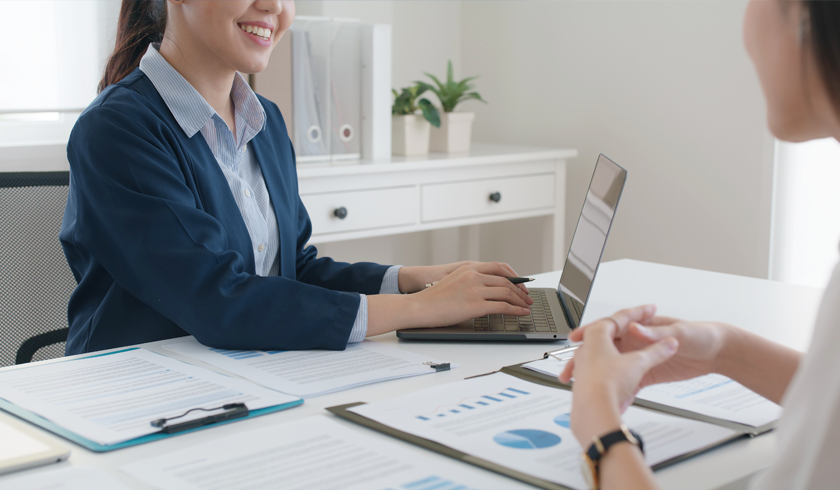 This involves exclusive marketing of your rental property. Staylar markets your property extensively across their large database of rental agencies and travel agents to ensure that it attracts potential tenants all year through.
Frequent Updates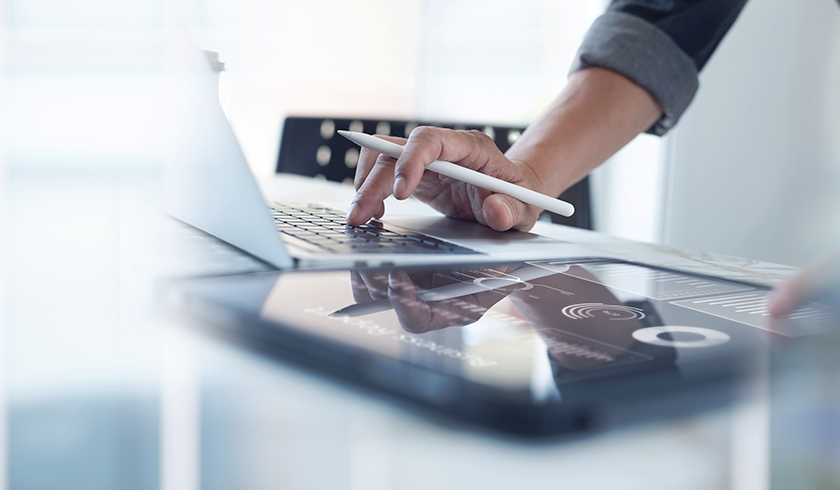 Frequent updates to the landlord are provided about what's happening on their property. Information such as who is visiting their property or who is it being rented out to and more is shared with the landlord to keep him updated on the activities involving his property.
Reselling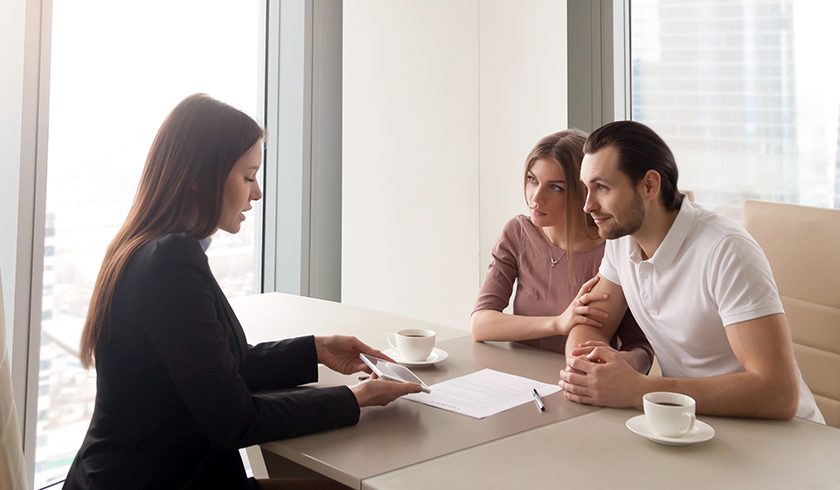 In the future whenever you decide to resell your property, full assistance is provided by SKHAI in pitching it to potential buyers. As experienced local developers have a huge database of relevant contacts and potential buyers who might be interested in purchasing your property, and we can easily connect you with prospective buyers and help you with the required steps to close the process as per the existing laws.
In Conclusion
Summing it up, your search for a skilled and experienced developer ends at SKHAI. When you decide to invest in pool villas in Thailand with SKHAI you place the responsibility of milking out the best returns from your property investment in our able hands. We will not only fulfill your aspiration of a dream home to your satisfaction but also guarantee that it turns out to be a highly profitable investment. If you are interested in property investment in Phuket or Koh Samui, reach out to our team at SKHAI to learn about attractive deals on spectacular properties.