Thailand's Tourism & Real Estate Revival
Thailand, known for its enchanting culture, awe-inspiring natural beauty, and exceptional attractions, attracted 39.9 million tourists in 2019, making it the world's top tourist destination. Despite the significant impact of the pandemic on tourism between 2020 and 2022, Thailand is rapidly recovering, and the industry is poised for a glorious comeback. With a projected 25 million visitors expected in 2023, property values are on the rise.
Property Prices in Phuket Increase by 15-20%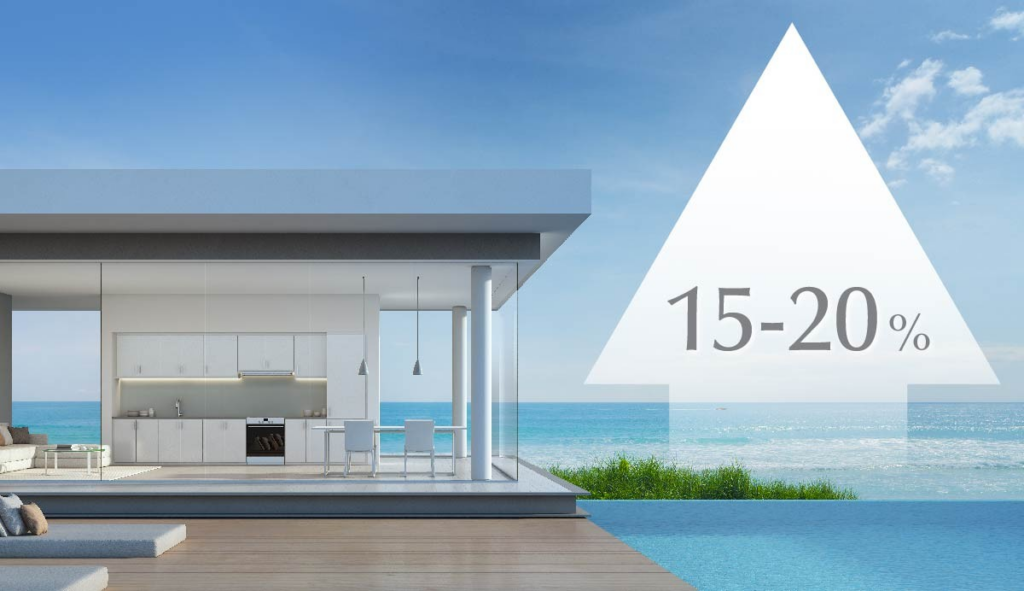 According to Knight Frank Thailand, the demand for pool villas on Phuket's west coast, particularly among foreign buyers, has led to a 15-20% increase in prices. The beaches of Bang Tao, Patong, Kamala, and Nai Thon are the most popular among buyers who enjoy gated communities, golf courses, and higher-end living. Property prices in these areas are continuing to rise in relation to
increased tourist visitation and buyers, making it a great time for investment.
25-30 Million Foreign Tourists Predicted to Visit Thailand in 2023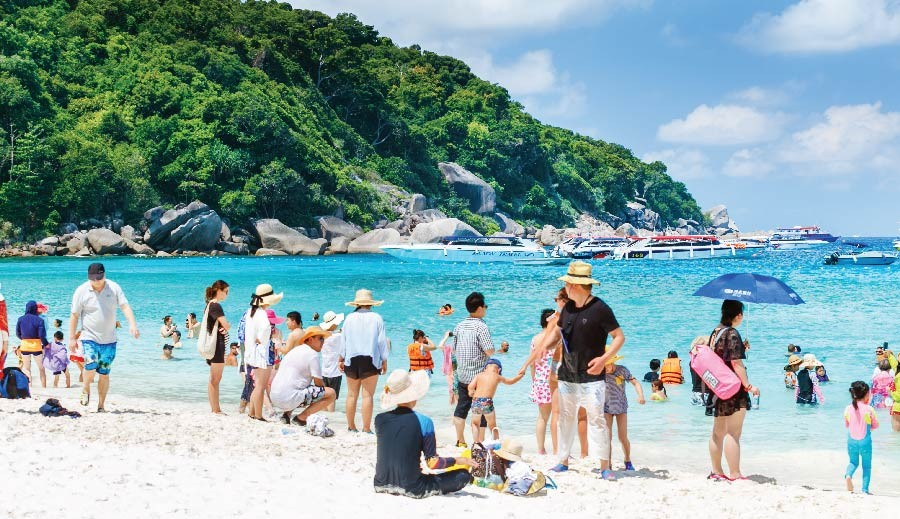 Thailand is gearing up for a surge in tourism as it anticipates 1 million Chinese tourists in Q2, following a strong start with 500,000 visitors in Q1. The country is also experiencing a boost in tourism from Russia, with 387,500 tourists in the first two months of 2023, and is targeting 6 million European visitors for the year. The Tourism Chairman of the Council of Thailand is forecasting 30 million foreign tourists to visit Thailand in 2023 (10 million short as in 2019).
Additionally, the government is implementing numerous measures to further enhance tourism, making this an opportune moment to invest in real estate:
New Flight Routes Launched from Various Locations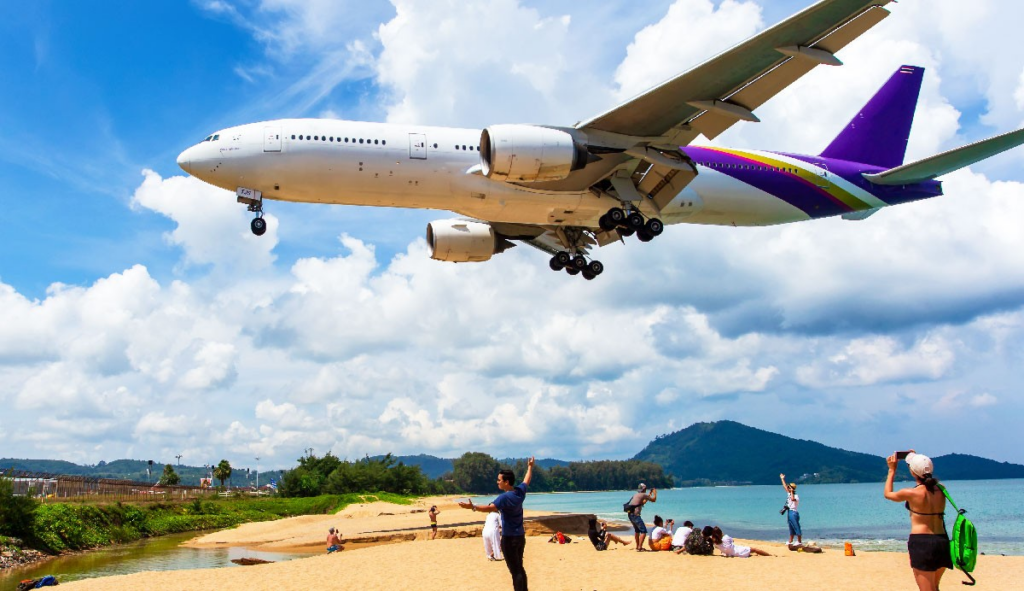 Five Chinese airlines launched direct flights connecting Phuket to Shanghai, Nanjing, and Chengdu in January 2023, while Qatar Airways has increased its daily flights to Phuket to three starting February, with a total of seven flights per day to Thailand currently. Russian airline operators Azur Air and Ikar Airline started charter flights from Moscow, Novosibirsk, and Vladivostok to Bangkok, Pattaya, and Phuket, and Aeroflot plans to add 14 more flights a week to Phuket.
Koh Samui Seeks New Cruise Terminal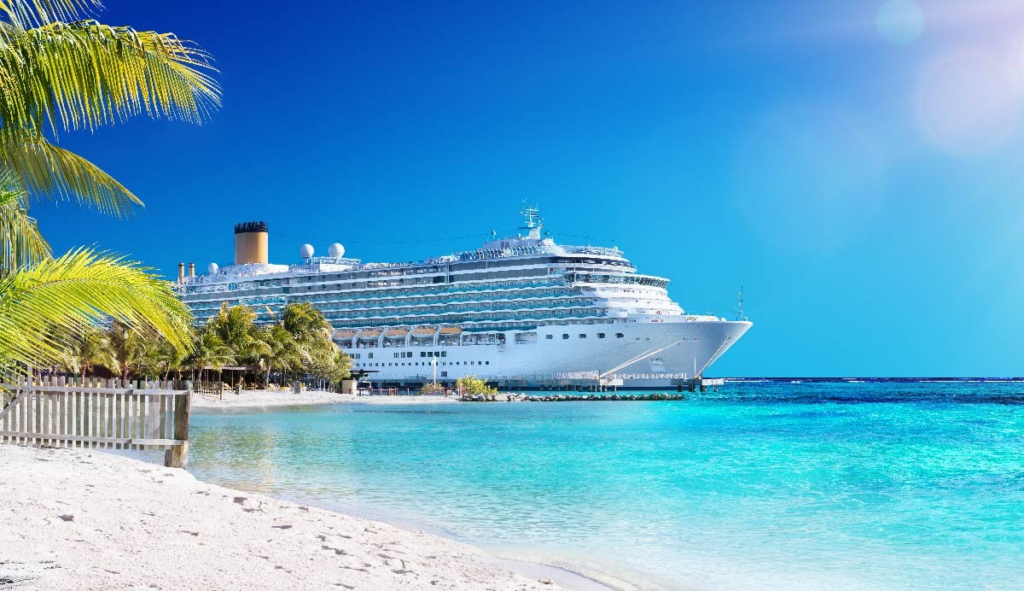 Cruise operators have requested that the Thai government build a new terminal in Koh Samui to accommodate the 100 cruise ships scheduled to visit between 2023-2025. Currently, tourists are ferried to and from the island on smaller boats, which is inconvenient. A terminal could attract up to 100 ships per year, further contributing to the predicted increase in tourist numbers.
Period of Stay Extended for Tourists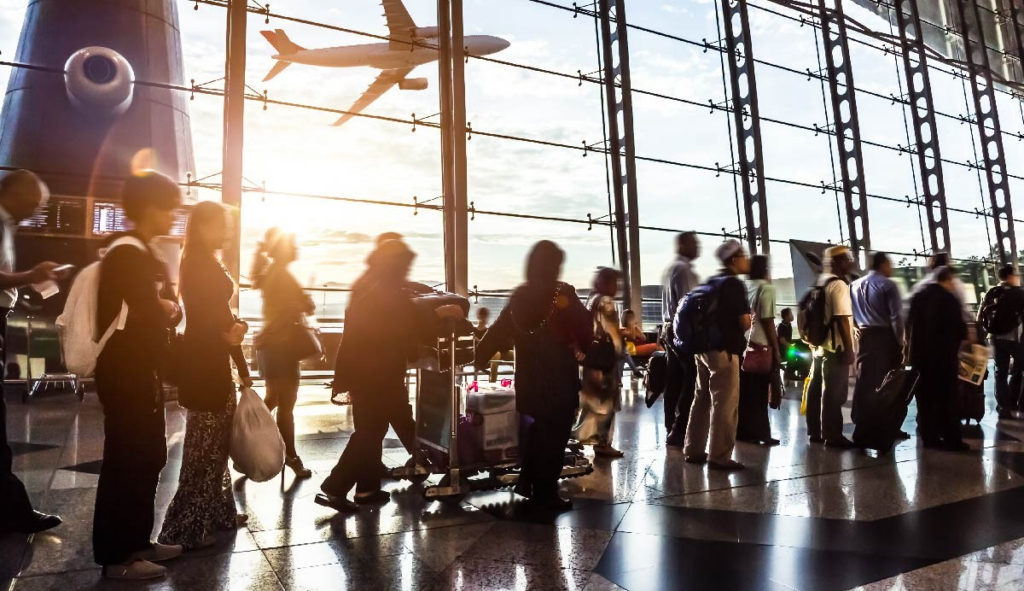 Thailand has extended the period of stay for visitors in an effort to encourage tourism. The extension allows tourists from countries/territories entitled to visa exemption to stay for up to 45 days, an increase from the previous 30-day limit. Additionally, those eligible for a Visa on Arrival can now stay for up to 30 days, up from 15 days.
Festive Tourism: Songkran Festival Events and Shows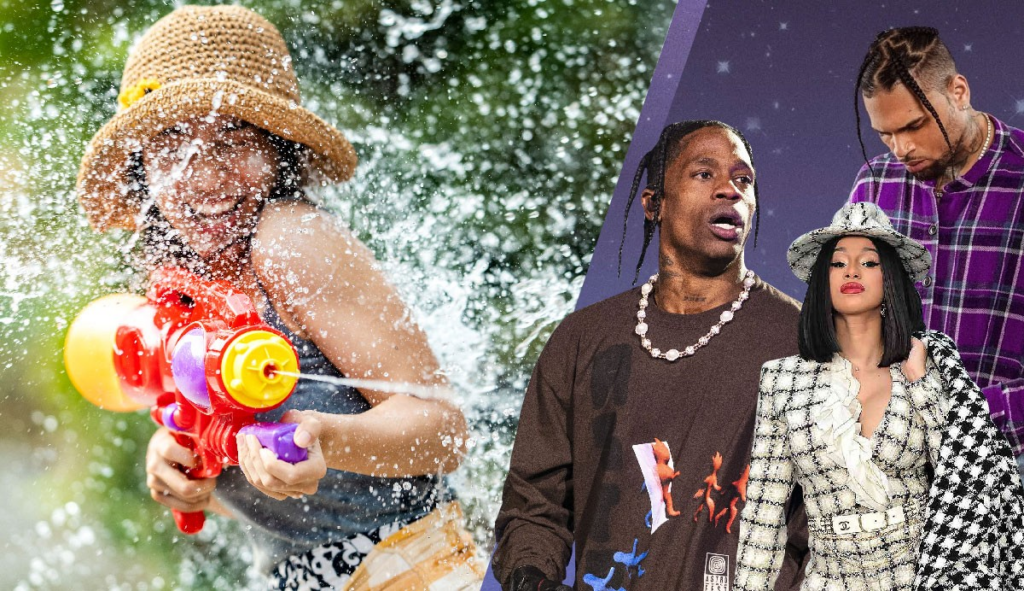 The upcoming Songkran festival is set to bring a significant boost to tourism in popular destinations such as Phuket, Pattaya, Samui, and Chiang Mai. From April 13th to 16th, the festival will feature numerous events, including music festivals and shows with world famous celebrities like Cardi B, Chris Brown, Travis Scott, which are expected to attract large crowds of locals and foreign visitors alike.
In Conclusion
With such robust initiatives to promote tourism, Thailand is poised to make a full recovery with promising numbers. This is an opportune time to invest in property in Thailand to capitalize on the surge in tourists, which will likely result in higher occupancy rates and significant benefits for property investors.

If you are interested in purchasing a property in Thailand, please connect with us to learn more about our upcoming projects featuring exquisite pool villas in Phuket and Koh Samui.