Phuket is one of the most popular tourist destinations in the world, with its breathtaking beaches, unique cultural attractions, exotic food, vibrant nightlife, and cosmopolitan lifestyle. It's not only a great holiday destination but also one of the most promising places for property investment. In this article, we'll explore what makes Phuket one of the best places for property investment in Thailand.
High Tourism Numbers = High Occupancy Rates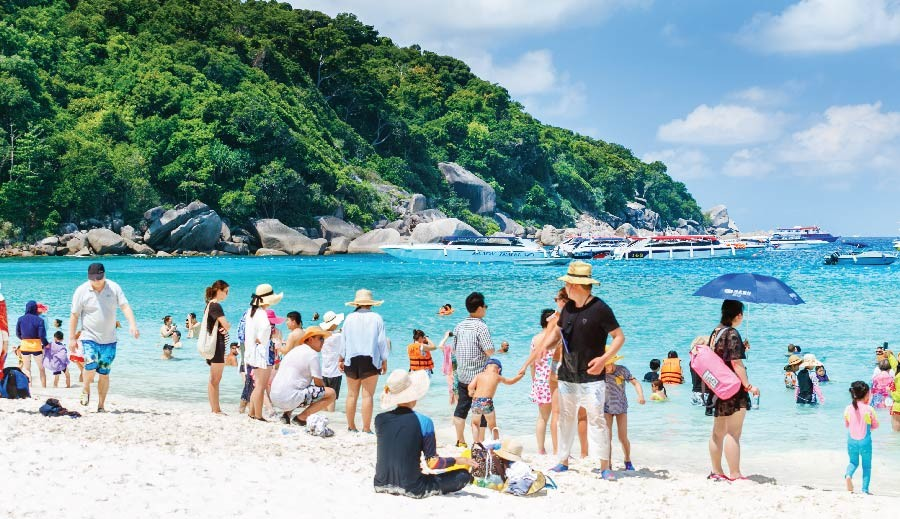 Phuket is one of the top 10 most visited cities in the world, with 14 million visitors in Thailand in 2019. Despite the pandemic, Thailand overachieved its target with 11.15 million foreign visitors in 2022. According to the Nation Thailand publication, Phuket expects to welcome 12 million tourists this year, marking an 85% recovery from the 14 million visitors in 2019. This high volume of tourist inflow ensures great occupancy rates and a high rental income for Phuket property investors.
Easily Accessible from Around the World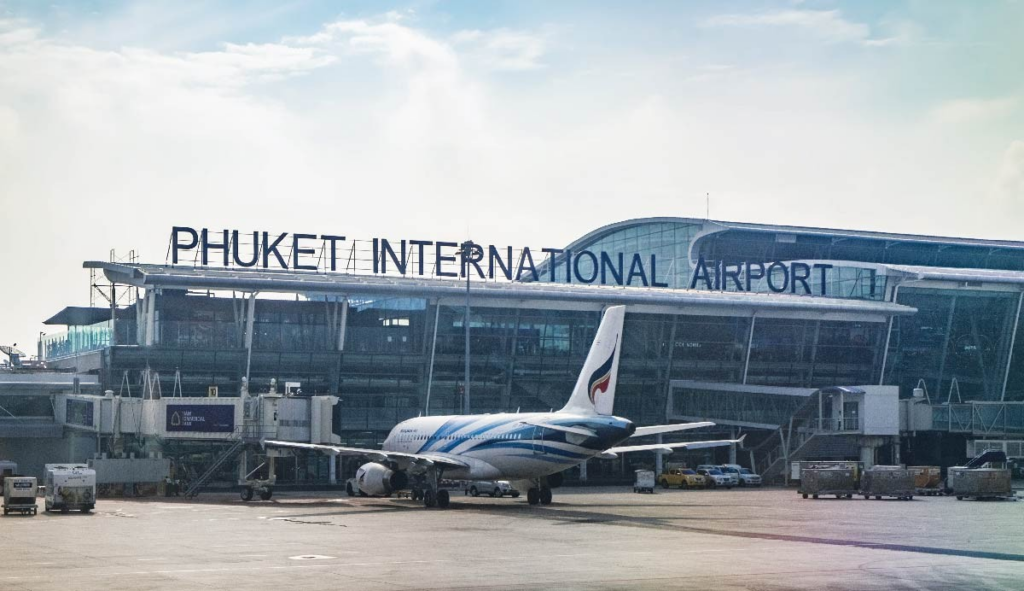 Phuket International Airport is ranked as the 3rd busiest international airport in Thailand with passenger flights scheduled to and from over 40 major destinations across the world. The island is also well-connected to the mainland via two bridges and is regarded as the sailing mecca of Asia because of its various yacht marinas. Being so well-connected makes it easy to travel between Phuket and your home country, which is definitely a plus point for many property investors.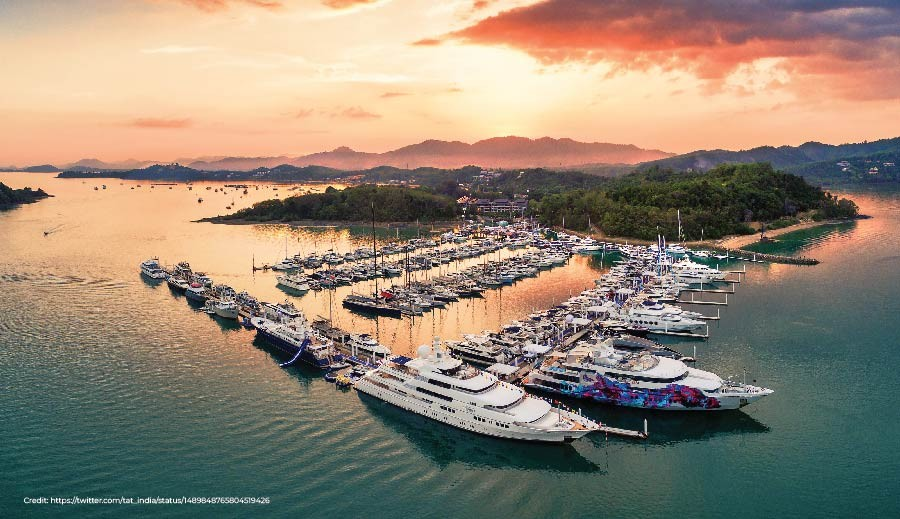 Low Property Prices
Phuket has world-class infrastructure yet the property prices are much lower compared to those in other popular international destinations. The average price of condominiums in Phuket per square meter is about 2,500 to 4,100 USD, while the cheapest one-bedroom apartment in Singapore will cost at least 12,000 USD per square meter. A spectacular beachfront luxury pool villa in Phuket is significantly more affordable than one in most of the popular islands in Europe.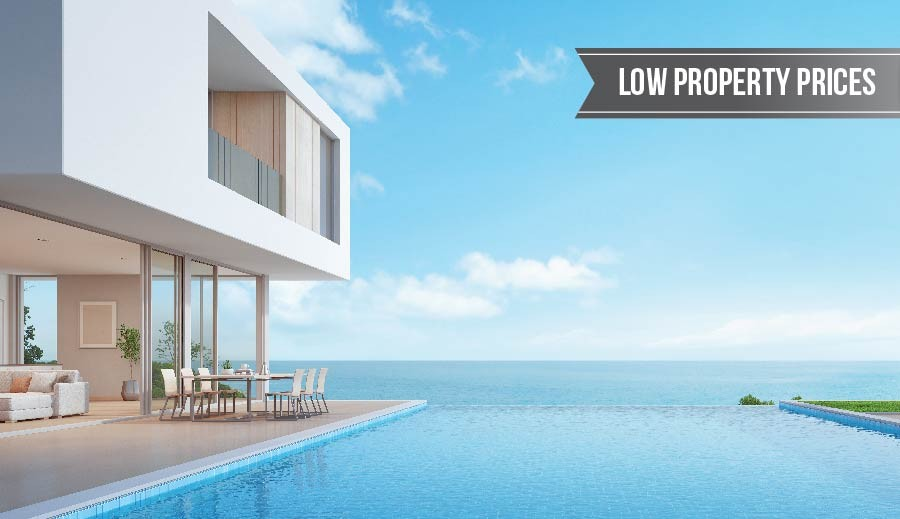 Urban and Cosmopolitan Lifestyle
Phuket is highly developed and offers a modern and cosmopolitan lifestyle. Major international and globally prestigious hotel brands such as Four Points by Sheraton, JW Marriott, and Hilton are among many others present in Phuket. The island has plenty of high-end shopping malls providing a vast range of products and services, and a terrific international dining scene with various Michelin-approved restaurants, world-class golf courses, finest bars and beach clubs, top-notch yacht clubs, and plenty of other urban recreational options.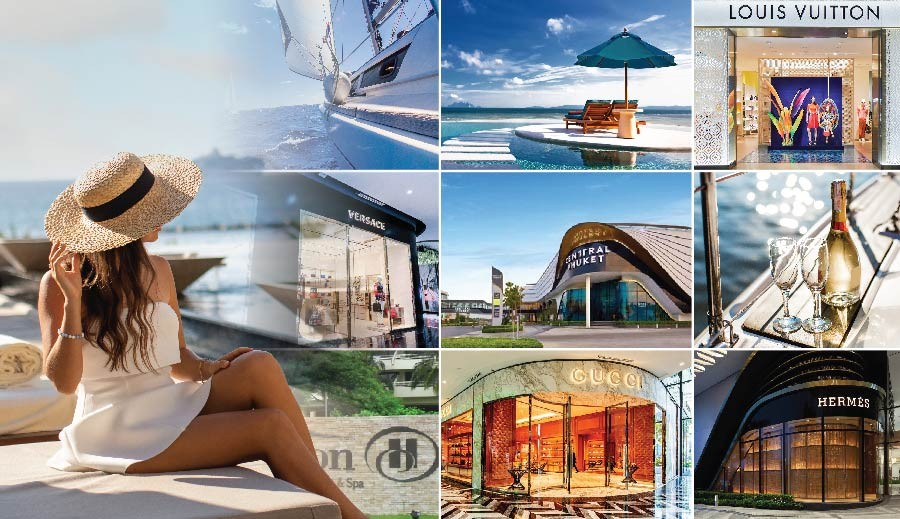 Access to Neighboring Islands
Phuket is an excellent starting point for island hopping in the Andaman Sea and Phang Nga Bay. There are plenty of islands surrounding Phuket that offer unique sights and experiences such as snorkeling, diving, cruising through interesting limestone boulders, or simply enjoying the pristine beaches.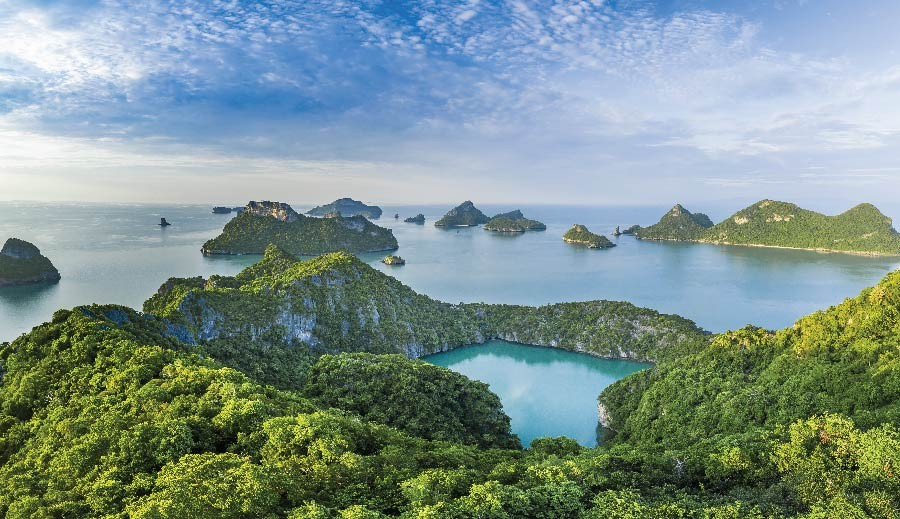 Affordable Healthcare of International Standards
Phuket is a popular medical tourism destination offering advanced healthcare and wellness facilities of international standards. The cost of medical facilities in Phuket is low but the standards are high. Among the hospitals with international standards, Bangkok Hospital Phuket, and Bangkok Hospital Siriroj, are the best on the island. Both these hospitals offer an impressive range of facilities and services and are staffed to deal with international patients.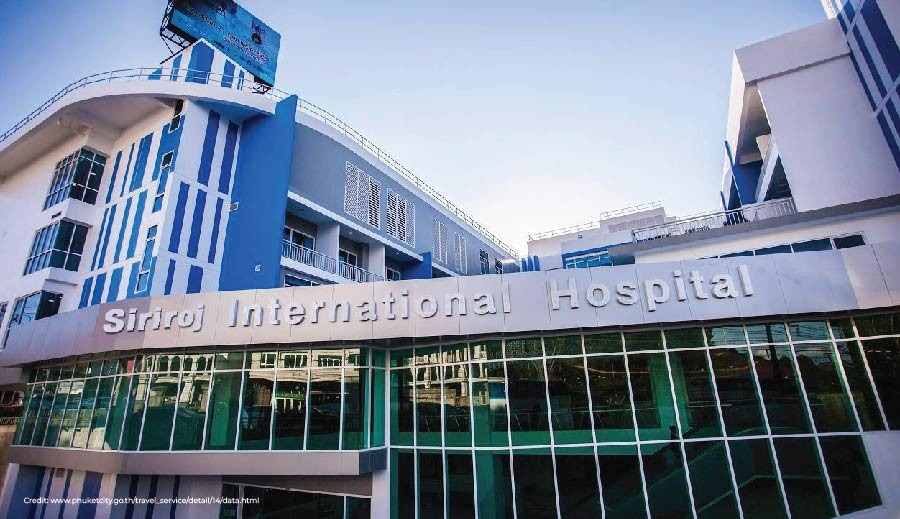 World-class Education
Phuket is a prime regional destination for international standard primary and secondary education, making it an attractive option for international investors with children who wish to move to the island. There are many international schools offering world-class standards and curricula in Phuket.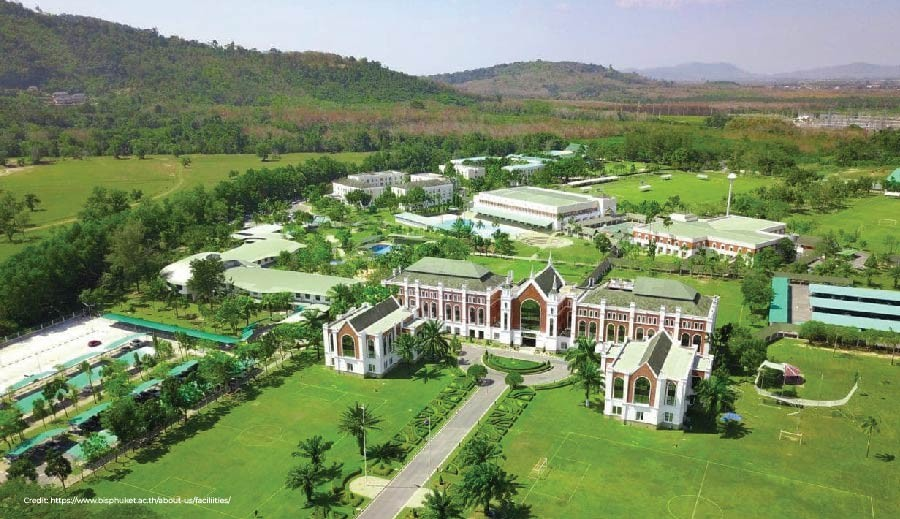 With a perfect balance in its offering, Phuket generates great value for those fortunate enough to own a property on this rewarding island. We at SKHAI are dedicated to sourcing the most lucrative and prime chunks of Phuket real estate so that we can further develop these properties with premium high-end masterpieces to cater to the investment needs of our valued clients. Our impeccable standards bring you high build quality, great customer service, and the finest properties at the most spectacular locations in Thailand.
In Conclusion
Investing in Phuket's real estate market offers a range of opportunities for savvy investors. With high tourism numbers, easily accessible location, low property prices, urban and cosmopolitan lifestyle, access to neighboring islands, affordable healthcare of international standards, and world-class education, Phuket has become one of the best places for property investment in Thailand. If you're interested in learning more about the Thai property market, make sure to subscribe to our newsletter, Thai Property Market Insights, for exclusive insights on the luxury villa market in Phuket and Koh Samui. Additionally, feel free to contact our team of dedicated property experts at SKHAI to schedule an in-depth call and get all the information you need to make a smart investment decision.