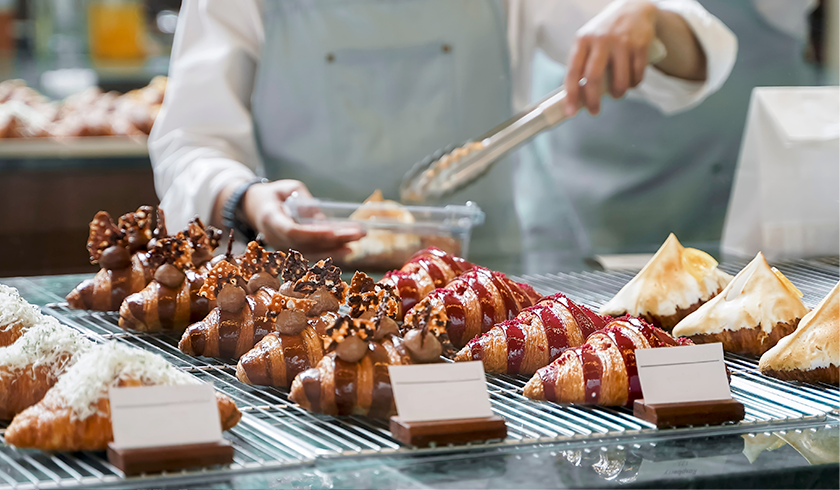 Samui has always been known for its spectacular beaches and vibrant nightlife. Best pool villas in Koh Samui are always in demand due to the wide range of interesting activities the island has to offer. Along with changing lifestyles and tastes this little island has evolved to cater to the taste of the growing number of coffee connoisseurs these days. You will be delightfully surprised to find some incredible coffee and delicious cuisine to accompany it at interesting cafes across the island.

There are a variety of amazing coffee shops and cafes to take your pick from while in Samui. Here are five of our top favorites:
1. Boys Organic Coffee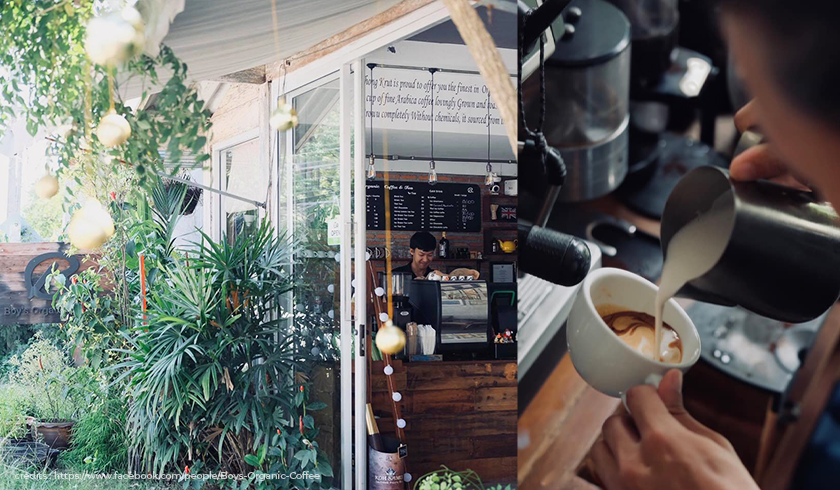 Known to serve the best coffee in Samui, Boy's organic coffee is brewed from the Arabica bean that is cultivated organically and roasted in the Thai Highlands on the hills of Chiang Mai. The coffee has an interestingly rich, complex, and intense aroma and flavor without being bitter. It is just the perfect place to relax over a quiet cup of rejuvenating coffee.
2. La Fabrique Cafe
This exquisite French Bakery with a Parisian ambiance serves amazing coffee along with splendid baked goods that are comparable to the ones available in France. Choose from their range of Espresso, Cappuccino, Latte, and Mocha. They offer the choicest French pastries, croissants, cakes, homemade fresh bread, fresh hot and iced coffees, shakes, milkshakes, smoothies, and much more on their menu. There are three outlets of La Fabrique in Samui.
3. Bar Baguetten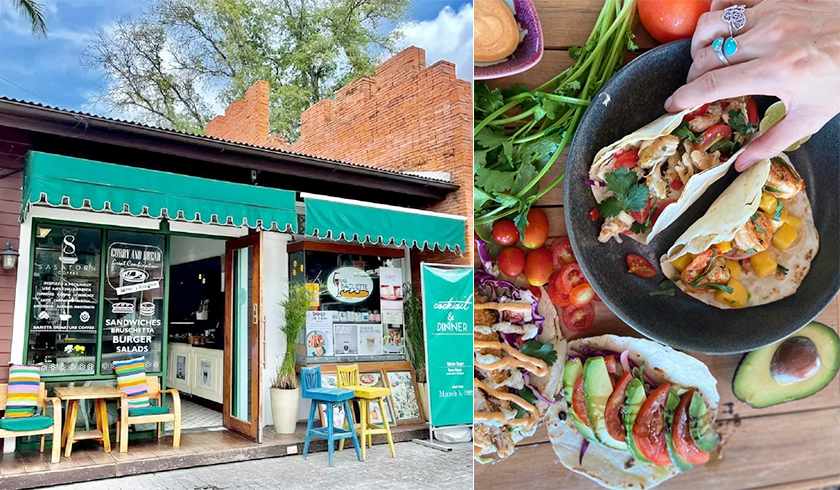 Nestled in Fisherman's Village, Bar Baguette offers excellent coffee specializing in long blacks similar to coffee roasters. One of the best coffees in Koh Samui is brewed by them with beans from Sasatorn Specialty Coffee. They also serve a vast variety of baked goods including sweet and savory bread, pastries, and cakes, all freshly made in-house. A huge range of healthy as well as rich juices, smoothies, and food options also are available here. One of the most popular dishes on the menu is their breakfast tacos which are loaded with great flavors. The simple decor in warm yellow and green shades invites plenty of locals and foreigners to enjoy some great music along with their finest brew of coffee or beer.
4. Fisherman's House x Sasatorn Coffee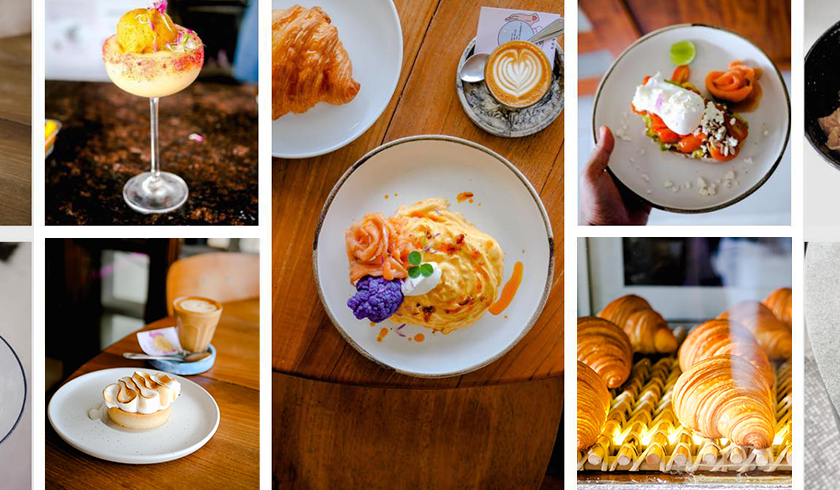 Fisherman's House x Sasatorn Coffee is a haven for coffee lovers. They are known and revered for their large variety of coffee types numbering in hundreds served by their well-trained baristas. Besides coffee, the cafe offers a range of food options that are innovative, organic, and healthy. Apart from their Melbourne-style food and drink options, and bakery goods, they also have an Asian Street Food menu.
5. About Cafe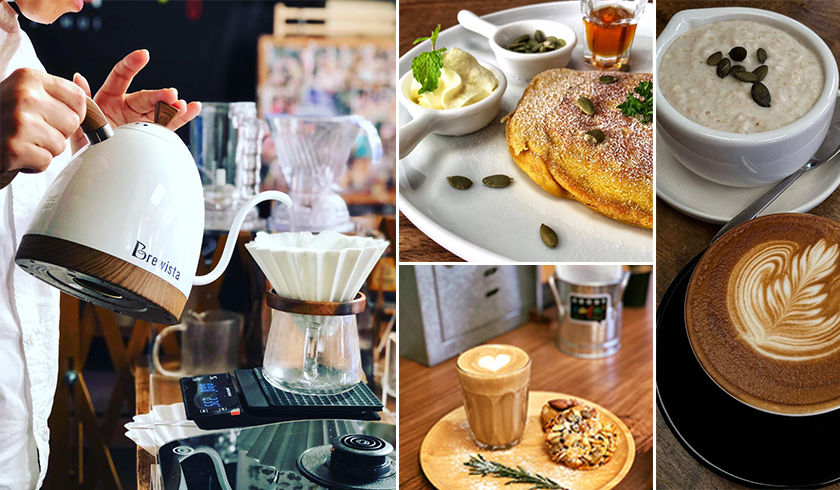 This bright beachfront cafe is perfect for those who love a touch of art with their coffee. Established by Koy, who is an artist, this beautiful cafe has quirky decor and picture montages of past visitors. The cafe offers 11 different coffee beans to choose from, roasted in-house, which include Mocca, Brazilian, and Thai coffee. Pair the excellent coffee with an impressive variety of cuisine they serve which include homemade yogurts, pancakes, waffles, and other delicious breakfast and light meal options.
In Conclusion
Samui has numerous other interesting places to get coffee, but these are the ones that tickled our caffeine tastebuds the most. While every food joint on the island will provide you with a decent cup of coffee, the competition is only getting tough with more and more quality options coming in for great coffee and food.

It is no wonder that this beautiful island attracts so many visitors from across the world who instantly fall in love with all that it offers. From great recreation venues to a marvelous lifestyle by the sea. So much so that many of these visitors have now made Samui their second home by investing in a property here. If you are interested in Koh Samui pool villa real estate, contact our team to learn about our exquisite pool villas at spectacular locations on the island.