A terrific way to diversify your financial portfolio is by investing in real estate such as luxury beach villas in Thailand. It is also one of the best ways to make money without being exposed to the volatility of the stock market. However, some beginners of real estate investing tend to find it challenging. To ease the attached concerns, here are five questions that they can ask themselves before they buy a property.
1. Where are the best investment properties located?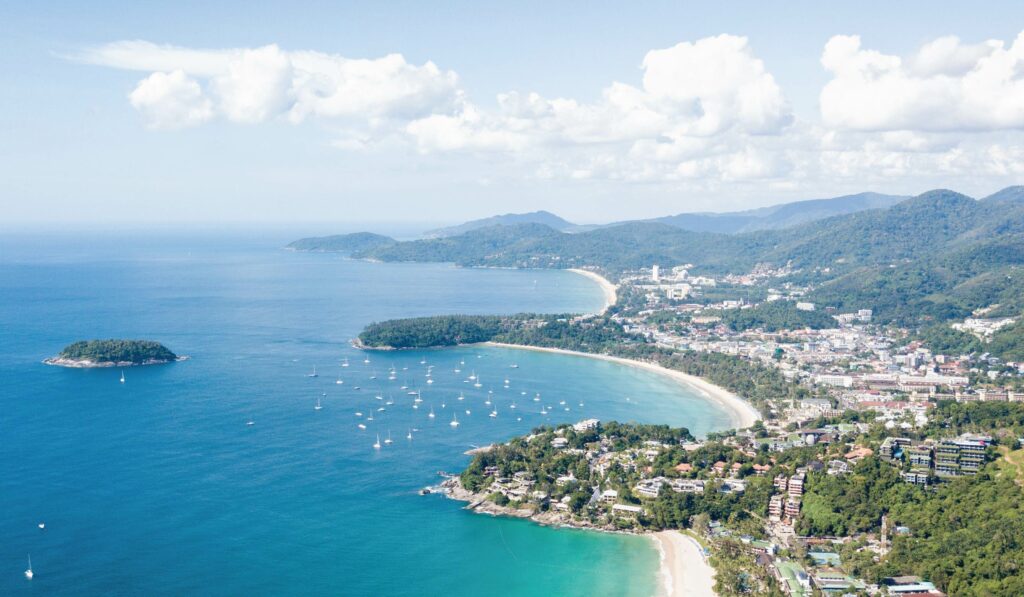 Location is of paramount importance when it comes to real estate investing. Most of the best investment properties worldwide are situated in popular high-demand destinations, especially top tourist destinations. However, the real estate market in many of these places is usually is overrated and saturated, and properties here come at price points that are substantially higher and unaffordable. But in the case of SKHAI's properties, despite being located in popularly attractive markets which are some of the world's most heavily visited island destinations, and demand for luxury villas and condos is more than the supply, the price points, and the locations of SKHAI's exclusive pool villas in Thailand offer a fantastic return on investment for investors due to their attractive price points and premium facilities and services.
2. Which is the right kind of real estate investment for me?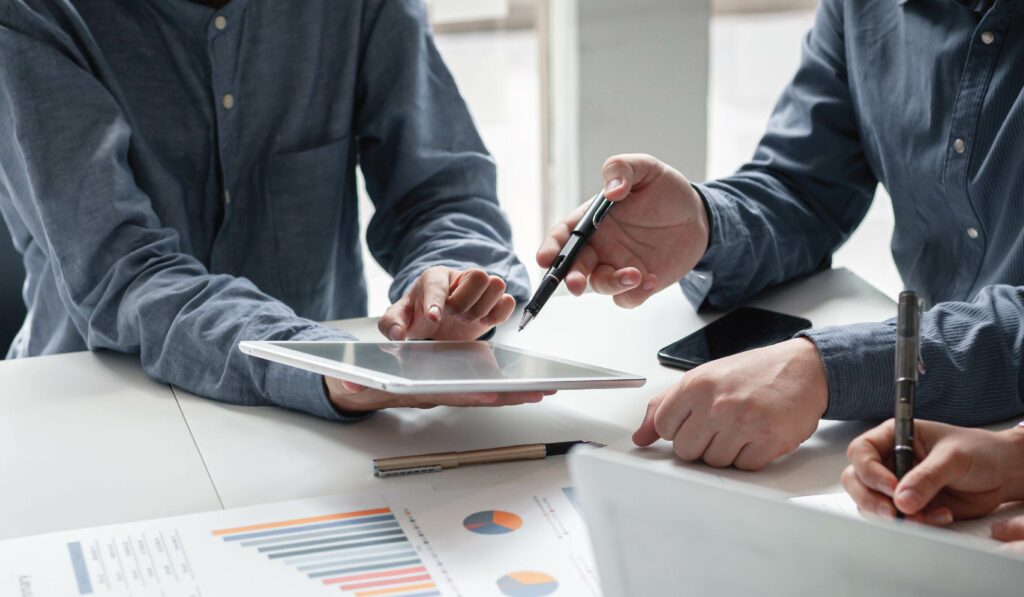 After the location, it is crucial that you identify the kind of real estate investment that is right for you. For instance, do you want a property for personal use and family vacations or a second home that appreciates over time, or an income-generating property producing consistent rental income? Would you consider investing in land? To get clarity and help determine your exact requirements, it is advisable to always seek the assistance of an experienced real estate investment advisor who has thorough knowledge about the region and can show you the advantages and disadvantages of every choice that you have.
3. How soon do you expect a return on investment from the property?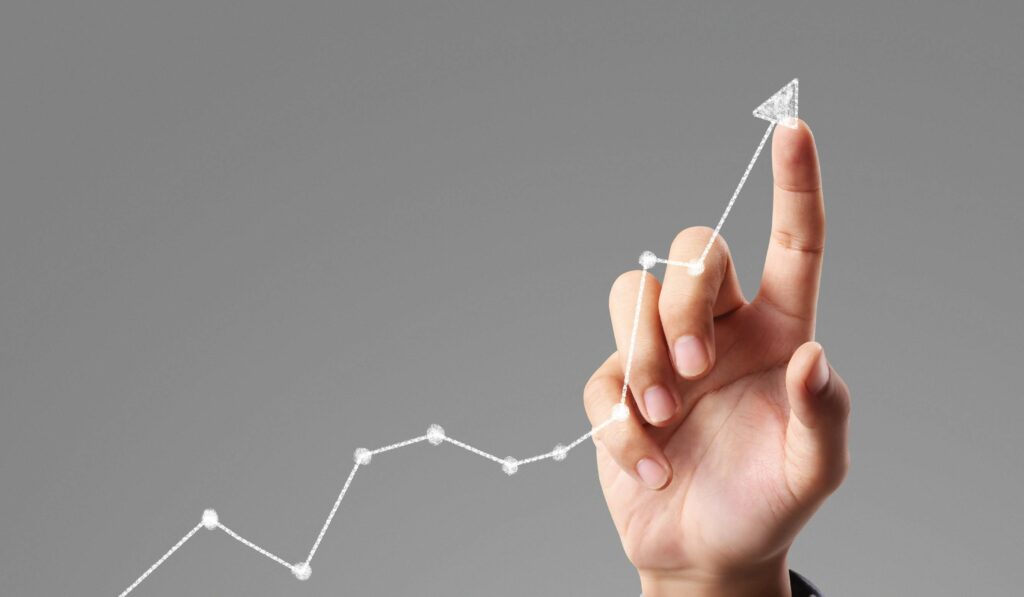 Real estate investing can bring in returns in different ways, but majorly by appreciation and rental income. For instance, if you are buying land, it is always better to buy it when it is in a growing phase and sell it when the real estate market grows to a level where you can achieve an attractive profit. Alternatively, if you intend to buy a second home for your family and friends to use, you will receive the returns when you sell the property in relation to the ownership cost that includes maintenance utilities, taxes, and more as well as how the area develops and retains its popularity.

If you also add in the rental income to the above, and the property's attractive location, your return on investment will include ongoing income as well as the outstanding appreciation of the property once you have decided to sell it. Also, vacation rentals that are properly managed do not require much work from the owners that come with the stress of managing, maintaining, and renting out a second home. Besides, when you own a vacation home, you also have a marvelous place to enjoy on your vacations, which is a value-addition that just cannot be ignored.
4. How can you maintain the property?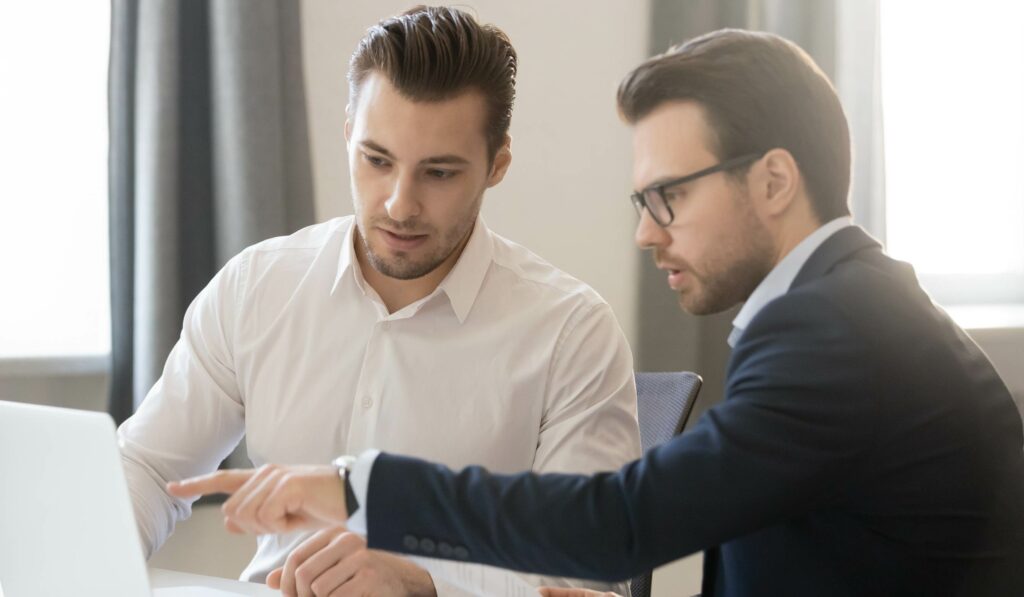 Depending on the kind of real estate investment you are considering, and in this context a rental property vs a property for personal use, if the property is intended only for personal use, the property maintenance might be your responsibility or someone you hire to do the required. This means you will be spending money on maintenance all through the time you own the property, in return affecting your long-term return on investment. Especially when the maintenance and bookkeeping duties are heavy, along with other legal considerations and challenges of dealing with long0term renters.

However, this aspect holds less impact on specifically designed investment properties such as SKHAI's that are planned to generate great rental income and are easy to manage through their affordable and expert rental management services. With SKHAI's full rental management services you only have to invest and leave the rest to us to handle on your behalf. Right from property marketing, housekeeping, property maintenance, guest-hosting, to providing frequent updates on what's happening with your property, we make the ownership absolutely stress-free for you. All you have to do is enjoy free vacations even as you get to collect secure 5-15 percent guaranteed returns. This takes off all the doubts you might have about real estate investing and allows you to enjoy your ownership and make attractive gains in a popular island destination.
5. How is the liquidity quotient of the investment?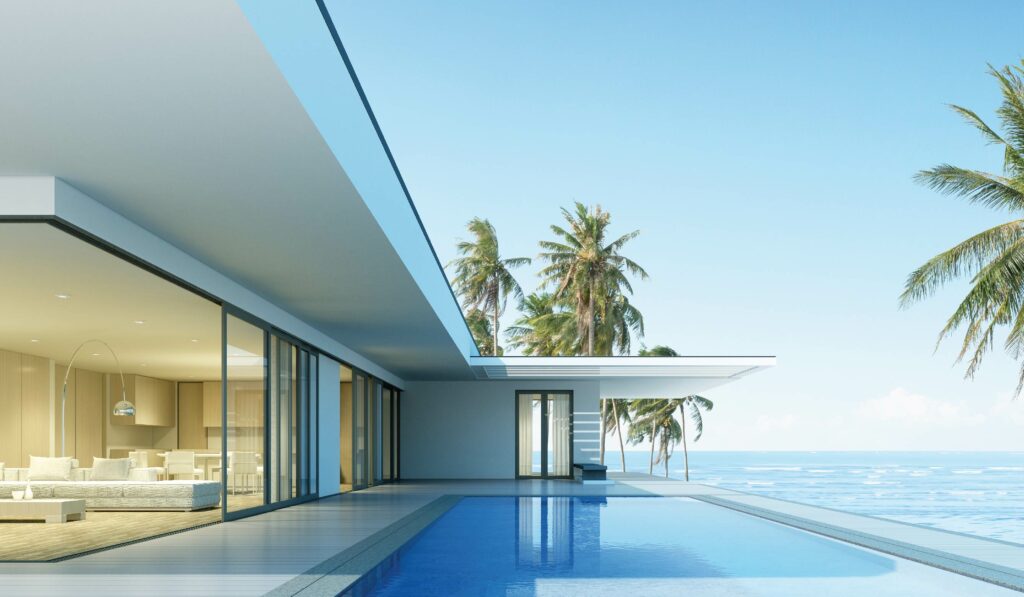 With real estate investing liquidity, it all boils down to the popularity of the location and the demand for property there. Most of our luxury private pool villas with spectacular views in popular island destinations such as Phuket and Koh Samui are scarce properties and much in demand due to their breathtaking location in close proximity to the beach. Due to such high demand, international investors are always on the lookout for such lucrative investment properties. And therefore, all of SKHAI's private pool villas in Thailand are higher on their liquidity quotient as compared to other investments that are not at a great location or destination.
In Conclusion
Real estate investing does not need to be a challenging exercise even if you are new to property investment. By finding answers to these basic yet essential questions, you can be assured of a lucrative real estate investment that is secure yet gainful.

If you are exploring profitable Phuket pool villa investment opportunities or Koh Samui pool villa real estate market, contact our team at SKHAI to avail of attractive deals on some of the most spectacular properties in high-demand locations on these islands.