Key Features to Look for in a Lucrative Rental Property Investment
Investing in real estate can be a great way to generate passive income. However, not all properties are created equal when it comes to rental income. To maximize your investment, you need to choose a property with the right features. Here are seven key features to consider when investing in rental property.
Location and Connectivity
A property's location and connectivity are essential factors in its profitability. A prime location with excellent growth potential is ideal. For beach destinations such as Koh Samui or Phuket, proximity to the beach is critical. The property should also have easy access to amenities like shopping malls, schools, medical facilities, and restaurants. A well-connected neighborhood with easy public transport and connectivity is highly preferred by vacationers as well as long-term renters.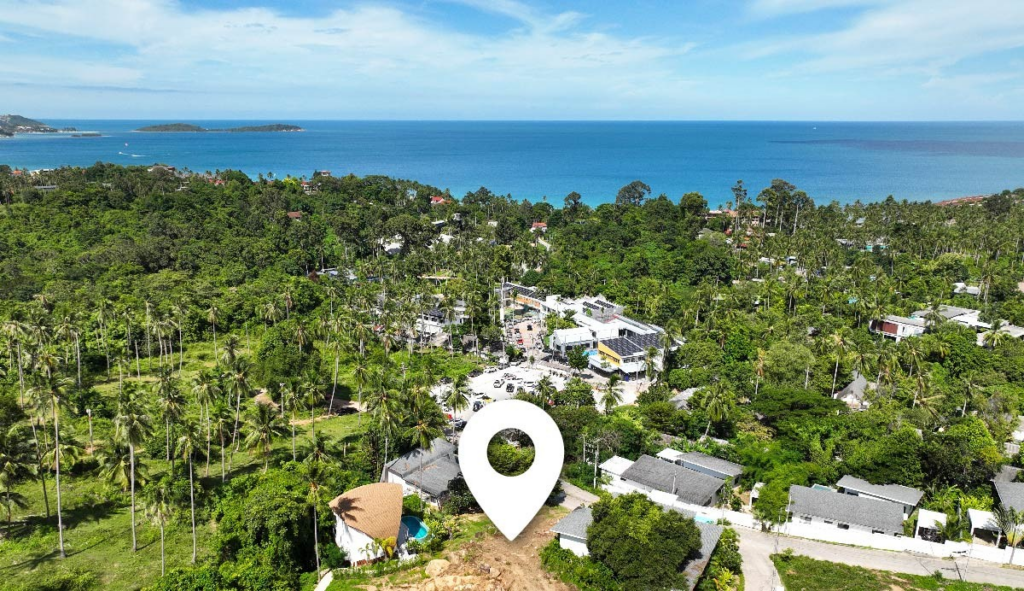 Spectacular Views
Properties with spectacular views of the sea, mountains, or valleys are highly desirable to tenants. These views are a great selling point and can command high rental income. If you're investing in a beach destination, a property with a great view is a must-have feature.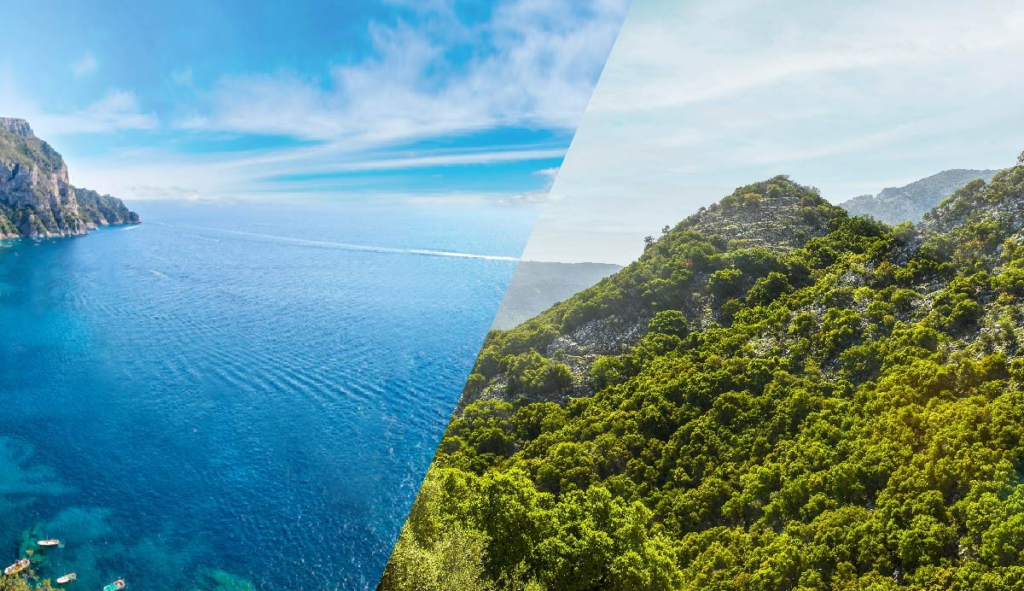 Enticing Features
Properties with features like private pools, modern design, and sophisticated interiors are highly sought after by tenants. These features make a property more attractive and increase its rental potential.
Attractive Price Point
Buying a property at an attractive price point is essential to generating a good rental yield. The lower the price of the property, the higher the rental income it can generate.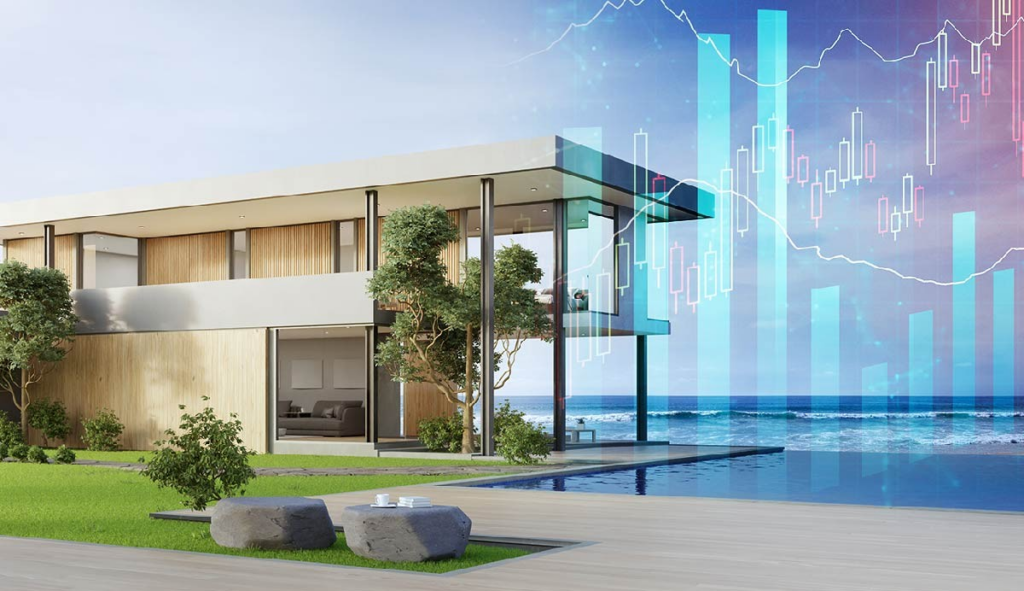 Natural Disasters Proof
Properties in beach destinations must be protected against natural disasters such as tsunamis, floods, and earthquakes. SKHAI's properties, located uphill, offer protection against potential tsunamis.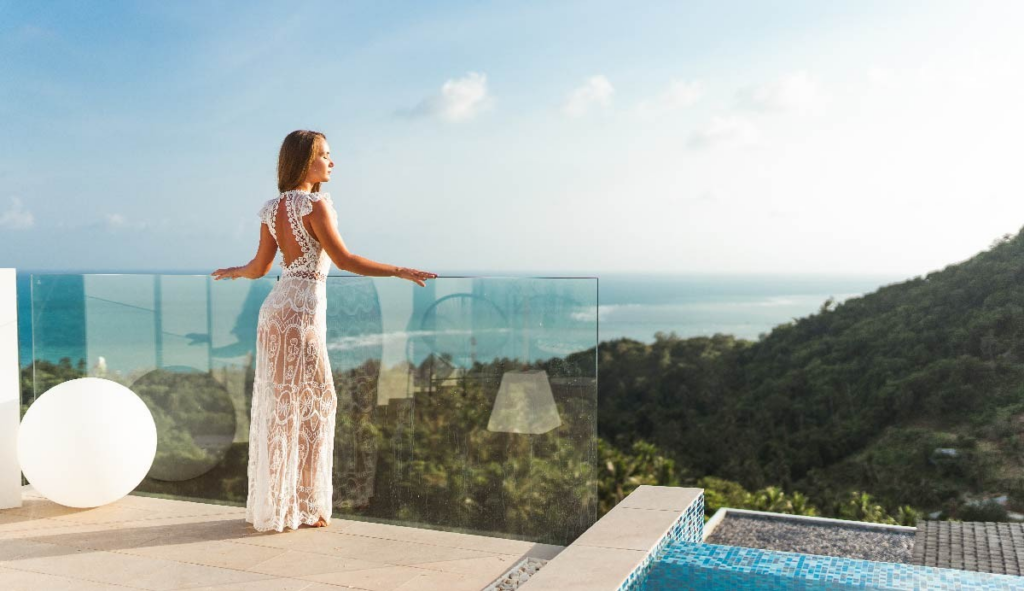 Security and Concierge Services
Properties located in safe neighborhoods with stringent security measures are highly preferred by tenants. Amenities like proper street lighting, 24-hour security, and surveillance cameras provide peace of mind to tenants.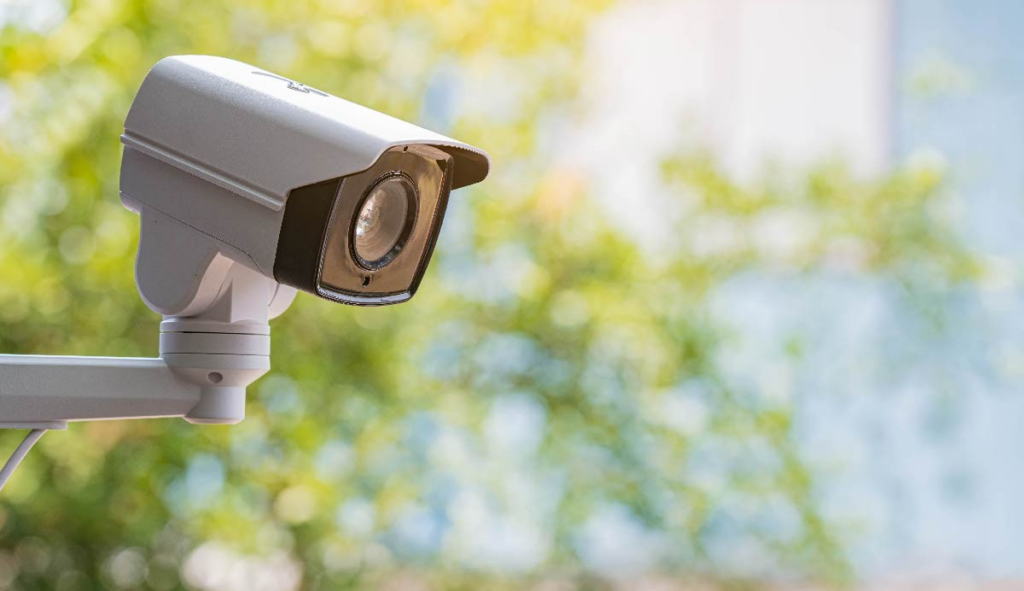 Rental Management Program
Investors who live at a distance need a good rental management program to manage, rent out, and maintain their property. A comprehensive rental management program provides services like property marketing, guest hosting, property maintenance, and regular updates to the owners.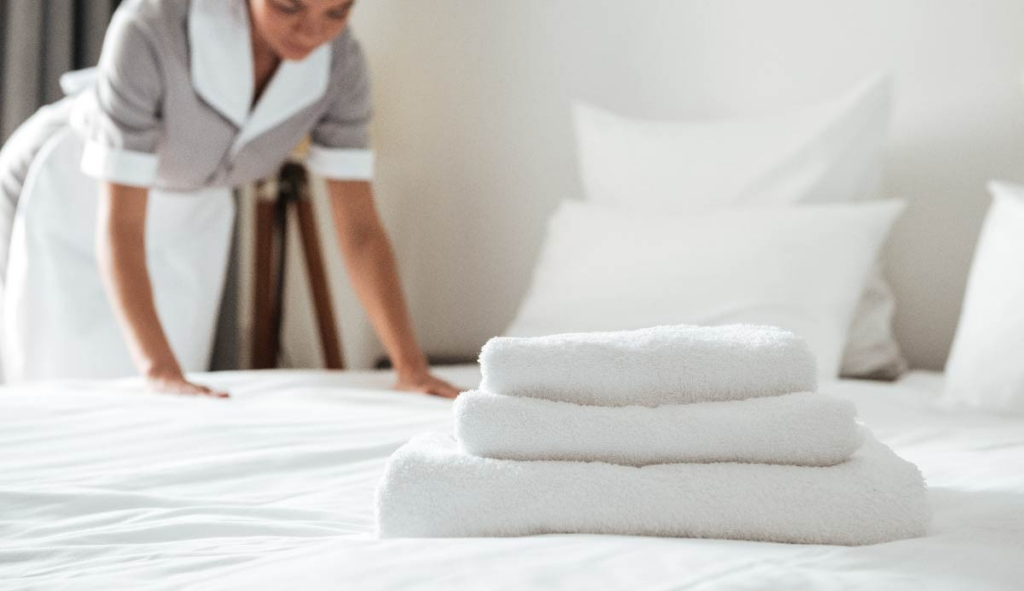 In Conclusion
Investing in a rental property with a superb location, exclusive features, and rental management services can generate consistent rental income. Consider these features when investing in rental property in destinations such as Phuket or Koh Samui.

P.S. Here are some images of our properties in Phuket and Koh Samui to give you a better idea of what we have to offer.