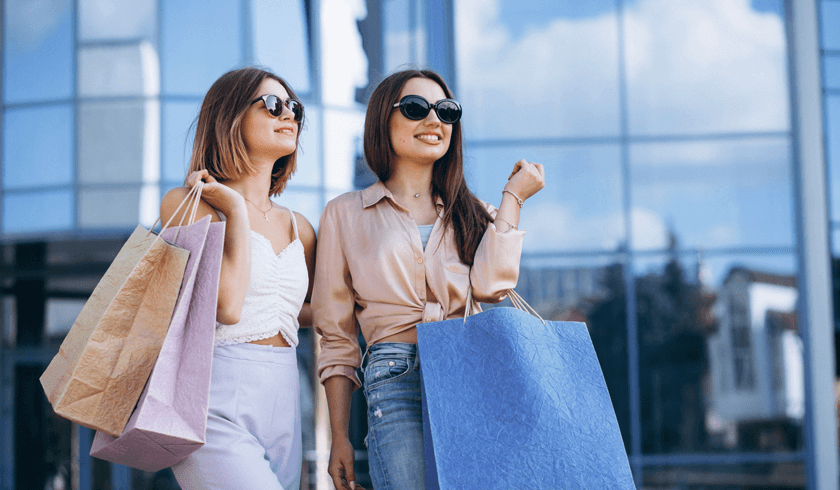 Bandalee Seaside Estate are a set of nine luxury pool villas in Phuket set in a tranquil and picturesque location in Pa Klok, Phuket. Away from the bustle of tourists yet conveniently close to quite a few interesting shopping and entertainment options.

While more serious shopping can be done in the renowned Patong area that is about 30 km away from Pa Klok, where you can indulge in endless shopping centers fashion boutiques, and local markets, closer to Bandalee Seaside Estate you can easily find stores selling necessities and groceries in the minimarts lining the main road.

Besides these local grocery marts in the vicinity, there are some world-class stores, malls as well as authentic Thai markets that are worth discovering if you are in Pa Klok. Here's a list of a few of the noteworthy ones.
1. 7-Eleven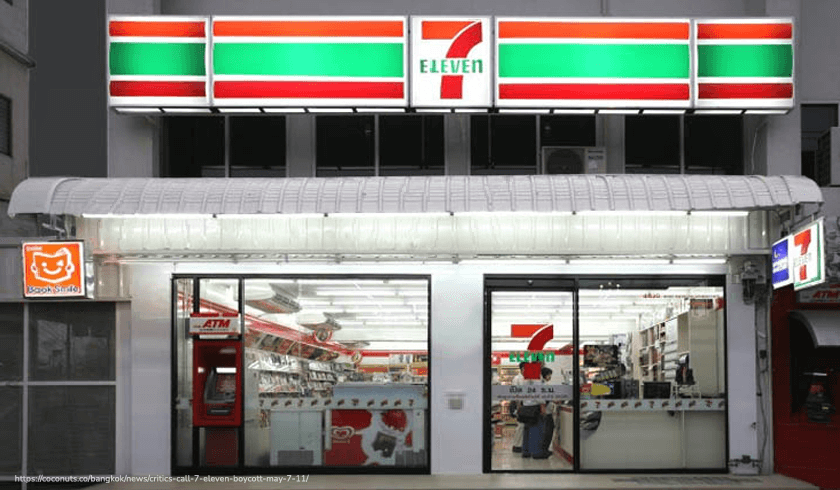 This well-known international brand of chain stores offering daily conveniences is just a hop across the Bandalee Seaside Estate about 3 mins of drive away. You can pick up grab-and-go bites, beverages, assorted newsstand items, and many other groceries and household items, and practically every essential commodity available under one roof. As with all 7-Eleven stores, all the products sold there are of international quality. The store is spacious and is open 24 hours a day.
2. Villa Market—Boat Lagoon Phuket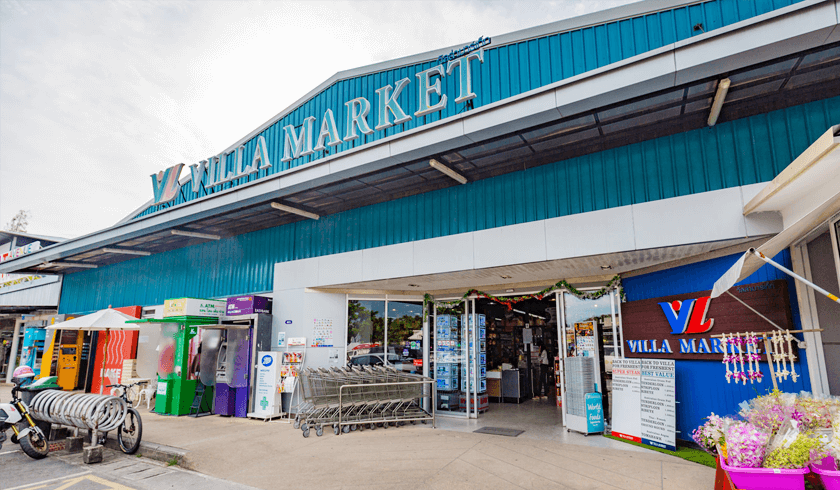 The Villa Market Boat Lagoon located inside the Boat Lagoon resort on Thepkasattri Road in Koh Kaew, about 18 minutes from Bandalee Seaside Estate offers a vast array of western favorites and a selection of imported fresh fruits and vegetables, and premium fresh meat and seafood. It stocks thousands of products sourced from all over the world. It also houses a fresh bread and bakery outlet with a coffee counter.
3. Farmer's Market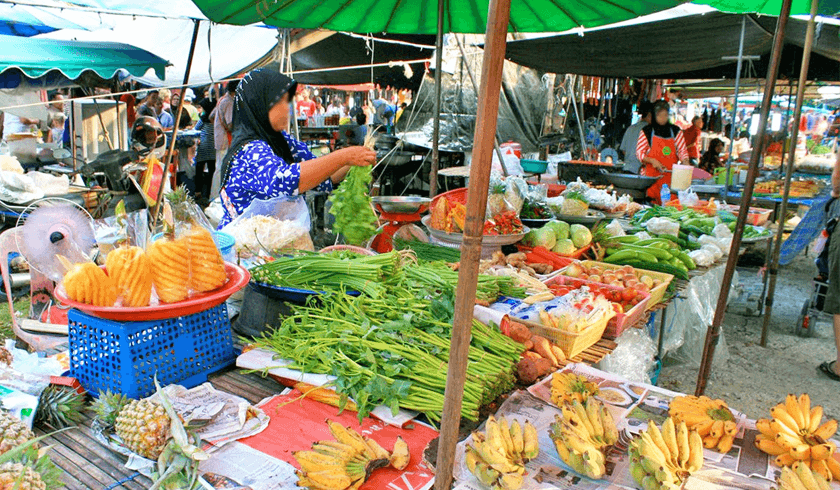 Every Thursday and Sunday local villagers sell their produce at this flea market at attractively low prices. Expect to see the freshest of vegetables, fruits, herbs, fish, chicken, pork, and beef here. Located about 15 minutes away from the Bandalee Seaside Estates, this Farmer's Market is set up in a relative wilderness, therefore it attracts fewer tourists and more locals.
4. Khun Pa's Organic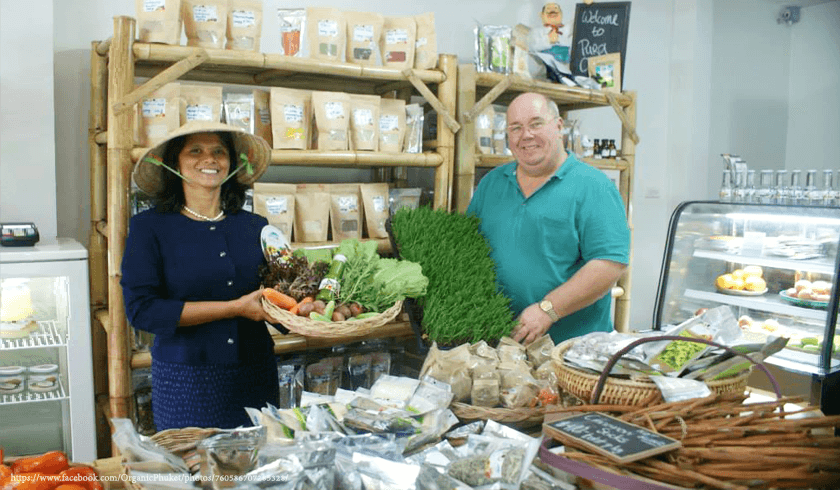 If you are particular about healthy eating, Khun Pa's Organic is the place for you. Located about 14 minutes away from the Bandalee Seaside Estate, this store stocks an amazing range of fresh organic, vegetables, fruits, nuts, and many other healthy products.

Their juices, kombucha, coffee, desserts, and yogurt are a big hit too. Also, worth trying is their healthy juice program that helps detox the body and promises great transformation. They also provide home delivery across the island.
5. Premium Outlet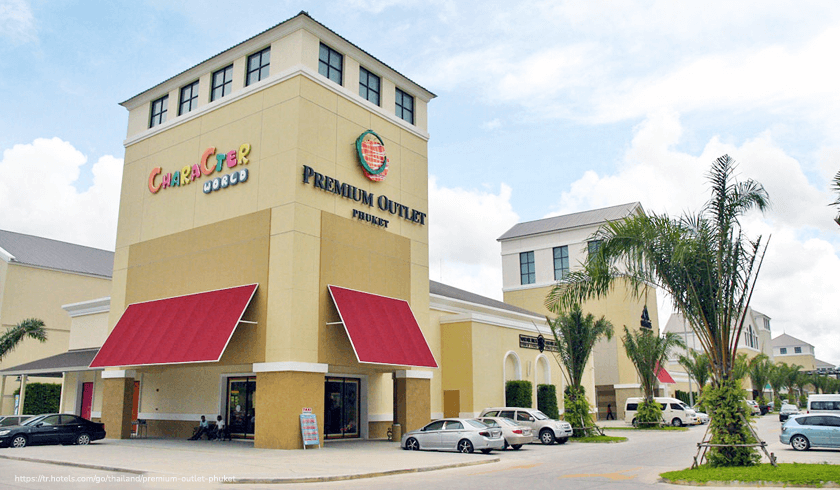 This open-air shopping mall bearing a strong resemblance to the resorts seen in the south of France is a perfect place for a day out with the family. It takes about 20 mins to reach Premium Outlet from the Bandalee Seaside Estate.

Owned by the best fashion retailer in Thailand, Premium Outlet is a must-visit if you are interested in discounted wear and souvenirs. Over 300 international labels are stocked across a gigantic stretch of 18,000 square meters. You can expect to buy branded clothing at throwaway prices here, along with other local brands and a range of Thai keepsakes such as silk scarves, cutlery, wooden artifacts, and artworks.

This is a popular venue among children for all the open space they get to run around and also the toy stores that stock their favorite toys.
6. Southeast Asia Cathay Gems Phuket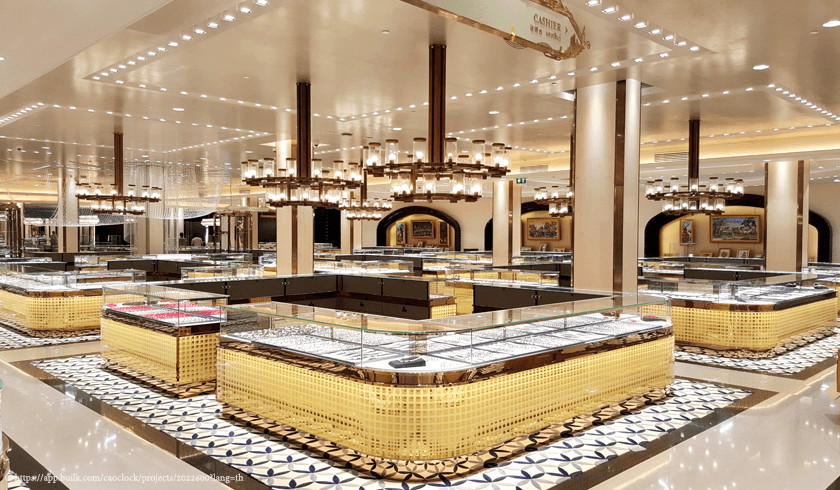 About 15 minutes away from the Bandalee Seaside Estate, this magnificent store is well worth a visit even if you're not planning to splurge on their exquisite collection of precious gems.

It is probably one of the largest gemstone stores that you might have come across with a massive selection of jewelry showcased in a fascinating pavilion with two large sprawling halls, one devoted to gold, silver, and precious stones and the second to pearl jewelry. Their gorgeous pieces embellished with sparkling gems, diamonds, jade, pearls, and more are designed by in-house designers.

Besides jewelry, they also sell home décor products such as pictures studded with jewels.
7. Phuket Sunday Night Market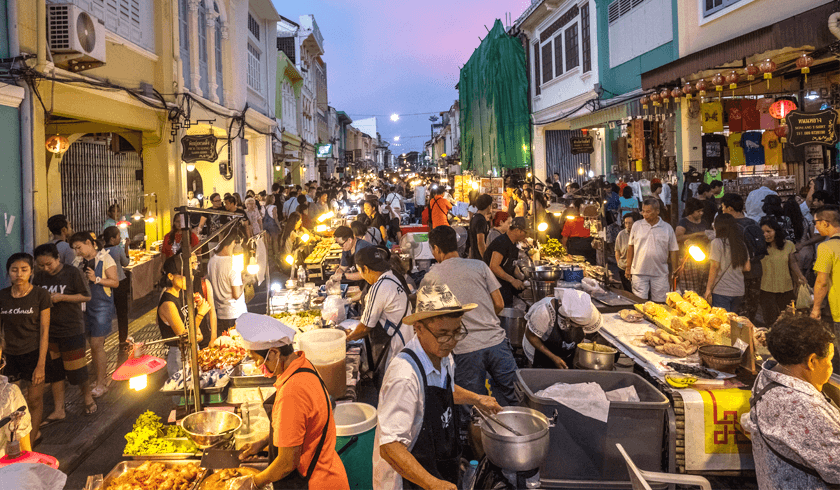 Also known as 'Lard Yai Market' by locals, the Phuket Sunday Night Market is a popular attraction. Every Sunday from 4 pm to 9 pm and oftentimes beyond that, the once quiet Thalang Road transforms into an action-packed bustling street. Located about 25 minutes from the Bandalee Seaside Estate, the drive is worth the visit.

The number of goods on sale is staggering. Plenty of tee shirts mostly saying something about Phuket, stuffed animals, printed fabrics, and accessories are usually seen here.

You will also get to sample some authentic Phuket delicacies, especially a lot of sweet and snack specialties. Street performances, music, and dancing by local artists add to the mood of revelry.
8. Chillva Market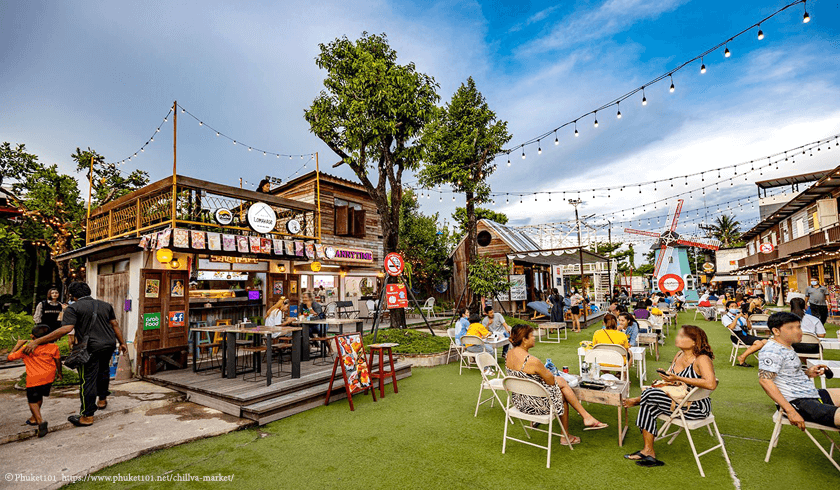 Chillva Market is about 20 minutes away from the Bandalee Seaside Estate. It is one of the coolest and trendiest night markets on the island with a somewhat bohemian vibe. It has an impressive selection of food and fashion stalls. The most striking feature of this market is its unusual look created by using colorful shipping containers as shopfronts.

The stores in the upcycled containers are open on all days, but the best time to visit them is on Thursday, Friday, or Saturday when the flea market comes to town when small-time hawkers set up their stalls in tents filling the 6400 square meters of the marketplace.

Right in the center of the market is a pond with a small stage and amphitheater in the front that hosts live performances amidst the buzzing market.
9. Central Festival Phuket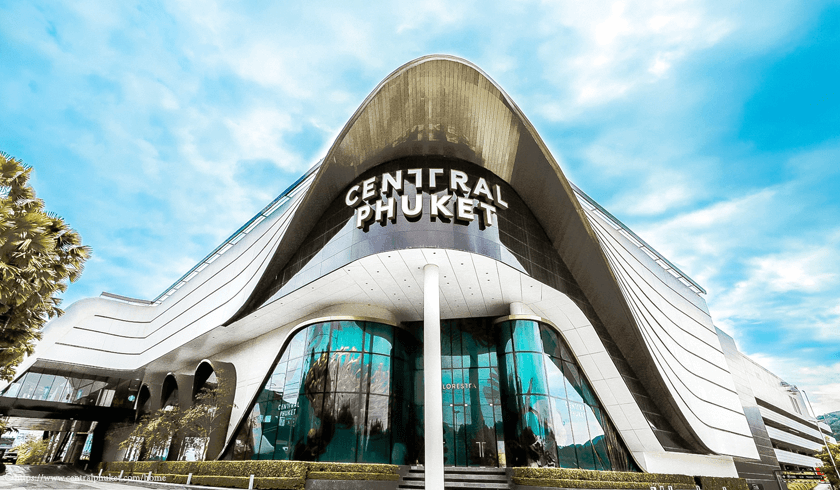 Central Festival Phuket is one of the major destinations among the shopping malls on the island. With over a hundred outlets that sell everything from clothing and accessories, books and electronics, office supplies and toys to edibles and souvenirs, the Central Festival is so well-equipped that you could spend an entire day in its massive four-floor premises.

Besides the shopping gallery and supermarkets, they also house an SFX multiplex with 6 screens and an enormous food court that serves fast food and Asian cuisine. Luxury brands such as Chanel, Estee Lauder, Armani, DKNY, Calvin Klein, and Diesel to more affordable labels like Mango, Zara, Guess and Esprit feature across the shopping areas of the mall.

Located about 25 minutes away from Bandalee Seaside Estate it is a perfect destination to spend the entire day indulging in some quality retail therapy.
Final Thoughts

Despite being away from the hustle of the island, the marvelous seaside location of Pa Klok with a plethora of lifestyle amenities and conveniences within reach offers an enhanced living experience to the residents of the Kimalhai Villas.

If you are interested in Phuket pool villa investment opportunities, connect with our team at Skhai to avail yourself of the best deals for the most spectacular and affordable pool villas in Phuket.