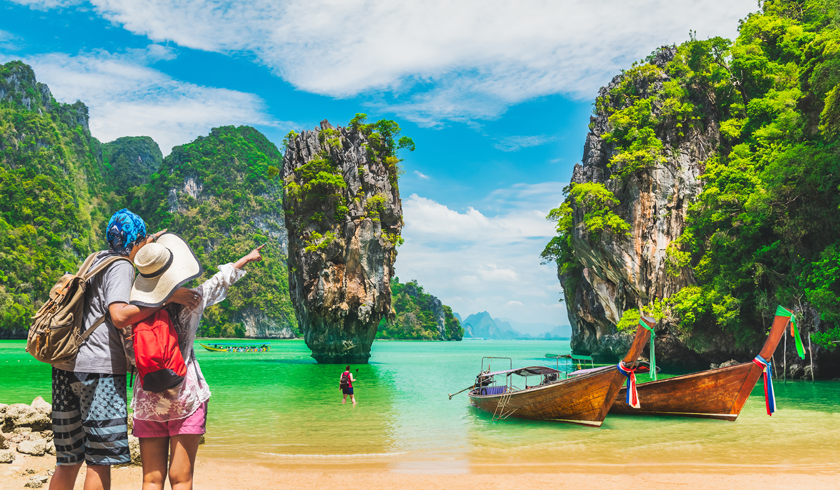 Thailand is slowly and steadily working towards reopening to revive its tourism at popular holiday locations with the inaugural of the 'Phuket Sandbox' scheme that started on July 1st and the 'Samui Plus' model on July 14th that allow fully vaccinated international travelers to visit these islands without quarantine according to the Tourism Authority Thailand (TAT).

Despite the rising infections, the Thai government has been open to welcoming international arrivals again as tourism is a key contributor to Thailand's Gross Domestic Product (GDP). Among these international arrivals, many visitors have also come to invest in pool villas in Thailand to benefit from the great returns they provide.
Difference between Phuket Sandbox and Samui Plus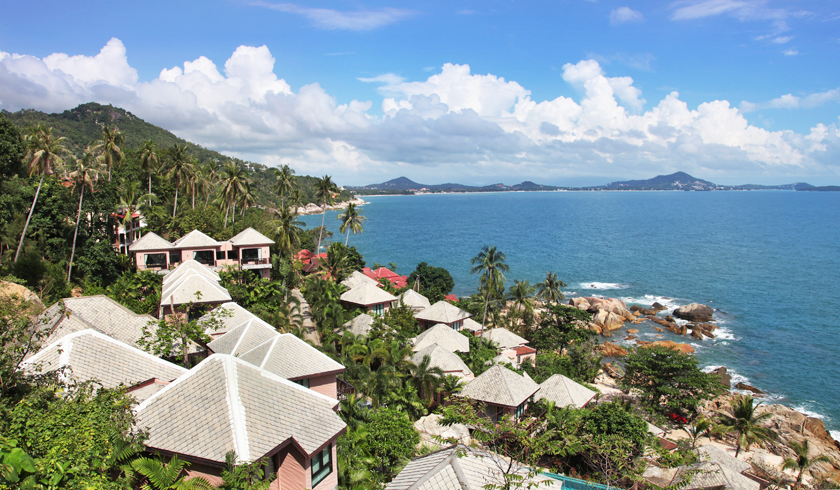 Phuket Sandbox is more flexible than Samui Plus, giving access to the visitors across the whole island and country whereas Samui Plus is more cautious. However, the Phuket Sandbox visitors need to test negative for Covid-19 three times over the course of 14 nights before they are allowed to travel to other locations in Thailand, and also a special seven-day window has just opened for those planning to go to certain neighboring areas like Koh Phi Phi.

While Phuket Sandbox does not require quarantining, Samui Plus visitors must spend seven days in quarantine at one of Samui's 19 government-approved resorts (referred to as Thailand SHA Plus hotels) before they can visit the neighboring islands.

In case of the seven-day quarantine in Koh Samui, visitors will be allowed to leave their hotel room to a designated area within the hotel only from Day 1 to 3. Starting Day 4 to 7, visitors will be allowed to travel to a designated route in Samui or join a tour program within Samui also.

Entry requirements for Phuket Sandbox and Samui Plus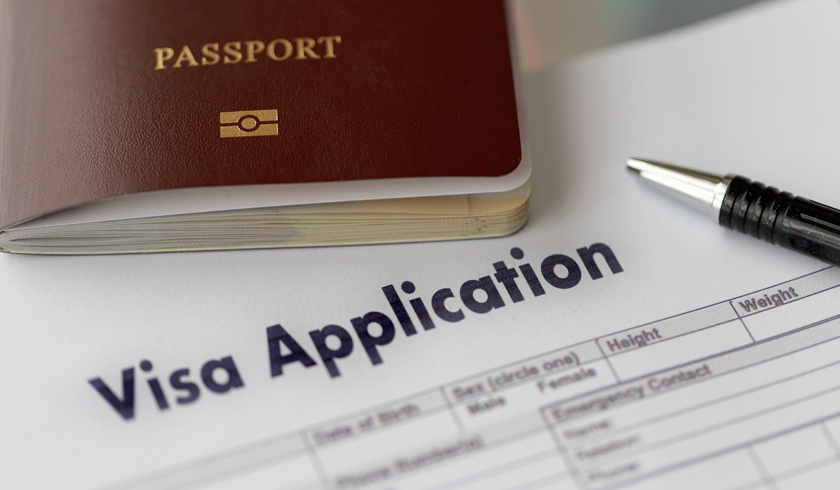 -Fully vaccinated travelers from low and medium-risk countries as per the listing of The Ministry of Public Health in Thailand. Additionally, the traveler should have stayed in these countries for not less than 21 days before the date of departure.

-Vaccination of the travelers should have happened 14 days to a year before the date of arrival. The vaccine type should be accepted by The WHO (World Health organization) or The Ministry of Public Health in Thailand.

-Children under the age of six years traveling with their parents do not need to present a vaccine certificate on arrival.

-For Phuket Sandbox children between ages 6 and 18 years will need to undergo a Rapid Antigen Test upon arrival at Phuket International Airport at their own expense.

-For Samui Plus, unvaccinated children under 18 years of age traveling with fully vaccinated parents or guardians need to take a COVID-19 test within 72 hours before traveling to Thailand in place of the COVID 19 vaccination.

-For Phuket Sandbox, the visitors need to be traveling by air or sea.
Documents Required Before Arrival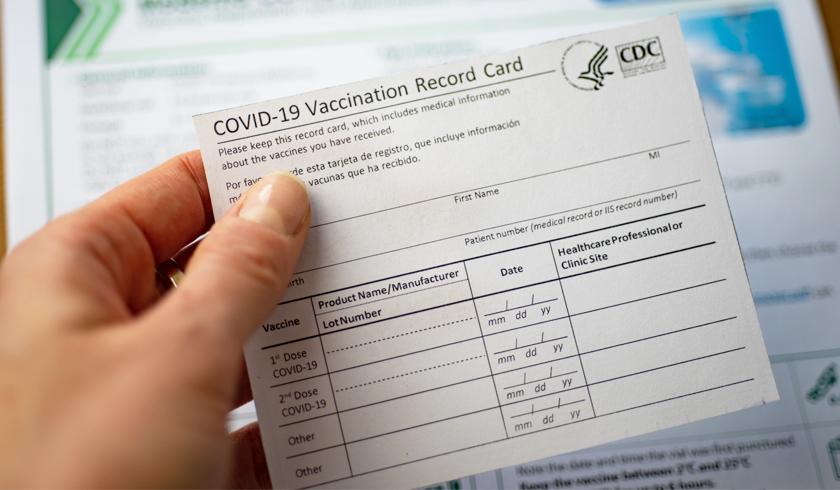 -A PCR test with Covid19-negative result within 72 hours before departure.

-An insurance coverage of at least 100,000 USD against COVID 19 treatment expenses.

- Proof of Vaccination.

-A SHABA Confirmation Letter with QR Code from an SHA Plus Hotel.

-COE (Certificate of Entry).

- Visa if required, depending on where the visitor is traveling from.
Important to Note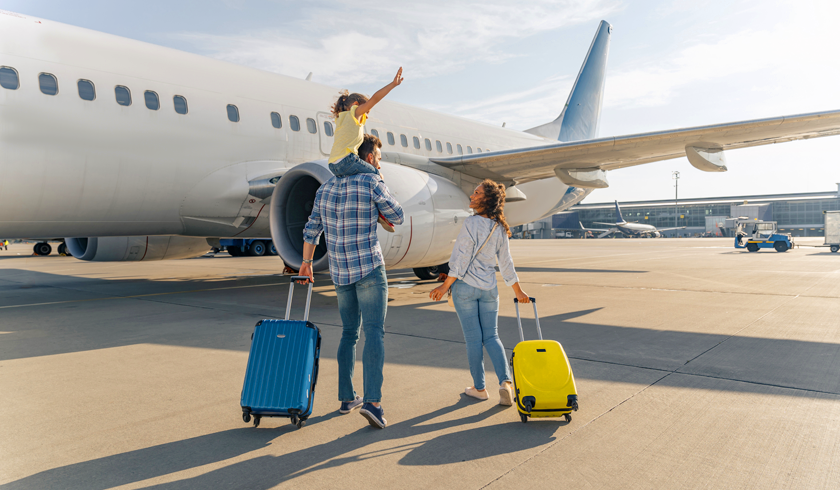 -Visitors must travel directly to Phuket and not transit in Bangkok if traveling to Phuket.

-If the stay is less than 14 days in Phuket then visitors must fly out of Phuket to an international destination.

-If the stay is more than 14 days in Phuket, travel to any other domestic destination in Thailand will be allowed starting from 1st August.

-For both Phuket and Koh Samui, visitors must stay at SHA Plus accredited hotels only.
Flight Information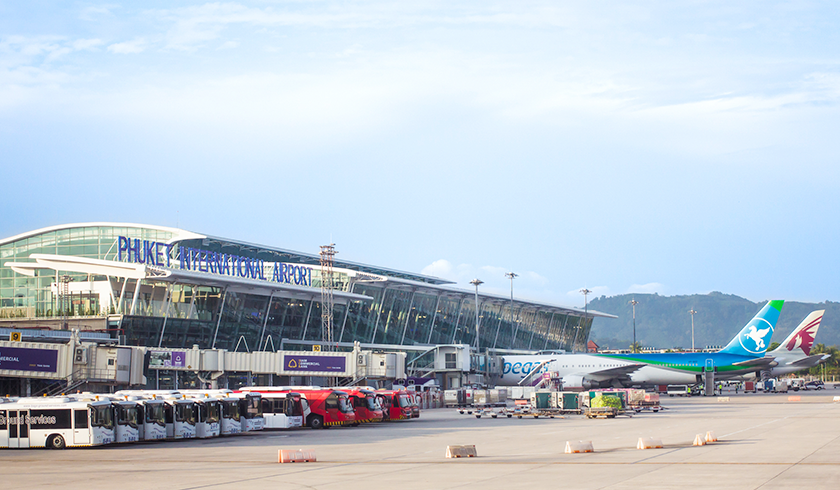 International flights to Phuket will be offered by Air France, British Airways, Cathay Pacific, El Al, Emirates, Etihad, Qatar, Singapore Airlines, and Thai Airways. Seven flights per week will be offered by Singapore Airlines while Thai airways will fly from six European hubs.

Direct international flights from Hong Kong to Samui are yet to be announced but the Samui-Singapore route is expected to commence from 1st August.
Looking Forward
The Thai government has a big goal that normal tourism resumes in October with quarantine-free travel to Thailand is available to fully vaccinated people. However, for major hubs like Bangkok to reopen, 70% of Thailand's population should be vaccinated along with a lower number of 20-30 infections per day.
Click here to read about life on Phuket island during Covid-19.
The pandemic despite its ill-effects has shown positive signs for real estate investors who are interested in exploring Phuket pool villa investment opportunities and Pool villa property investment in Koh Samui as many developers are offering attractive deals on the properties. Contact our team to learn more about these exciting offers.