The Ao Po Grand Marina is one of the most prominent in Southeast Asia, since its inception in September 2008 with a breathtaking location at the entrance of the stunning Phang Nga Bay, it allows immediate access to some of the world's most spectacular cruising grounds and seascapes making it highly popular. The jutting karst formations form an interesting backdrop for the yachts on the docks. This picturesque area also is surrounded by some of the most exclusive pool villas in Thailand.
Ao Po's Noteworthy Infrastructure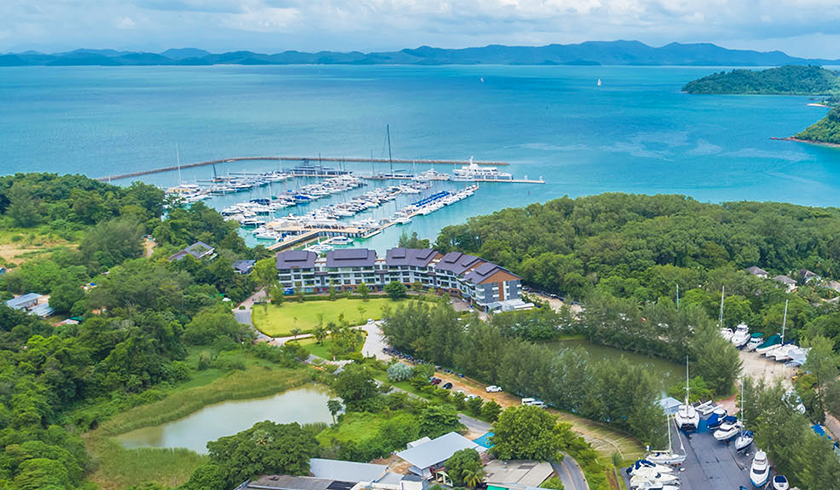 Ao Po Grand Marina allows 24-hour access and has zero tide restrictions. Currently, it is a 300-berth marina with 10m wide walkways on the north and east docks accommodating superyachts of 100+ meters. Equipped with a high-tech reverse osmosis system the dockside has clean water and shore power to a maximum of 400 amps. A high-capacity fuel dock with deep water nearby is provided for the convenience of the yachters.
Facilities and Services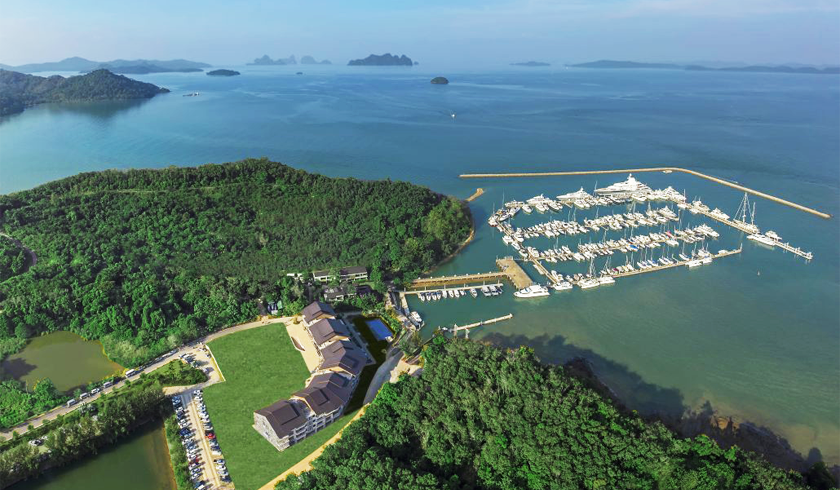 The best indicator of a great marina is the facilities and services provided by it. Let's look at some of the numerous facilities that the marina caters its clients with.

-Round-the-clock access

-Zero tide restriction

-300 berths with each berth accommodating an 80 meters long yacht

-Ample docking space

-Great quality of fueling

-Single and 3-phase electricity supply

-Metered water in all berths

-Fabulous facilities for hauling

-Excellent boat ramps that include launching provisions ideal for boats that can be trailered.

-Car Park with adequate security

-Yacht service shops.

-Availability of Golf buggies and trolley onsite for easy pontoon access

-Plenty of eateries, bars, fitness activities, and pool on site

-Excellent and prompt services extended by the management of the Marina
Location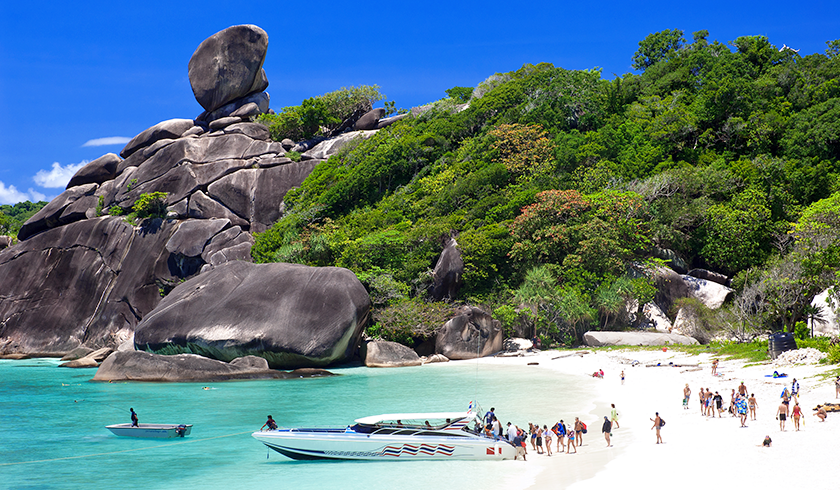 Ao Po Grand Marina is only a 15 minutes drive away from the Phuket airport. With its ideal location at the entry point of Phang Nga Bay, it is great for inland and aquatic facilities. A lot of wonderful holiday spots can be reached easily from this world-class marina.
Things to Do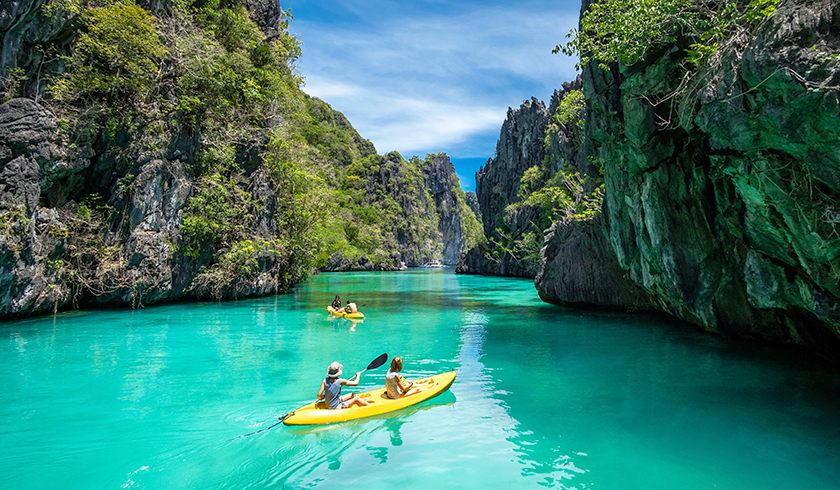 There are a plethora of exciting excursions from Ao Po Grand Marina that one can enjoy. Hop on to sail on a taxi boat at the pier to experience the picturesque islets surrounding Phuket. With fishing villages dotting the coast and the stunning Phang Nga Bay along the horizon, the verdant hills of Ao Po boast glorious views of sunrise and the emerald Andaman Sea.

Closer to the shore there are plenty of activities like wakeboarding, stand-up paddling, kayaking through mangrove-forested inlets, hiking the jungles, or golfing on the manicured golf courses.

In Conclusion

With an exquisite fleet of superyacht floating atop vast stretches of aquamarine waters surrounded by towering karst formations and scenic neighboring locales to explore, a visit to the absolutely fascinating Ao Po Grand Marina can assure you of an unforgettable experience.

Living in Phuket has many advantages. Owners of luxury pool villas in Phuket can benefit from the proximity to this picturesque marina with so much to do and see. If you are interested in Phuket pool villa investment opportunities, connect with our team at SKHAI to avail the best deals on some of the most outstanding and affordable pool villas in Phuket.