Over years it has been established that there are a lot of advantages of real estate investing, especially in exclusive pool villas in Thailand, but what exactly are the actual reasons right now that you should include it in your financial planning? Let us make it simple for you to understand why buying property is one of the best ways to make money for investors in today's market.

It has been proven that investing in real estate is the best way to create wealth. As an investor, you don't need to be a genius or millionaire to be successful. The best part about real estate is that even in a bad economy it does better than stocks, bonds, land, or gold, for the fact that land is a limited resource. And irrespective of the occasional setbacks in the economy, real estate will continue to appreciate.

Let's look at the top 5 reasons why you should invest in an income-generating property such as a luxury beach villas in Thailand which could be a vacation home or practically any other type of rental:
1. Consistent Cash Flow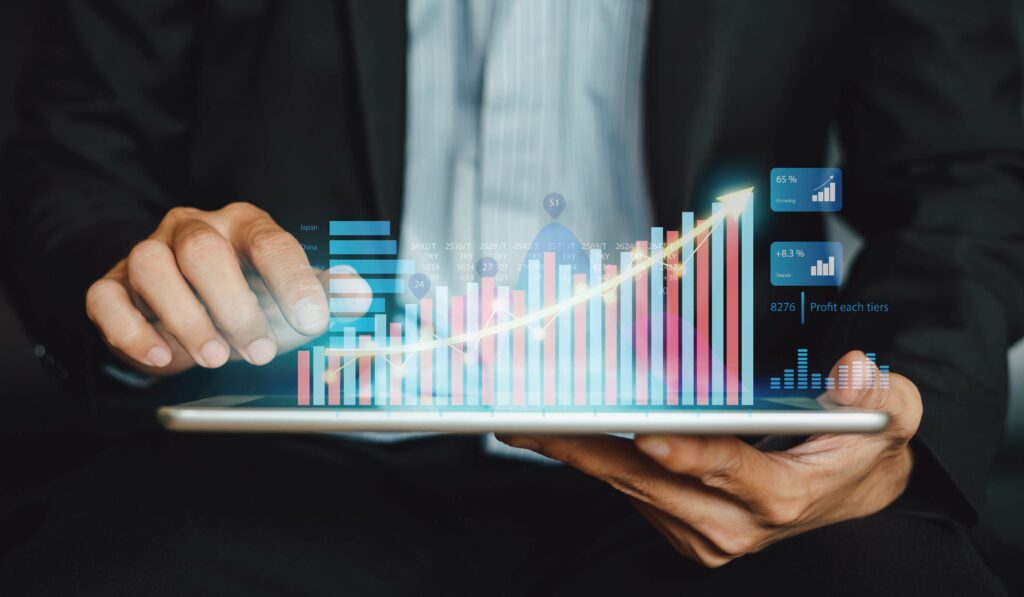 The biggest advantage of real estate investing is the assured regular income flow. The rental income generated from your property not only secures the asset but also provides a higher profit than any stock dividends.
2. Provide Hedge against Inflation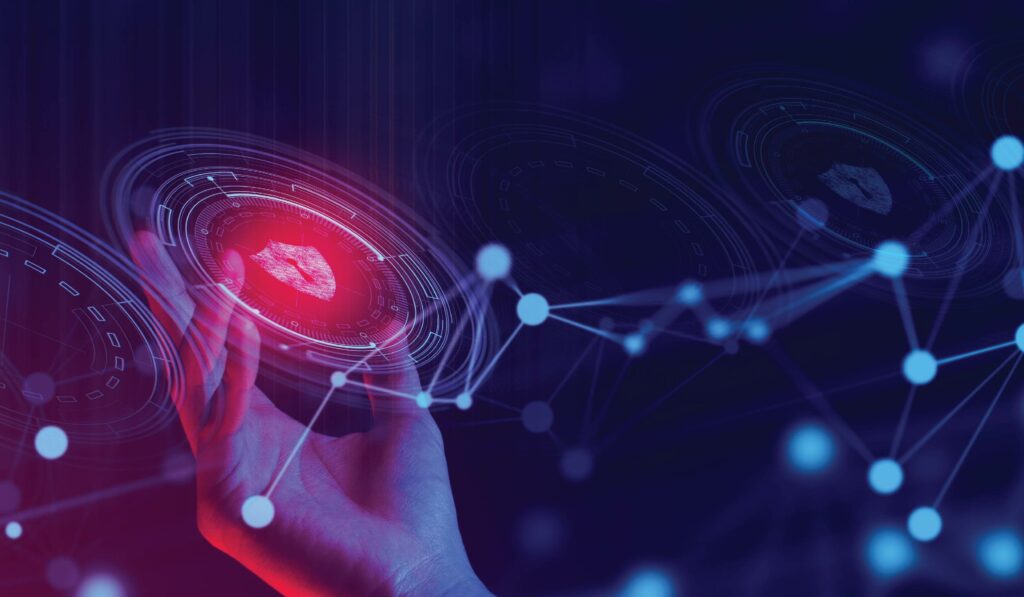 Inflation is characterized by an overall increase in prices and a decline in the purchasing value of money. However, when inflation occurs price of real estate, especially multi-tenant assets that incur high labor and replacement costs, will also increase. Therefore, it is vital to recognize the benefits of owning an income-generating property as a hedge against inflation.
3. The Security of Tangible Assets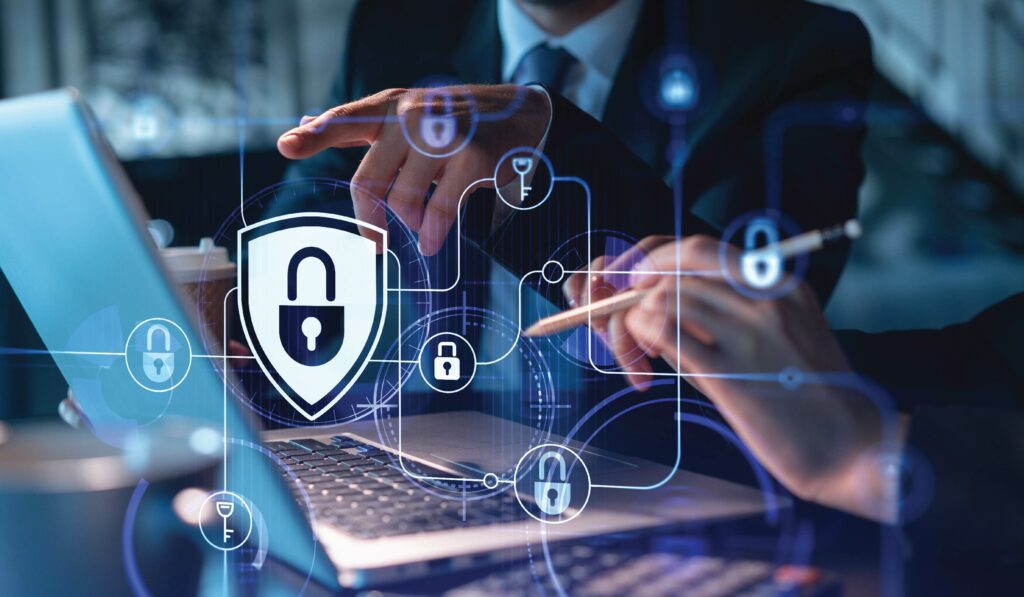 An income-generating property is one of the few forms of investment assets that has a proper value and is a tangible asset that can be seen and evaluated. The property's land has value for prospective buyers as well as the structure that stands on it and the income generated from it. Income-generating investment properties do not usually have good or bad days as in the case of the stock market.
4. Tax Benefits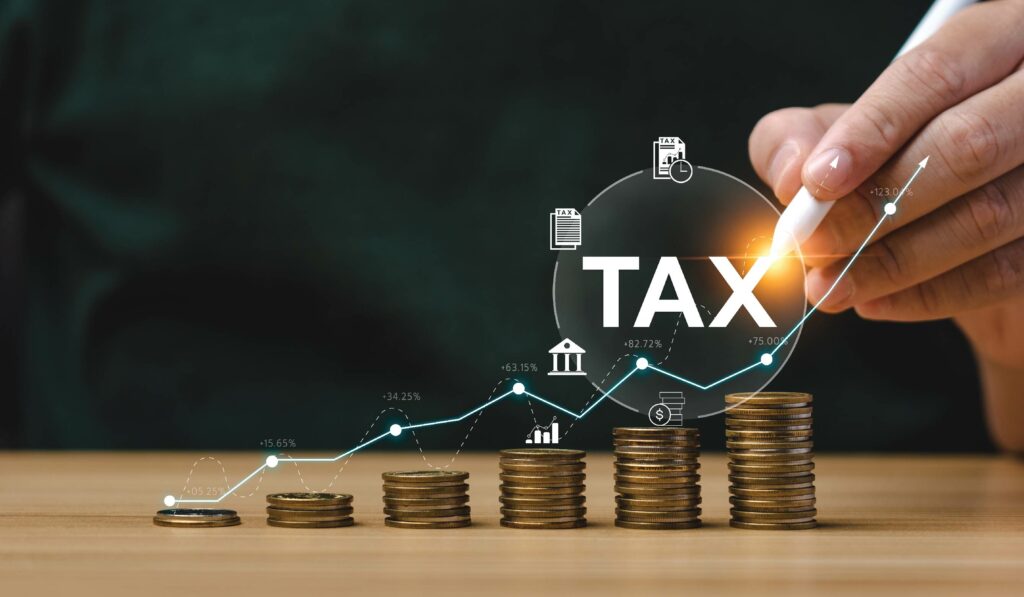 When you invest in real estate there are various ways that you can benefit such as depreciation accelerations, unlimited mortgage interest deductions, and purchasing real estate with your retirement funds, which is a great option when you invest in an income-producing vacation home. In the case of the latter option, all income is usually tax-deferred which leads to maximizing the return on investment of the property.
5. Property Appreciation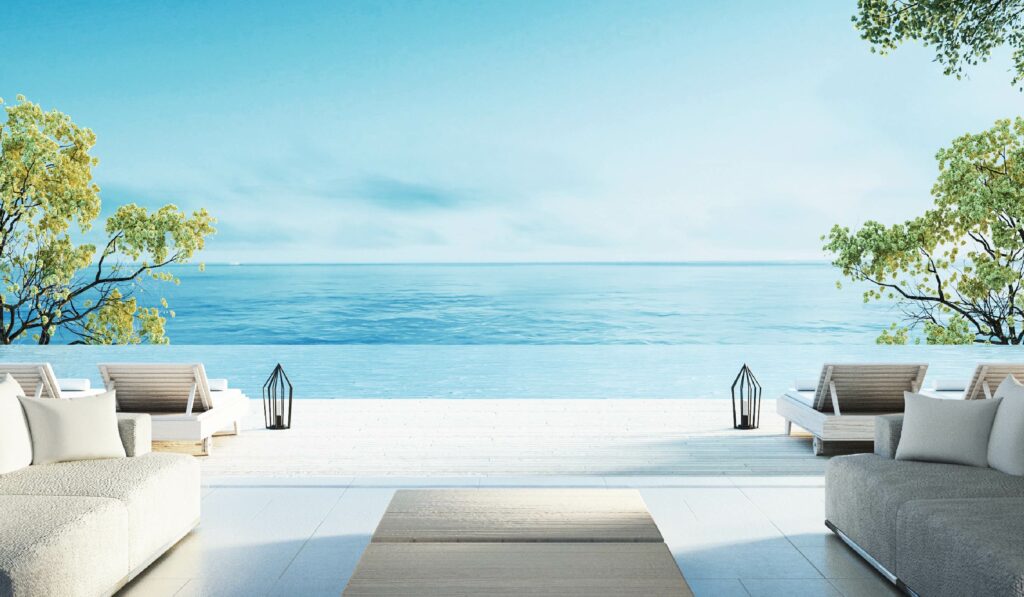 With rising inflation and decreased purchasing power over the recent decades, asset value appreciation has substantially boosted real estate investing. The way it works is that when inflation affects the purchasing power, income-generating properties provide great appreciation that usually overshoots other investment assets that too with reduced risk. This is because of the increase in the value of properties through rising rental income and management practices that are systematic.
Conclusion
Looking at the host of advantages and security that real estate investing provides, it is undeniably one of the smartest financial decisions one can take in even the most challenging economic conditions, providing both long-term and short-term gains.

If you are exploring Phuket pool villa investment opportunities or Koh Samui pool villa real estate market, reach out to our team at SKHAI to avail of great offers on some of the most spectacular properties on these breathtaking islands that assure you consistent and attractive gains.