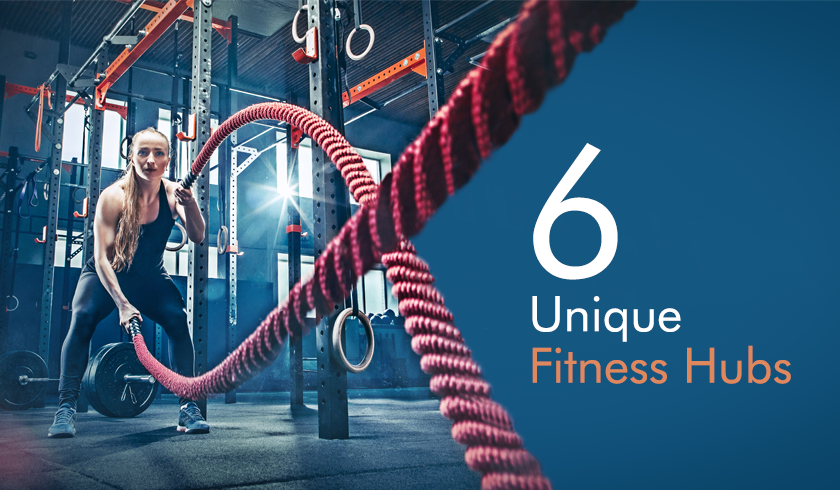 It is not only about soaking sunshine at idyllic beaches, relaxing in luxury pool villas in Phuket, and reveling in its vibrant nightlife but the island is also a great place to get on the fitness track. Phuket has evolved over years into a prominent fitness hub that is an incredibly popular destination for health freaks.

From participating in marathons and triathlons, training in Muay Thai, taking to the much calmer, yoga and meditation, going on a structured detox program, spa massages, or simply jogging along the beautiful coastlines of the island—there's something to suit every budget and need. Phuket's lively scene boasts a number of unique fitness options, some of which we have listed below:
1. Thanyapura Sports and Leisure Club—The All-Inclusive Health Hub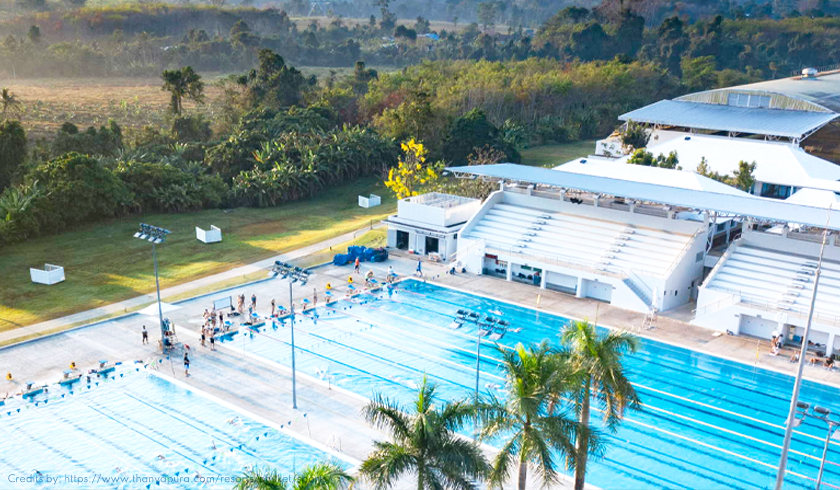 What makes this expansive sports club unique is the exhaustive range of gym equipment, machinery, and facilities that you would have probably never seen elsewhere.

Having attracted many famous celebrities and sportsmen, this sports club that is a part of Thanyapura hotels also has an all-inclusive wellness area with Jacuzzis, saunas, and steam rooms to release all the exhaustion after a supercharged workout. If you are a sports enthusiast, their football and rugby pitches, and tennis courts could pull you in for playing an interesting game. Round it up with a rejuvenating dip in their Olympic size swimming pool. They also offer several packages for fitness, yoga, and fitness camps.
2. Muay Thai Camp at the Beachfront Fighters Gym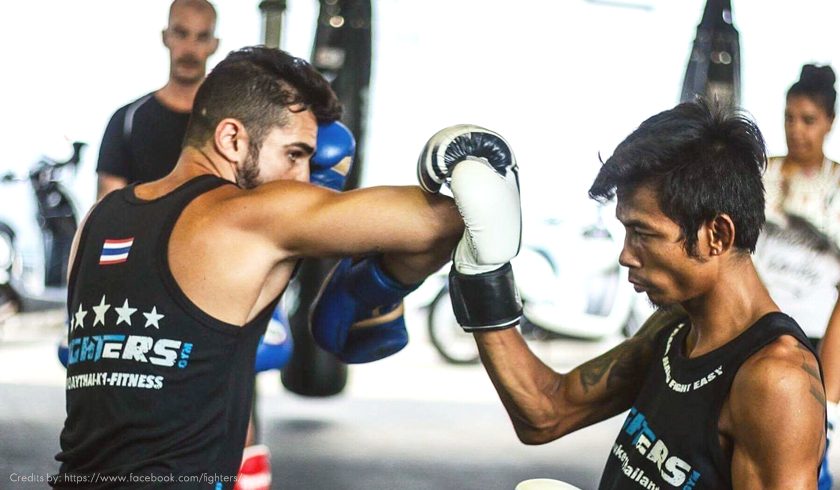 What more can you ask for if you get to train directly on a stunning beach?

The only beachfront gym in Phuket is situated on the spectacular Rawai Beach providing a wonderful combination of training and relaxation. They offer a variety of training and specialize in Muay Thai or Thai Boxing, Western Boxing, and K1. From absolute beginners to seasoned professionals, this is a class suited for everyone. They also offer some great weight loss workout programs.
3. Pole Fitness at Pole Dance Phuket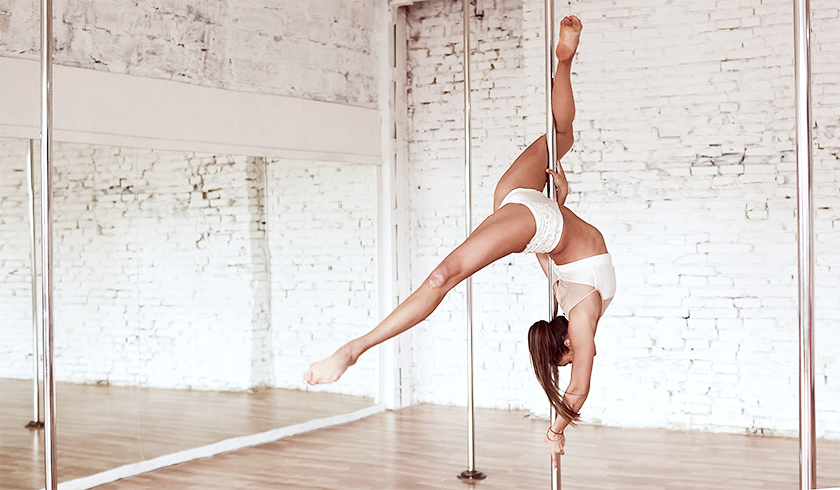 One of the most exciting fitness frenzies sweeping across the globe is Pole Fitness.

Despite the stigma attached to it for its origin from Pole Dancing, Pole Fitness has developed into a sport worthy of Olympic attention. It combines strength training, endurance, and flexibility training into a fun activity and a sensuous one too!

The first professional Pole Dancing School in Phuket at Kathu, the Pole Dance Phuket is a studio that welcomes both women and men wanting to learn Pole Fitness, Aerial apparel such as hoop and silk to get back in shape, the Boot Camp and Pole Fit Workout, or improve their flexibility with Yoga-stretch.
4. The Hideout—A Yoga Retreat Set in Open-Air Tree-Top Houses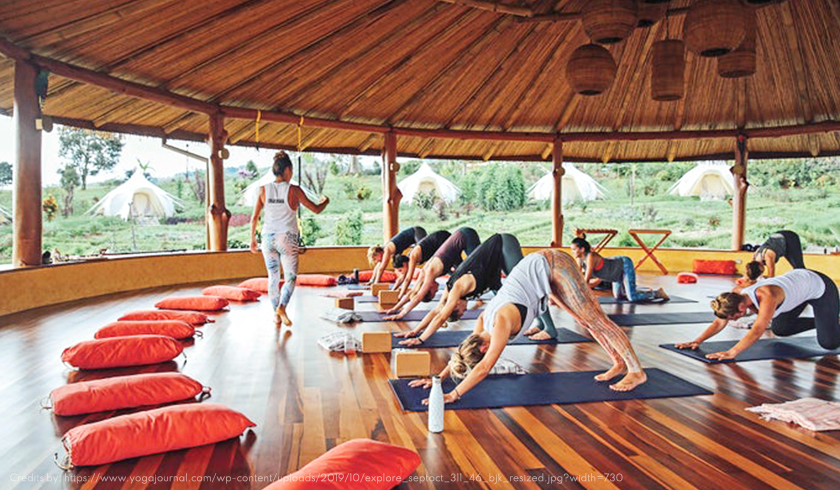 Ever heard of a Yoga Retreat perched on Tree-Top Houses?

There are plenty of yoga studios and retreats in Phuket but the most off-beat and interesting retreat that offers a unique experience is the Health Retreat for a Digital Detox is at the Hideout at Koh Yao Noi, about 30 km away from Phuket. This unique retreat is perched on private open-treetop houses. Surrounded by a lush tranquil jungle this is a perfect place to disconnect from the daily distractions of screens and gadgets. The daily yoga classes are designed for beginners as well as for advanced levels, combined with advanced healing treatments.
5. Refreshing Outdoor Activities in the Lap of Nature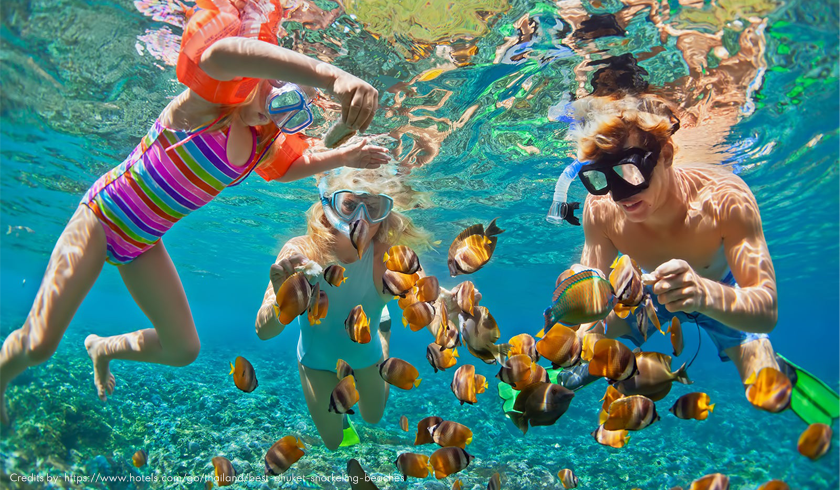 With a wonderful climate almost all year round, one of the best this about Phuket is that you can be outdoors practically all the time. The warm tropical beaches are great for diving and snorkeling and the lush jungle trails are ideal for trekking and trail running.

Jog along the coast absorbing glorious sunrises and sunsets or simply rent a bicycle and head up the mountain roads, stopping by breathtaking views for a few picturesque clicks.

Rent a bicycle and get some exercise cycling around the mountain roads, stopping off at the viewpoints for a rest and a selfie or two. A beach is a fantastic place for swimming or snorkeling, or an all good workout, jog on the sand or just walk its length a few times in the cooler early morning sun.

Hike through thick jungle trails exploring the unique landscape or discovering the island wildlife. And if all this makes you warm simply take a splash in the waterfalls or the closest beach!
6. Get Suspended in Bliss at The Body & Float Wellness Spa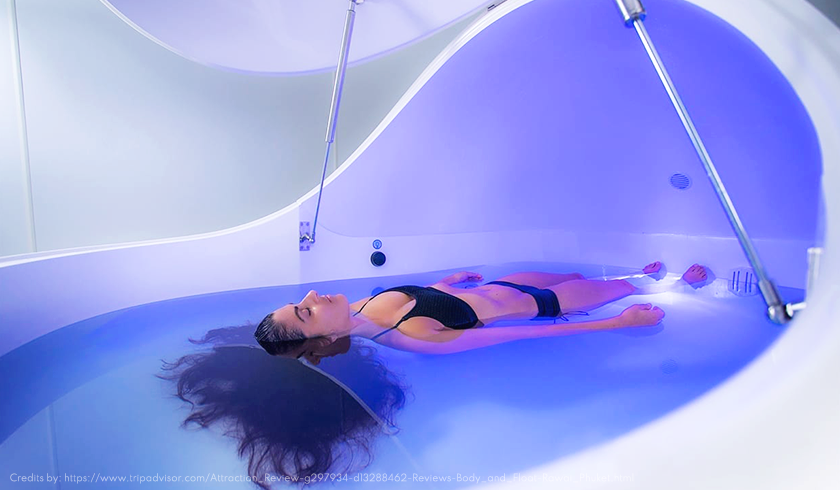 If you train hard you also need some time to rest and recoup. How about indulging in an unconventional spa experience?

Not your traditional spa massage therapy but still allowing your body to incredibly rejuvenate, the magnesium floatation therapy is a must-try. You get to soak your body for an hour in concentrated magnesium water to recover from ailments like jet lag, arthritis, or even PTSD. Your body is suspended in the magnesium without any worry of getting claustrophobic. It is absolutely safe and comfortable often leading people to sleep blissfully through the session!
Final Thoughts
With so many uniquely exciting and state-of-art health and wellness facilities to choose from, that too amidst fabulous locations, golden sunshine, and fresh air, Phuket has so much to offer to fitness-conscious people. Plenty of people from across the globe move to Phuket by investing in affordable pool villas in Phuket with the hope of having a healthy seaside living away from the maddening chaos of big cities.

If you are interested in Phuket pool villa investment opportunities, contact our team at Skhai to discover excellent properties at great prices set at the most exotic locales on this beautiful island.