There has been a sea of change globally for vacation home rental ever since Airbnb first emerged in the market in 2008 and there are no signs of slowing down as per current trends. Depending on how smart buyers do their investment and marketing for their investment properties in the future will decide how positive or negative these changes can be.

These revolutionary changes are far more challenging for the housing industry than any other event impacting it so far, especially with traditional housing companies where the uniformity of trends is lesser.
Investing at an Early Age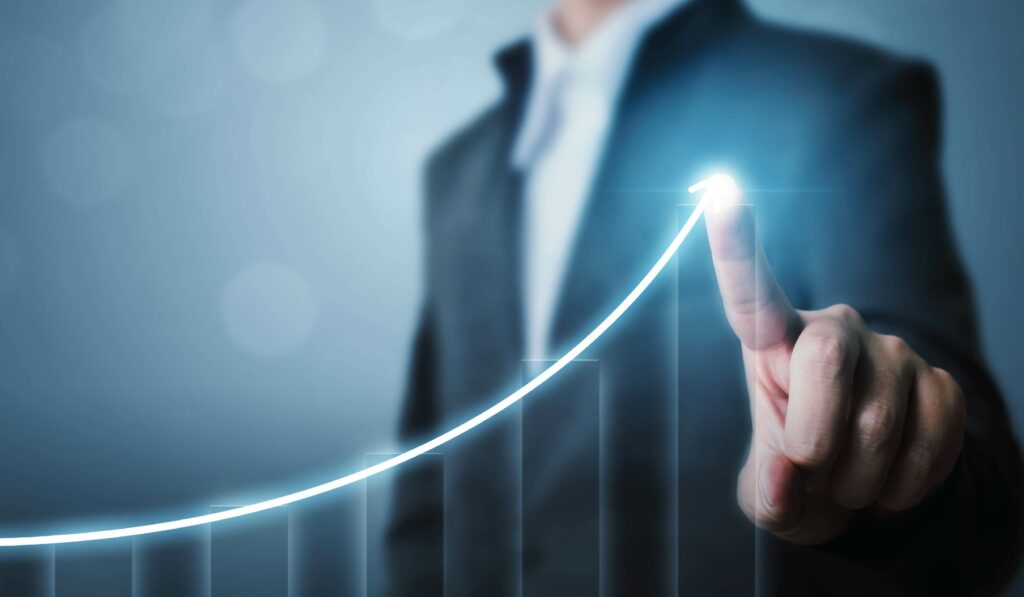 These days an increasing number of people are not waiting to reach their retirement age before buying an investment property at a popular vacation destination because the rental market is flourishing and also more competitive than it ever was. It is interesting to note that the average age of property buyers has decreased from age 55 in the past to age 43 in the last few years. Many vacation home buyers these days say that their major reason for purchasing a second home such as private pool villas in Thailand, is to gain from a higher return on investment, benefit from guaranteed rental income, and improve their overall financial portfolio's wealth-building strategies.
Adapting to New Demands of Guests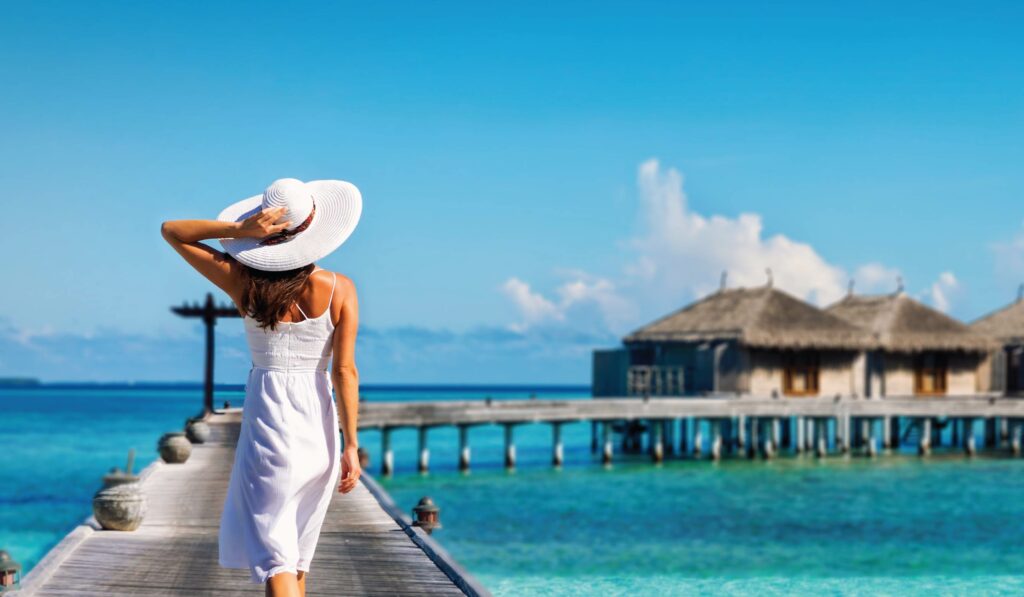 Hotel owners have observed notable changes in the preferences of their guests, which has led to newly evolved social brands with apps that are more functional providing a homelier environment. As compared to a few years ago, where one in ten travelers checked into private lodgings, now the number of travelers has risen from one in three.
Leveraging on Properties Long Distance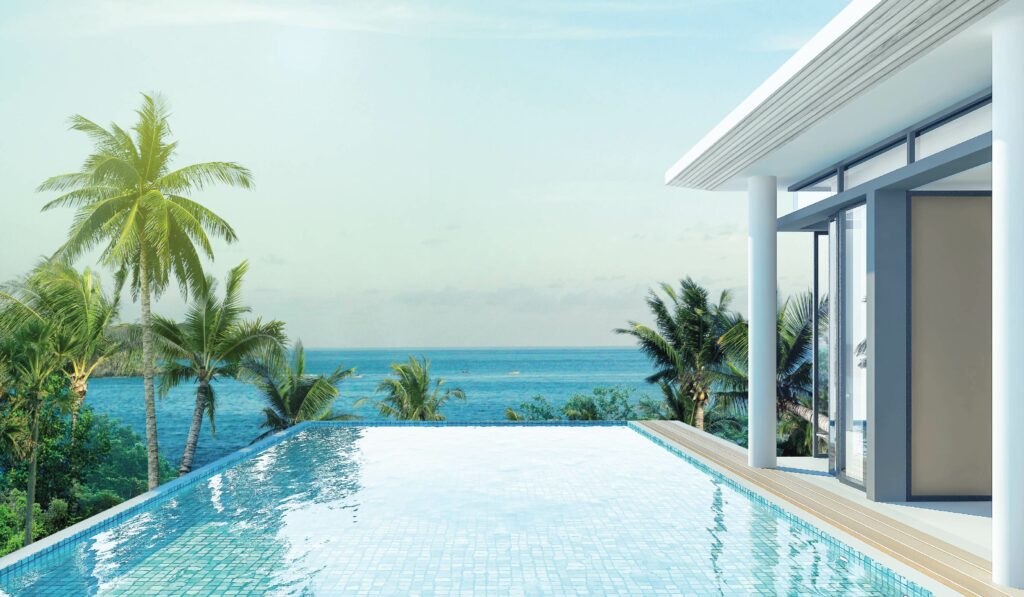 More buyers are nowadays are also buying investment properties that are located in another country so that they could leverage on guaranteed rental income and build substantial wealth at some of the most popular vacation destinations of the world. With the advanced online tools and technology at your fingertips, it is now easy to now stay updated with what's happening to your investment properties wherever you are located.
Challenges of Property Management on Online Rental Portals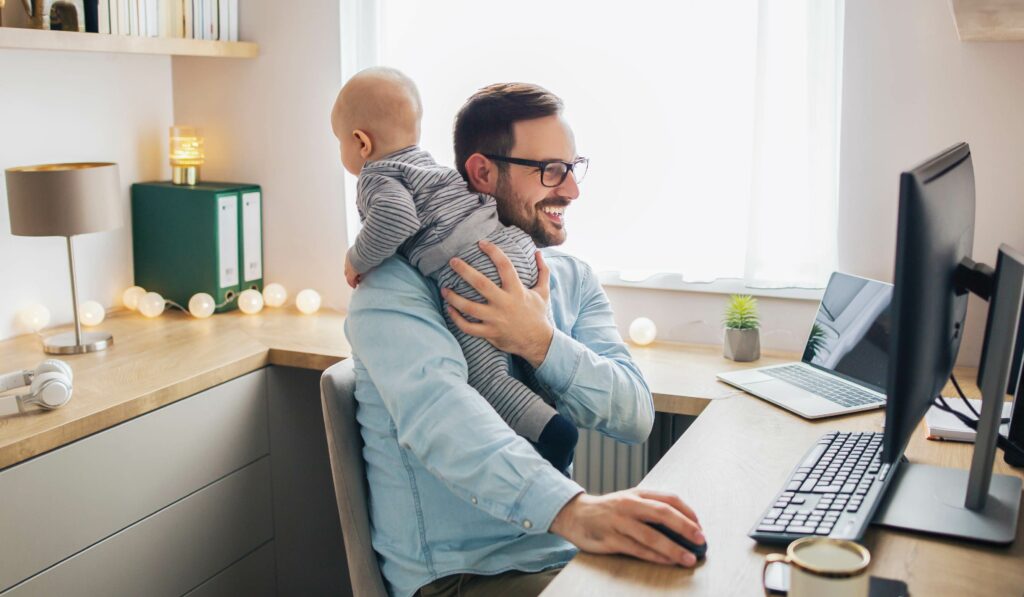 However, even these modern advancements come with some unique challenges. For instance, it can be difficult and time-consuming to answer all queries promptly, which is what Airbnb expects its successful renters to do and also keeping all the information updated on the different platforms. And each time you decide to offer new amenities and services you need to update that information on these platforms. Additionally, you might require to have someone reliable at the location of your property to handle the day-to-day maintenance requests and provide personalized guest-hosting services.

This can end up becoming a full-time job if you own a vacation rental property at a world popular destination unless you have delegated the task to an expert professional rental management service provider.
Growing and Evolving Vacation Home Market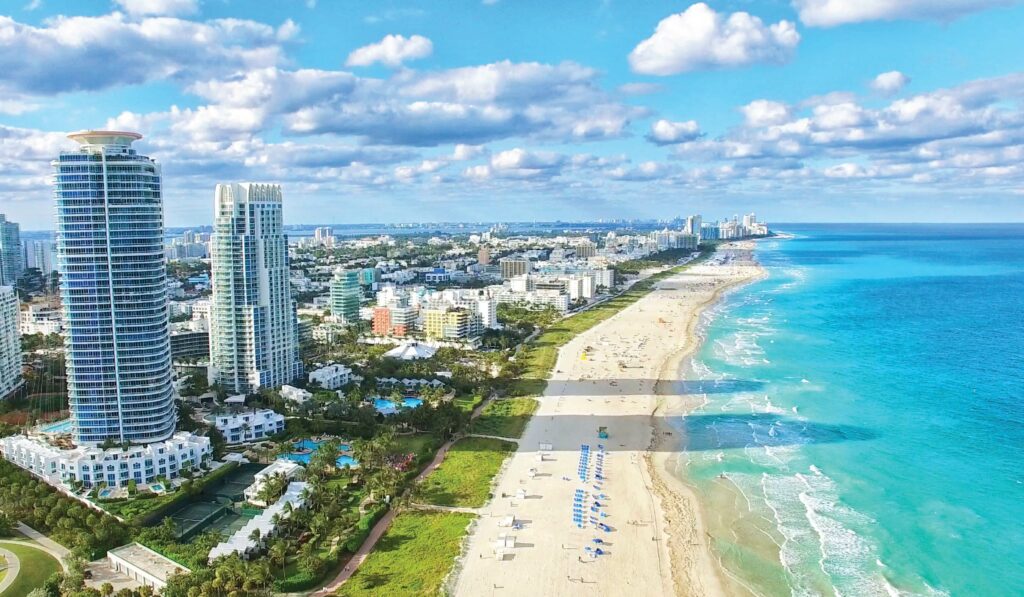 A whopping 57% increase in sales of vacation homes has been reported in 2015 with most homeowners living away miles across the globe full time. Undoubtedly, the rental market will continue to grow and evolve under the influence of these new dynamics and smart vacation homeowners who will provide to the constantly changing needs of their consumers and the market overall.
In Conclusion
It is important to stay ahead and maximize rental income in this evolving market of rental property that is rapidly changing and developing to address the demands for services and amenities. Thankfully, with the assistance of expert professionals who offer rental management services at the location of these vacation properties, it is easier to keep pace with the market trends and manage your property in your absence without any hassles or efforts at the same time receive maximum rental yields from your property.

If you are looking for a lucrative investment property at Phuket pool villa investment opportunities or Koh Samui pool villa real estate contact our team at SKHAI to know more about attractive deals and premium services that we offer on some of the most exquisite properties on these world-popular islands.