Global trends in property ownership and renting show a focus on 'second homes' lately, giving birth to a new generation of investors that are a result of the rising digital technology internationally. This new generation of investors is seeking an income-producing investment property that is located in some of the world's most popular destinations such as exclusive pool villas in Thailand. The international market for second homes has evolved substantially over the last decade with investors now interested in return on investment from the property's rental income generated consistently in contrast to being content with just owning a luxurious vacation home for their personal use.

In an environment that is fostering a low-interest rate, all kinds of investors are on the lookout for assets that generate income. It is reported that the number of buyers who are buying properties only for their personal use has descended from over 90% in 1971 to less than 40% as of today.
Factors Influencing Income Generating Investment Properties
Online Rental Portals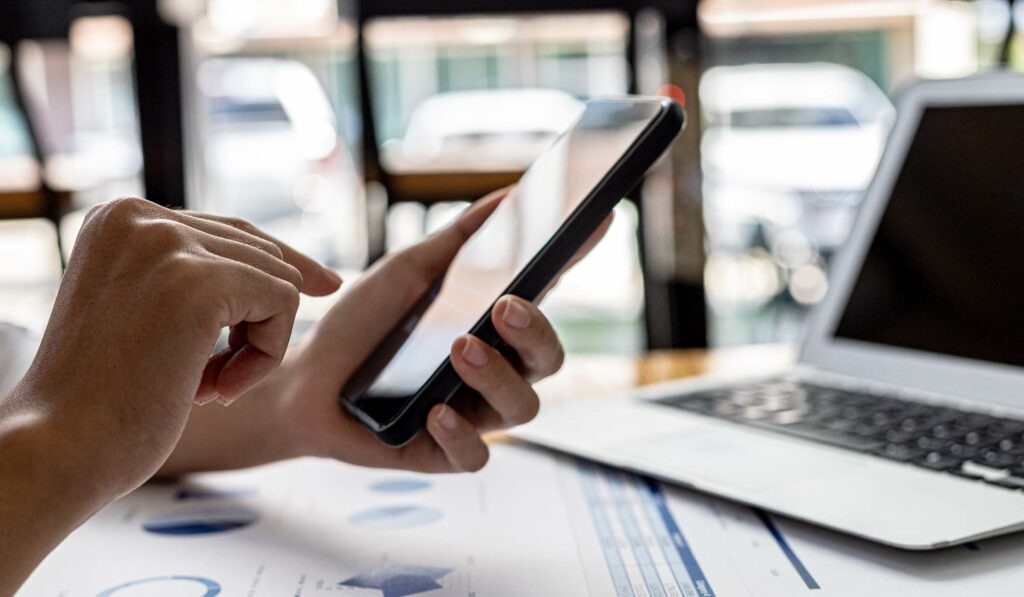 With the rapid expansion of online short-term vacation home rental services such as Airbnb and HomeAway in recent years, it has now become easier for investors to leverage this reliable and steady income flow coming from the international real estate market. This has also led to a rise in the demand for professional property or rental management services, that take care of every small detail of your property in your absence, as the best investment properties are most likely to be located away from your hometown.
Location and Connectivity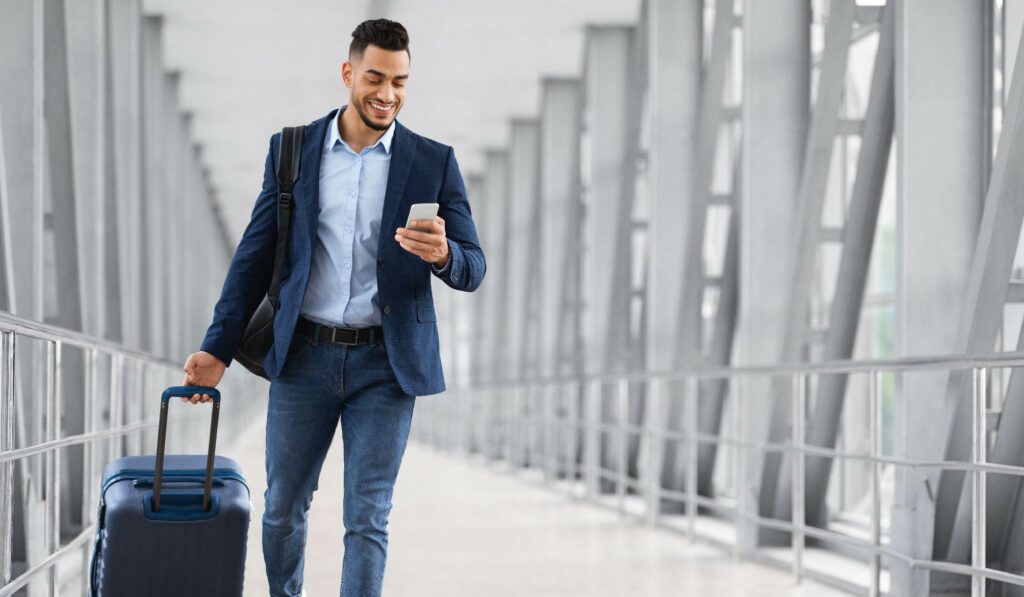 It is worth noting that no matter where your second home is located, it needs to be easily accessed by air by good connectivity if you're aiming at a consistent rental income. It won't make a difference if it is the most fabulous-looking property or a spectacular location if it cannot be reached easily. It is important to keep in mind that when you are considering a destination for property investment, that the opening of new routes has a great positive impact on the local real estate markets and the opposite as well in case of poor connectivity. The fortunes of some second homes are sometimes dependent on how well the location is connected with multiple flights from across the world.
Other Essentials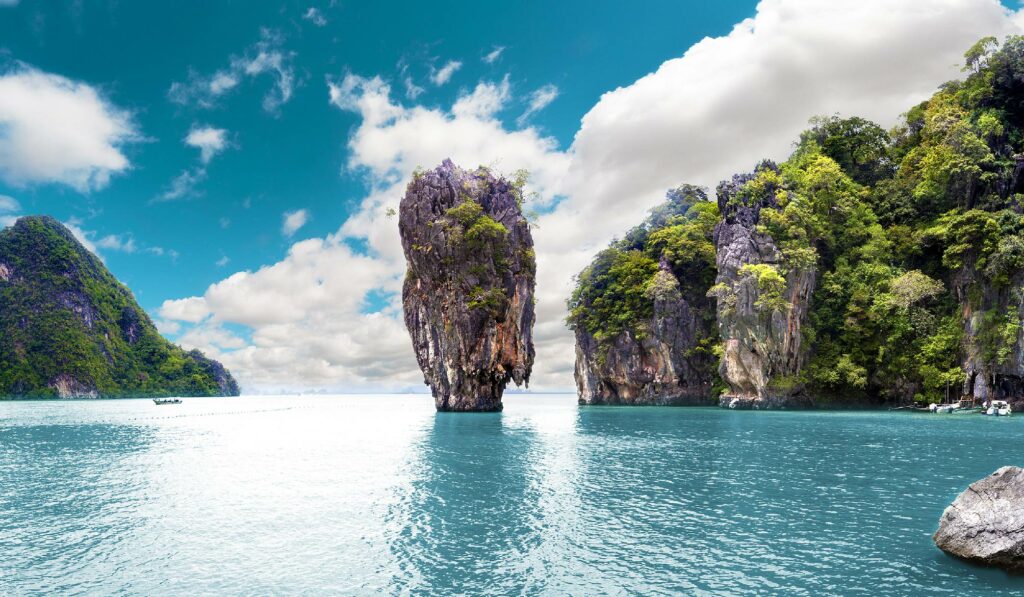 Here's a list of a few other important things that you should consider while deciding on a second home or vacation home rental such as private pool villas in Thailand:

-Close to the beach or mountains
-Easy Access to Lifestyle Amenities
-Strong Internet Connectivity
-Prime Location for Property Investment
-Entertainment Options and Popular Attractions Close by
-Well Connected
In Conclusion
The early 2000s saw a surge of rapid expansion in the second homes and vacation homes market, however, the global financial crisis in 2007-08 brought in a sea of change in the buying perspective of property investors. With the revival of some of the world's major economies in recent years, investors are finding ways to create a secure retirement fund that is ongoing and is protected from the volatile conditions of the stock market.

If you are interested in exploring Phuket pool villa investment opportunities or Koh Samui pool villa real estate, that assures great return on investment, contact our team at SKHAI to avail some of the best deals on spectacular properties at prime island locations in Thailand.