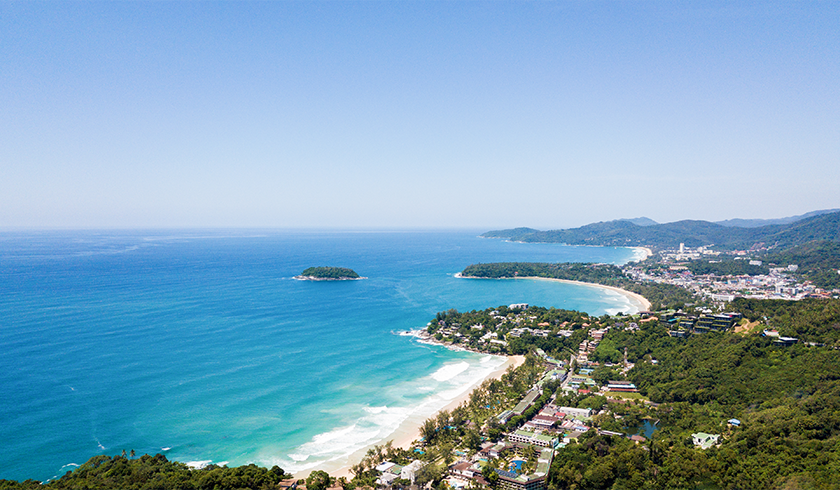 Phuket's popularity and economy are fueled greatly by its tourism sector with nearly half of its contribution of GPP (Gross Provincial Product) coming from tourism, but there are other generators that keep the island's economy thriving despite the adverse effects of the pandemic, more so when it comes to its booming real estate market.

Currently at a market value of over 100 million baht, as per reports, the real estate sector on the island, especially the primary and secondary properties for sale such as luxury pool villas in Phuket, display the enormous scale of its contribution to employment and services on the island.
Key Drivers of Economy Besides Tourism
Real Estate and Hospitality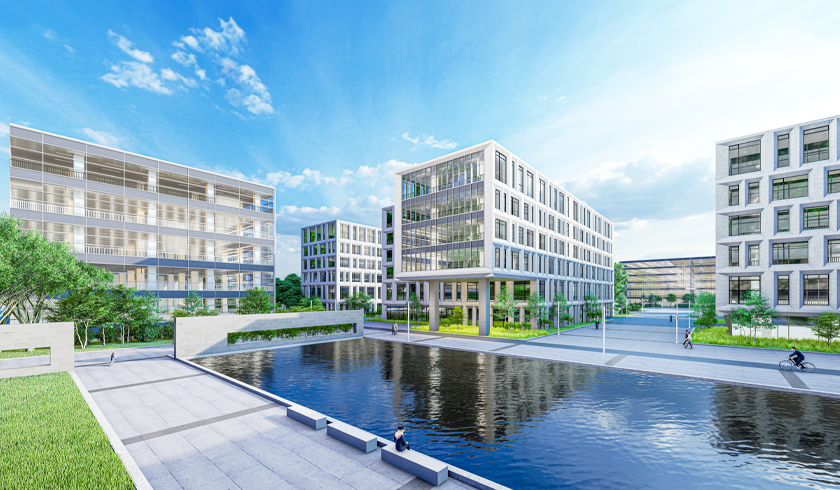 As per recent studies, 87% of foreign work permits were issued in Phuket were especially to Myanmar, Laos, and Cambodia nationals, a majority of them are for real estate, commercial construction, and hospitality. Among other nationalities, about 9,835 work permits are issued for other industries.
Healthcare, Marinas, and Retail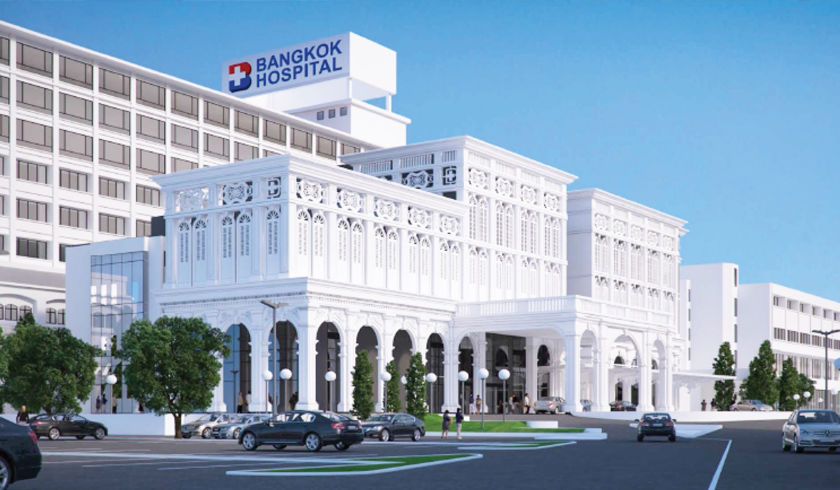 World-class hospitals with international standards, renowned marinas, and a growing retail market are some of the other important demand-generators that encourage recurring cash flows predominantly from full and part-time residents, both Thai and foreigners, and of course tourists too.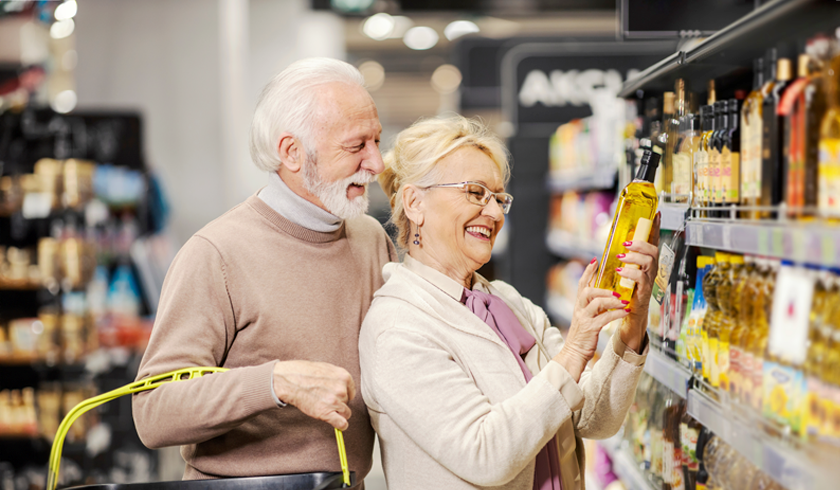 Educational Institutions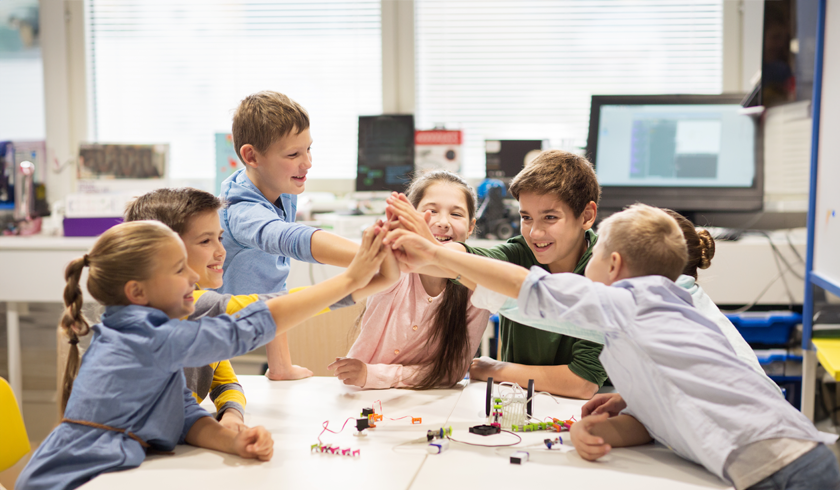 International schools also play a big role in drawing local and foreign residents to the island, especially Thais from Bangkok and regional expat families, with almost 4000 students representing them. Parents of students under 20 years of age can avail Thailand's non-immigrant ED-dependent visas which in turn also reflects in the property and service sector.
Health-Conscious Families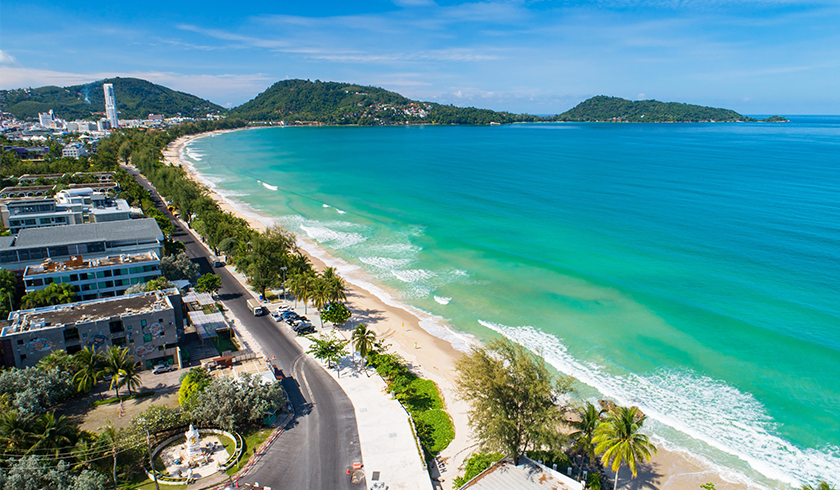 The growing air pollution and the madness chaos of large cities like Bangkok and other busy Asian areas also are making families prefer an alternate home base for healthy and stress-free living. The new norm of remote working has further facilitated many people to move to quieter and cleaner places like Phuket and invest in affordable pool villas in Phuket.
In Conclusion
Once the Covid-19 crisis is overcome, Phuket is expected to see a humongous growth in the scale of services, real estate, education, health and wellness, sports, and retirement, resulting in an enhanced quality of island living. Therefore although tourism is a big contributor to Phuket's growth, many other key drivers contribute to the success of the island's thriving economy, real estate being one of the major ones. There is definitely going to be greater demand for rental properties and high capital gains from property investment in the future, no matter how tourism on the island spans out.

Now is the best time to invest in real estate in Phuket to benefit from the attractive prices offered by developers during the pandemic. If you are interested in Phuket pool villa investment opportunities reach out to our team at SKHAI to avail of great deals on some of the most outstanding properties on the island.