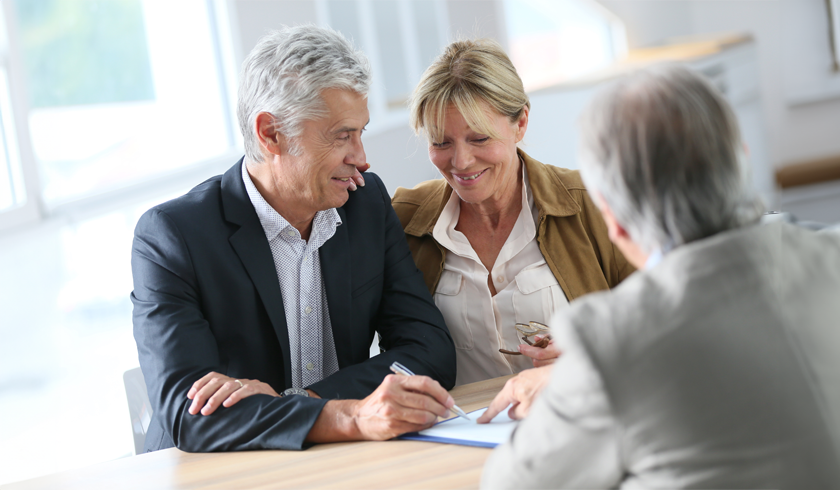 Most of us who love taking vacations have at some point or the other dreamed of owning a vacation home at one of the top vacation destinations in the world. However, many people don't know how easy it can be to make this dream come true.

Here are three major reasons that prove that it is possible for you to own a vacation home at a world-popular destination:
1. Affordable Price Points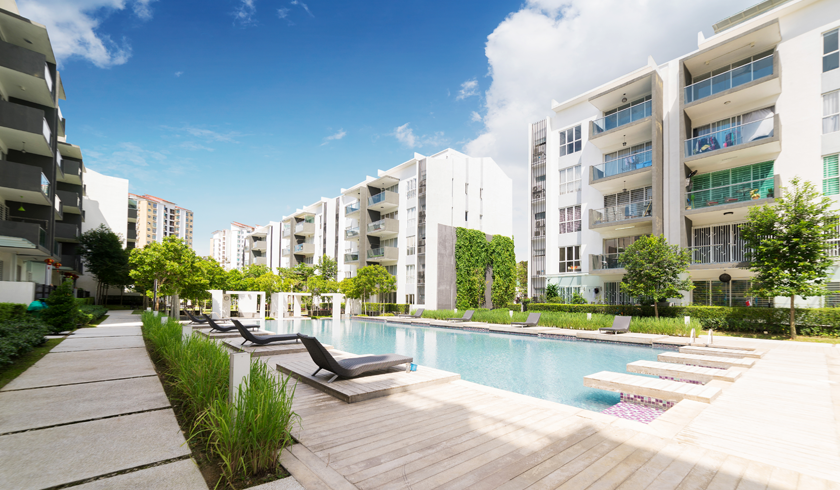 Unlike many popular tourist destinations where sea view or mountain view properties are super expensive, some locations such as Phuket and Koh Samui in Thailand have many affordable properties developed by expert developers such as SKHAI who offer you attractive price points on some of the most breathtaking beach locations in Thailand.

A real estate property's success depends largely on its location, either with a scenic sea view or a mountain view. For instance, a luxurious, private pool villa with marvelous sea or mountain views, close to the sea might cost you much higher in other similar popular beach destinations such as the Maldives or the Capri islands. But we have investment properties at the perfect location for you with a host of features designed to attract renters at a price that is surprisingly affordable.
2. Investing from Retirement Accounts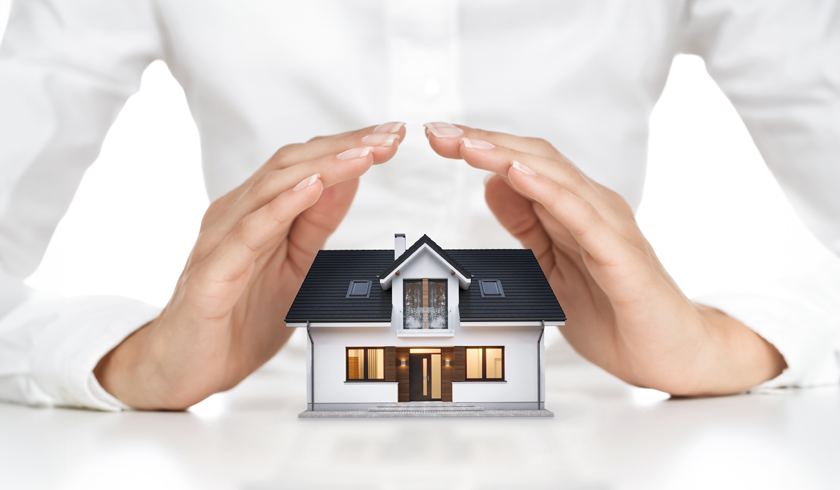 If you have saved up for your retirement, those funds can be safely used productively for real estate investment by buying a vacation home in one of the world's best places to live overseas. Though this type of investment is governed by certain rules it is a great option to continue saving for retirement as you invest in a luxury vacation home that can provide you with an ongoing income through rents and also a place for you to enjoy vacations at.

To ensure maximum occupancy rates for an attractive rental yield look for a place that has the potential to attract maximum renters or prospective buyers. An easily accessible destination with world-class amenities is your best bet. Almost one-fourth of vacation homes are rented to other people for the most part of the year.


3. Easy Financing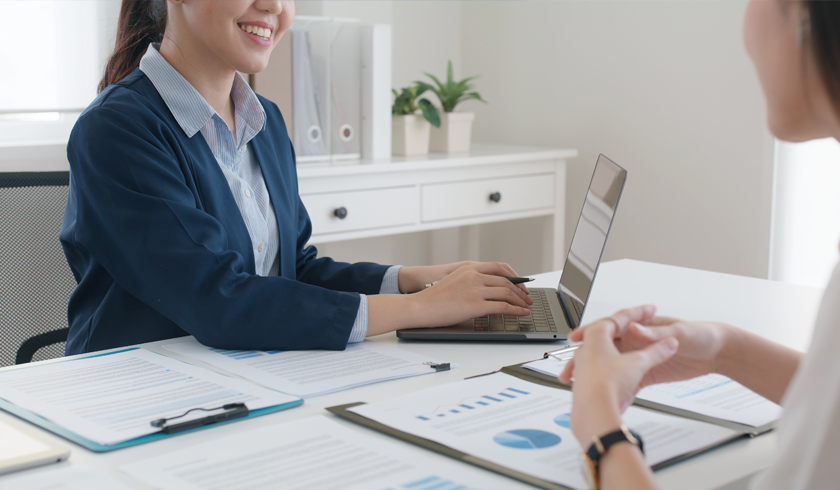 These days it is possible to access secure and easy financing to buy a vacation home at a great destination abroad. A lot of prospective buyers are discouraged by the usually higher mortgage interest rates offered in other countries, however, buying the right property with a smart strategy in place can tackle this problem effectively. If you buy a private pool property near the beach that is designed to generate attractive rental income and immediate returns on your investment, the interest paid is significantly lowered over the span of the loan by simply paying off the loan early by making extra payments.
In Conclusion
In short, don't let lack of enough finances discourage you from your dreams of buying a vacation home at a popular international holiday location. Instead, take the assistance of an expert team of professionals to make sure that you purchase a smart investment property in a stable market that will provide you short and long-term income and gains, and also give you the chance to make your dream of living in an exotic island destination abroad.

If you are interested in property investment in Phuket or Koh Samui, contact our team at SKHAI to learn about the attractive deals we have on some great investment properties at breathtaking island locations in Thailand.