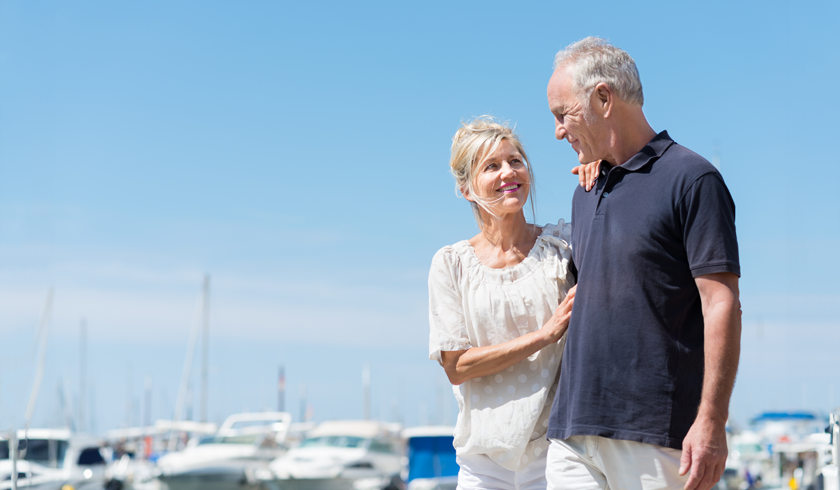 Koh Samui is a mesmerizing island in Thailand bestowed with a crystal-clear sea fringed by pristine sands, tall palms, and a warm tropical climate almost all year round. It is one of an archipelago of 80 smaller islands. Lying about 425 miles south of Bangkok, it is the second-largest island in the country after Phuket.

Recently, Samui has been listed as one of the top best places to retire by International Living, a North American-based magazine for retirees. Among 15 hand-picked islands, Koh Samui stands at number 10 for the best islands to retire from around the globe based on criteria such as affordability, healthcare, and more. Although it is 13 miles wide and 15 miles long, it is one of the most popular expat destinations with the presence of some of Thailand's best pool villas in Koh Samui.

There are many reasons why Koh Samui is the perfect place to retire. Let's look at some of the top ones:
1. Easy Accessibility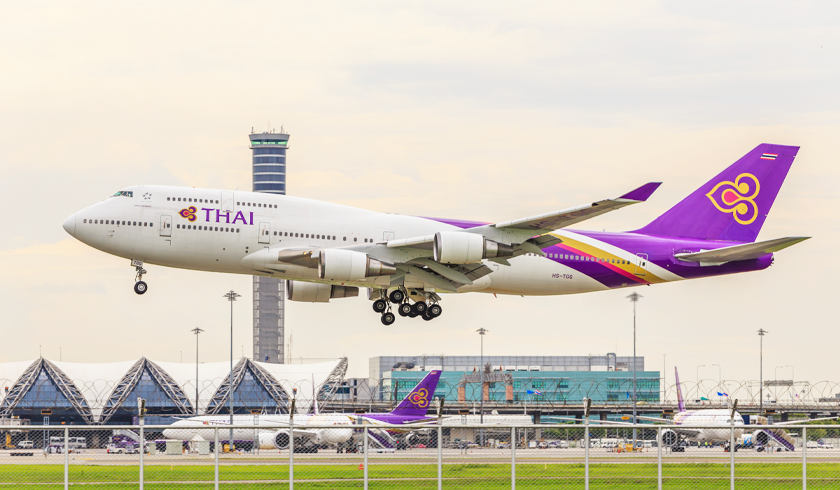 Koh Samui has a well-connected international Airport that is owned and operated by Bangkok Airways with frequent flights from Bangkok and Singapore. Samui is only 1.5 hours by flight from Bangkok's Suvarnabhumi Airport that is a hub for international flights, making it highly accessible from across the world.
2. Affordability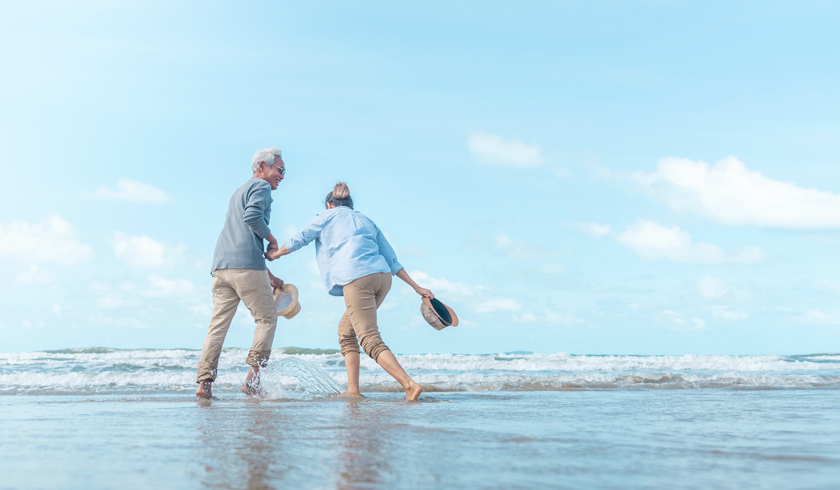 The best part about retiring at Samui is that you get to do it in an exotic destination by the sea at much lower than similar popular islands across the world. You can easily live well here on a decent budget of US$2,000-2,500 a month. This is the major reason why a fast-growing community of expat retirees has chosen to make Koh Samui their home.
3. Inviting Climate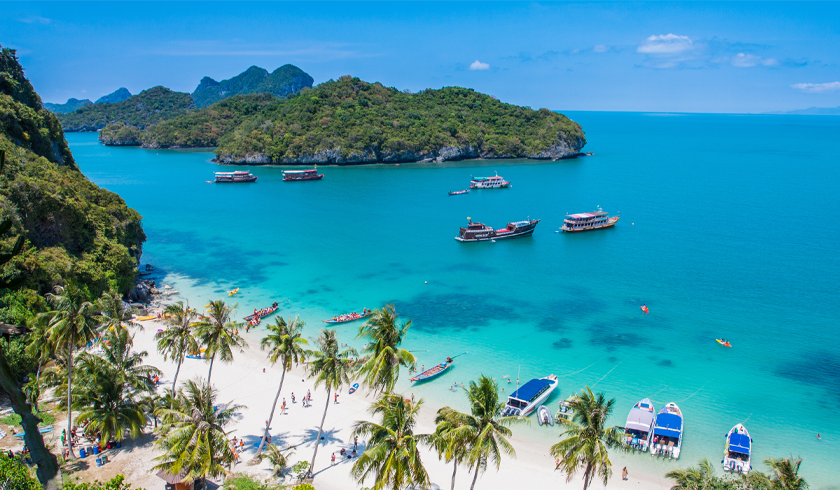 The island enjoys a tropical climate and is warm all year through with average temperatures of 28-32°C. Samui doesn't experience the southwest monsoon that affects the majority of Thailand, instead, it has its own rainy season between October and December, when the weather is largely warm and wet. Most foreigners choose Koh Samui for retirement to escape the harsh winters of their home countries and relax in Samui's abundant sunshine.
4. Excellent Healthcare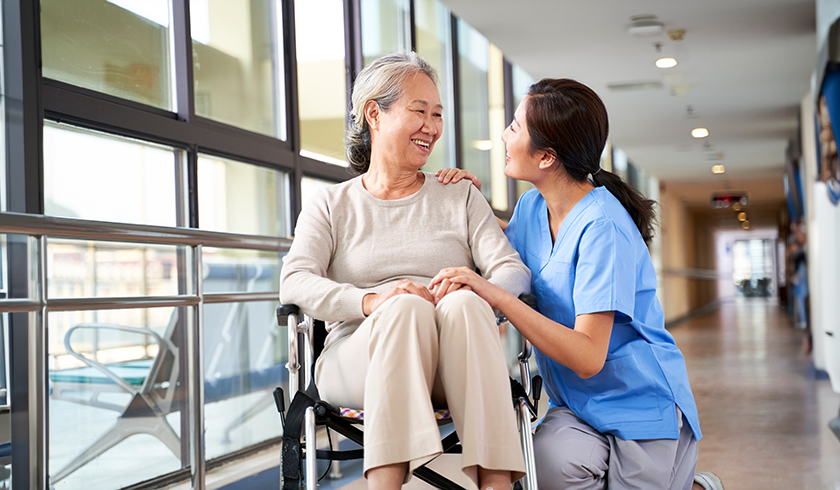 Koh Samui is equipped with four private hospitals with cutting-edge international facilities and English-speaking staff, namely, Samui International Hospital, Thai International, Bandon Hospital, and Bangkok Hospital Samui. The island also has many clinics and large pharmacies with overall healthcare being extremely high standard yet affordable.
5. Endless Entertainment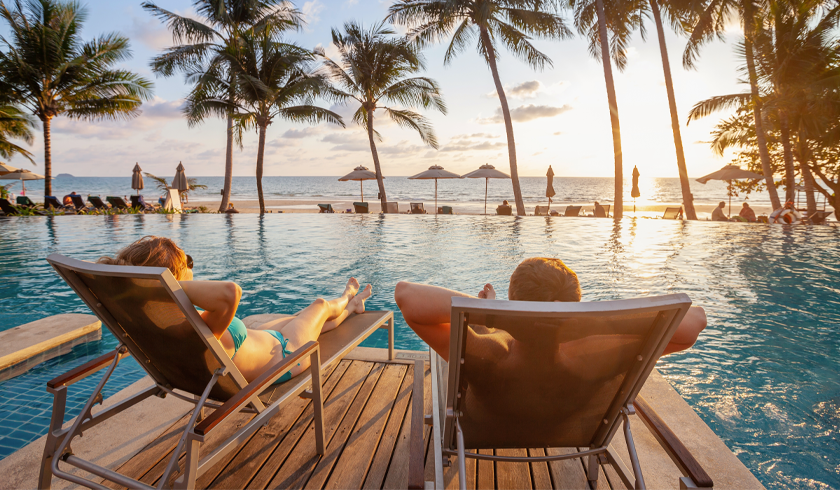 From a plethora of dining options to a number of exciting water activities, Koh Samui has something for everyone. Whether you choose to spend hours soaking the sun on stunning beaches, enjoy fresh seafood at the many international restaurants, enjoy a game of golf at world-class golf courses, or head for a drink to one of the pulsating nightclubs on Chaweng beach, there's never a dull moment on the island.
In Conclusion
A perfect destination for retirees from across the globe looking for peace, privacy, strong communities, a simple and affordable yet luxurious way of life are the exquisite ocean view pool villas in Koh Samui. The tropical life of Samui is the best place to spend the golden years of your life at ease and in style.

If you are interested in a pool villa property investment in Koh Samui or you want to invest in pool villas Thailand connect with our team at SKHAI to learn about the best available deals and offers on luxurious villas at some of the most breathtaking locations on the island.

Also, read about the 6 Perks of Property Investment and Retirement in Thailand.