Highlighting the Advantages of Koh Samui, Phuket and Pattaya
Thailand is not only a popular tourist destination but is also a great country for property investment. From its breathtaking landscapes and vibrant culture to its delicious food and welcoming people, the country has a lot to offer which makes it a rewarding country for owning a property. In this newsletter, we will take a closer look at the benefits of owning a property in Thailand, specifically in Koh Samui, Phuket, and Pattaya.
1. Strong Rental Market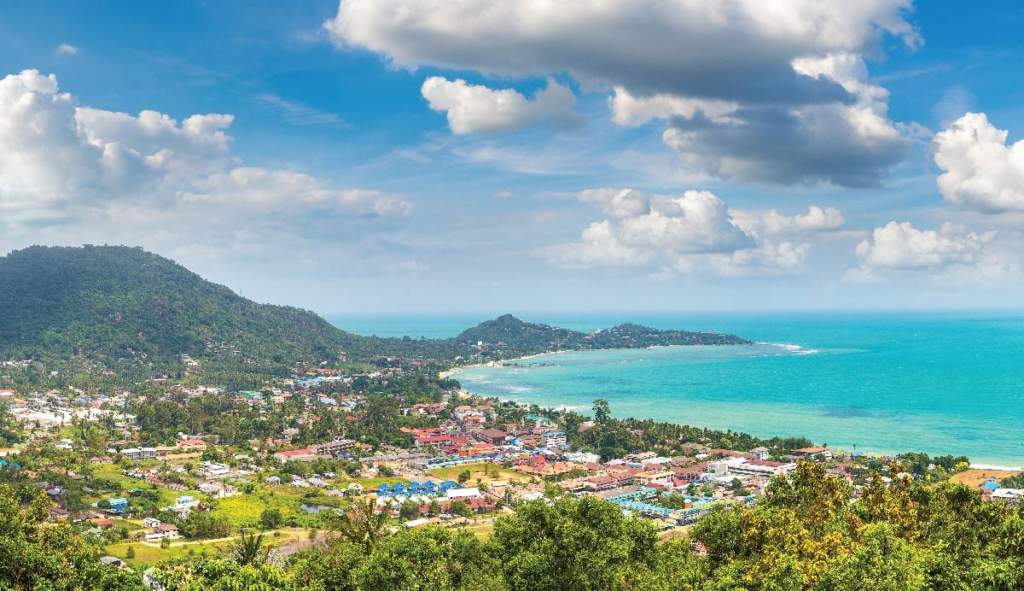 Thailand's tourism industry is thriving, attracting millions of visitors annually, which drives high demand for rental properties. Despite the global pandemic, the country has been one of the quickest to recover, welcoming 11.5 million tourists in 2022, shortly after reopening to international visitors. This year, Thailand is projected to receive 23 million visitors, almost double the previous year, resulting in higher occupancy rates to meet the increasing demand. For instance, Phuket, a world-renowned island, has an impressive current occupancy rate of 80%, up from 42.58% last year. These significant increases in occupancy are also being seen in other popular destinations across Thailand. Investing in a property in Thailand, whether for rental income or personal use, is a great opportunity.
2. Low Property Prices
Thailand offers comparatively lower property rates in comparison to other popular tourist destinations. While a luxury property with a private pool and sea view may be much more expensive in other international beach locations, such properties can be acquired at a much more affordable rate in Thailand. In addition, the cost of living in Thailand is relatively low, making it an attractive option for those seeking to buy a holiday home or a primary residence. Whether you are buying for personal use or as an investment, the affordability of the cost of living in Thailand allows you to experience all that the country has to offer without excessive financial strain.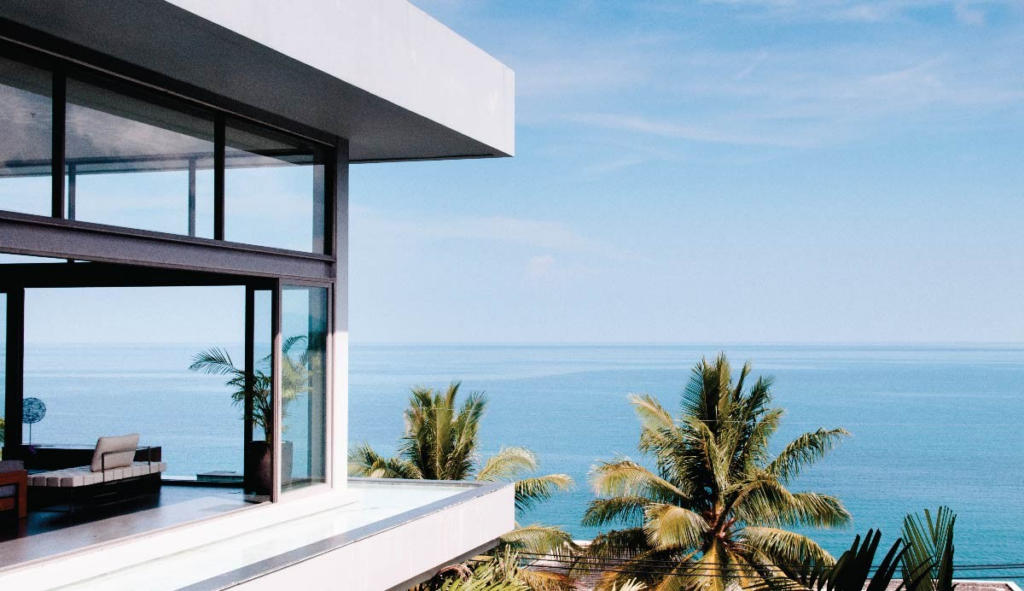 3. Vibrant Culture and Lifestyle 
Thailand is known for its rich culture and lively way of life, and that extends to its real estate market. Lots of people are looking to come in and stay here because of the lifestyle that it offers.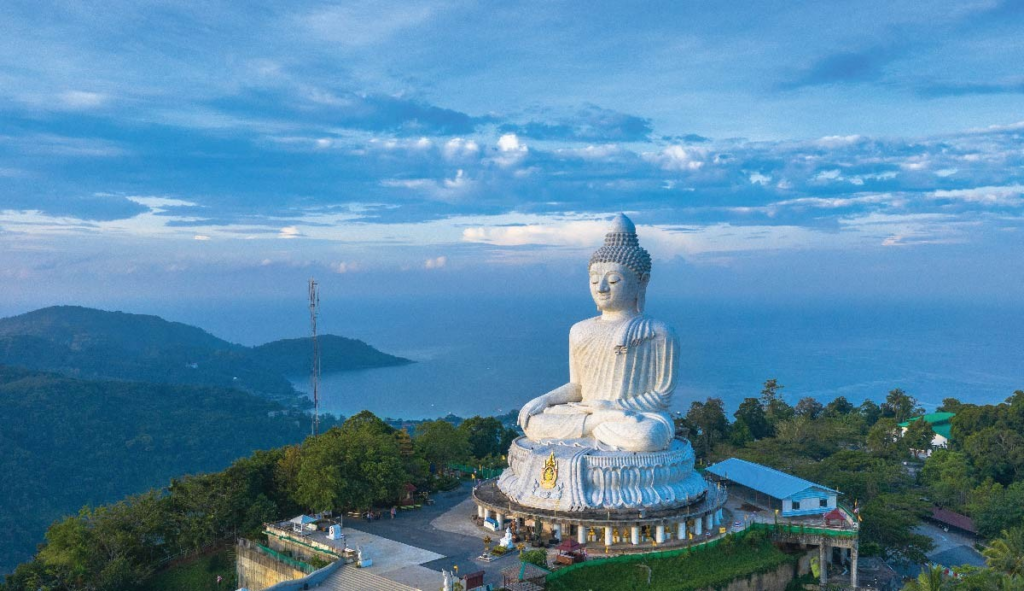 From the bustling markets and street vendors of Pattaya to the stunning beaches and lush forests of Koh Samui, owning a property in Thailand means you will be surrounded by a vibrant, dynamic culture that will enrich your life in countless ways.

Thailand has a strong healthcare infrastructure and a global reputation for having highly-skilled doctors and other medical professionals and providing top-tier medical service. It is not only a medical hub for ASEAN, but also for Asia and beyond. Thailand also offers top-quality education with the presence of premium international schools.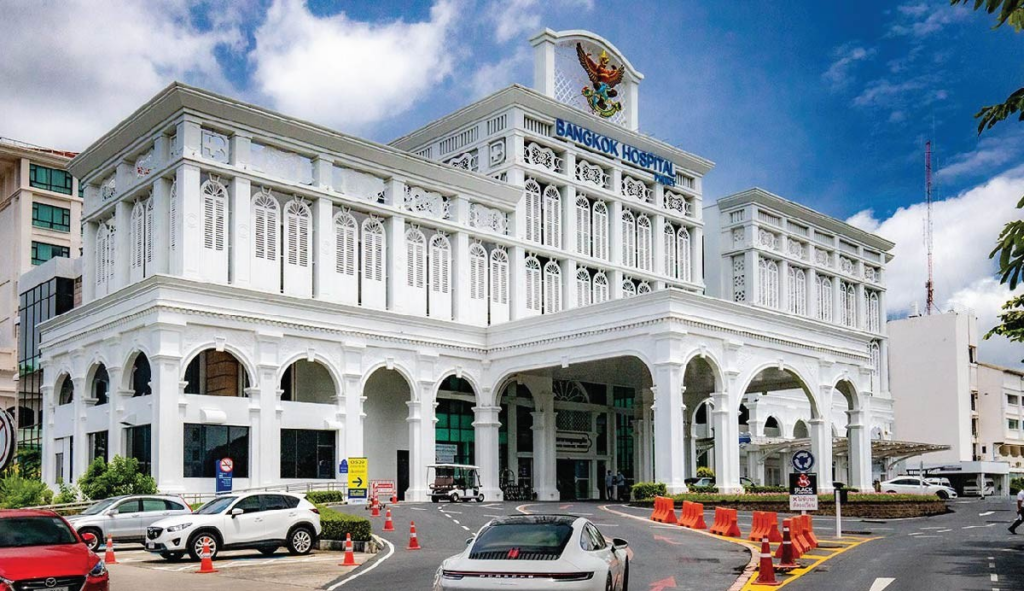 Thailand is known to be a major hub for medical tourism due to its international standards of healthcare. It has high-end hospitals equipped with expert medical staff and advanced infrastructure. Despite being island destinations, Phuket and Koh Samui have first-rate hospitals such as The Baangkok Hospital Phuket and Bandon International Hospital in Koh Samui among many other top-quality medical centers.

The islands of Phuket and Koh Samui also offer world-class educational facilities with the presence of many accomplished international schools. The British curriculum is offered at many renowned schools such as the International School of Samui (ISS) and British International School of Samui in Koh Samui and UWC Thailand and Headstart International School in Phuket.
4. Excellent Infrastructure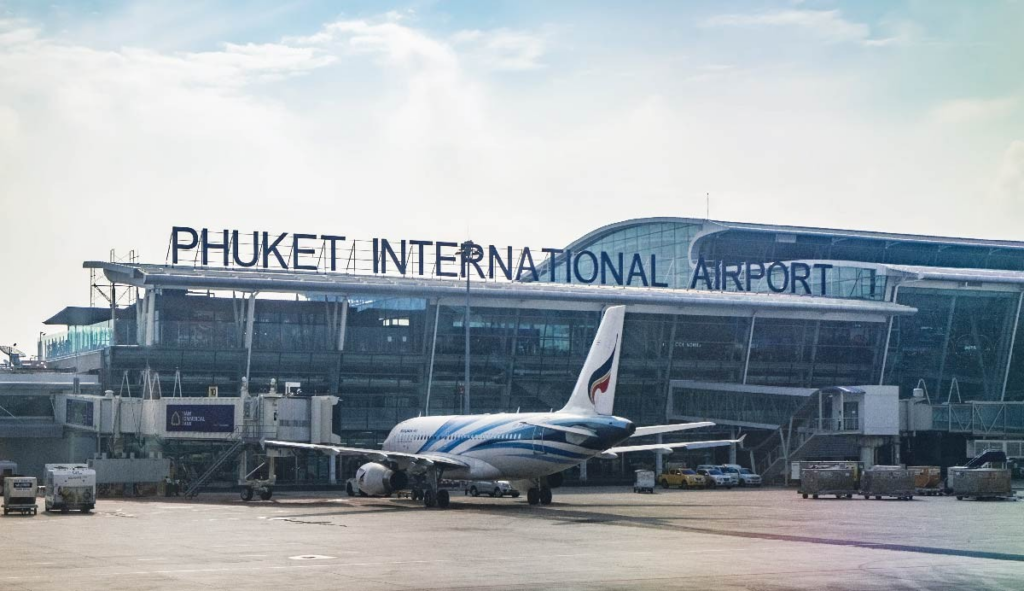 Thailand has made significant investments in its infrastructure in recent years, making it easier for property owners to travel and manage their properties. From new airports and highway facilities, Thailand offers a high standard of living for its residents.

Most of the popular destinations in Thailand such as Phuket and Samui are highly accessible. Phuket has an international airport that makes traveling to many countries easy with direct flights to approximately 40 destinations in 16 countries. It is only a one-and-a-half-hour flight away from Bangkok. Koh Samui is well-connected to the world with the presence of the Samui Airport which is privately owned and operated by Bangkok Airways. There are plans to launch more direct international flights from Samui to Dubai, Shanghai, Bali, and Kuala Lumpur. Scheduled flights to Hong Kong and Singapore from Samui are already in place.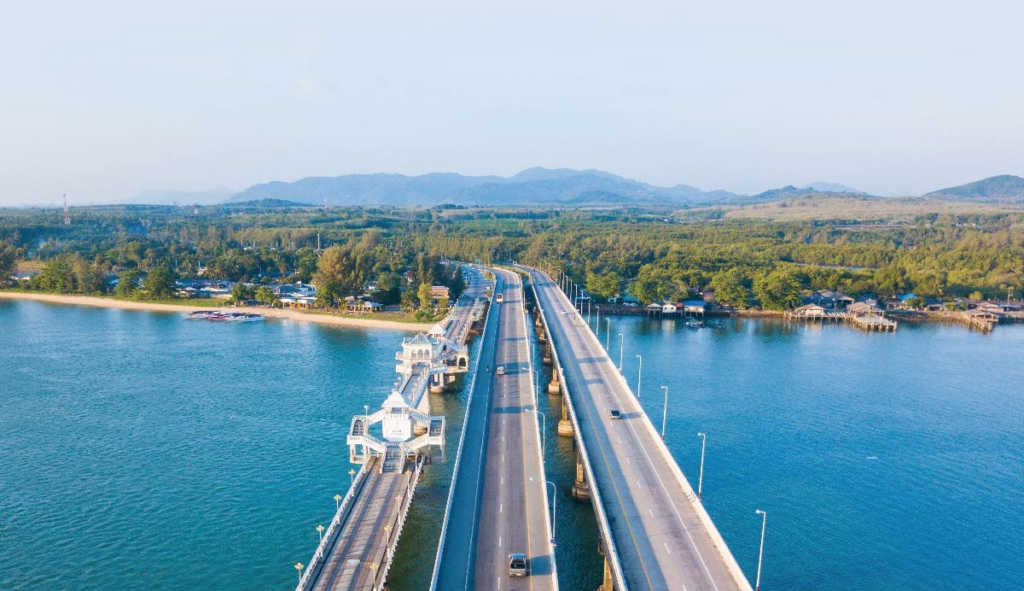 Phuket is connected to the mainland by the 700-meter-long Sarasin bridge that provides the island with easy connectivity. The Koh Samui Khanom bridge is an upcoming bridge that will greatly improve accessibility to the island.
In Conclusion
Owning a property in Thailand comes with great benefits, including a strong rental market, low cost of living, vibrant culture and lifestyle, and excellent infrastructure. Be it an exquisite holiday home, a rewarding investment opportunity or a comfortable primary residence at Koh Samui, Phuket, or Pattaya, property investment in Thailand can be one of your best investment decisions with excellent gains.

If you found our in-depth analysis of the Thai property market informative, you may also be interested in our previous post where we explored the recent trends and statistics in popular tourist destinations such as Phuket, Koh Samui, and Pattaya. Our experienced property developer team is dedicated to providing you with the latest updates on the benefits of owning property in Thailand. Contact us to learn more.