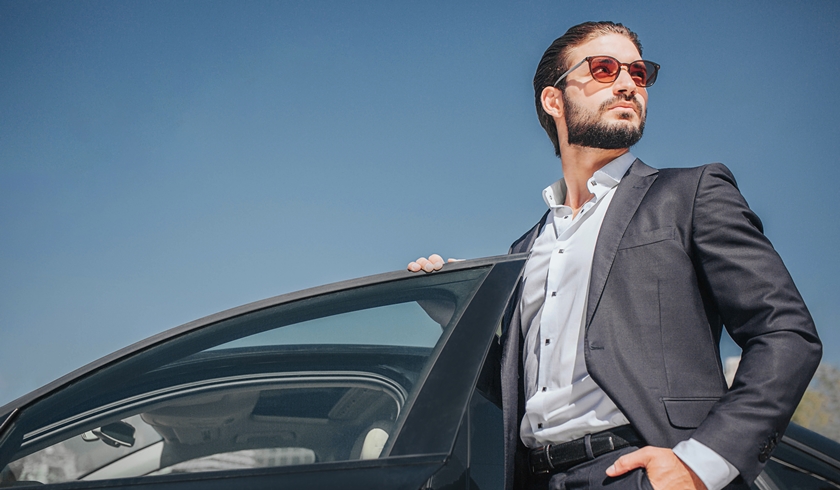 One of the perfect ways everyone would like to make money is through passive income. An income that is derived when you are not directly working for it is called a passive income. And who wouldn't want that? Let us tell you about the best way that you can make passive income.
While there are so many different options in the market, the greatest way to make passive income would be by investing in a rental property like private pool villas in Thailand that can make you monthly or annual income consistently.
There are various rental properties around the world. One of the ultimate ones to invest in pool villas in Thailand. Investing in a popular island destination for instance affordable pool villas in Phuket can be one of the best ways to generate attractive passive income. Let's look at why:
Attractive Price Points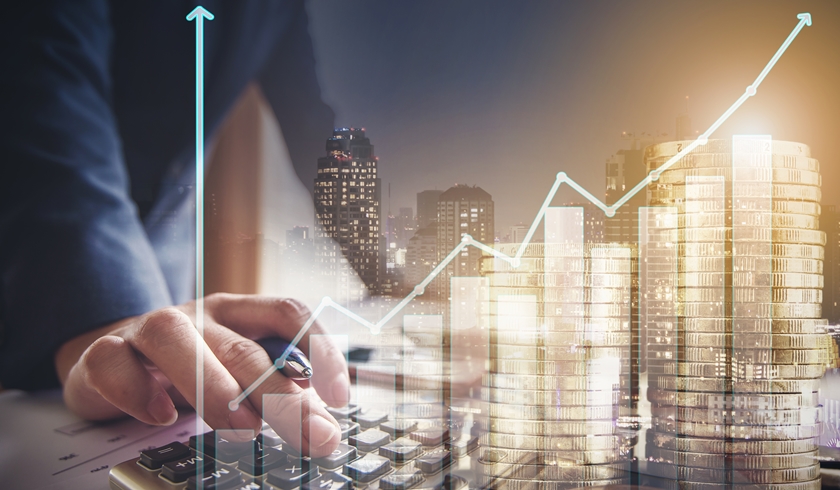 Despite being a breathtakingly beautiful island with world-class amenities such as superior medical and educational facilities, offering a splendid lifestyle along with the massive popularity that Phuket enjoys as a world destination for holidays, the properties here are available at an extremely attractive price point.

Compared to many other popular holiday beach destinations of the world such as the Maldives, Mauritius, or the Capri islands that are as developed and beautiful but have incredibly expensive properties, the property prices in Phuket are much lower. And when you purchase a property at such an attractive price the rental returns are much higher, rewarding you with decent gains.
Short-Term and Long-Term Gains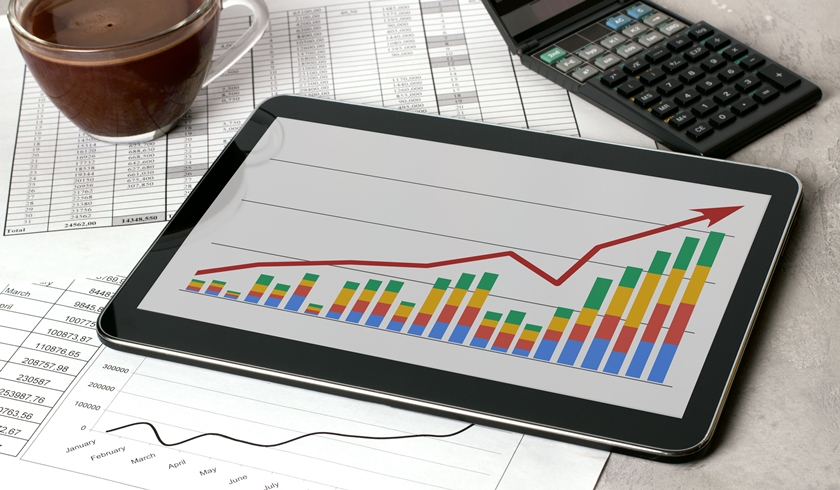 One of the best advantages of a rental property is that it gives you short-term rental income on a monthly basis. You can also get long-term returns after a few years when your property appreciates.

One of the best rental properties that you can invest in is Phuket because being a thriving holiday destination, it attracts over 10 million visitors annually. The occupancy rate in Phuket is high with an occupancy rate of about 77% and therefore your luxury pool villas in Phuket or condominiums will be rented out mostly all year round. Especially with all the continuous and rapid development on Phuket island, tourists will never stop coming and will only grow in numbers.
Income Generating Properties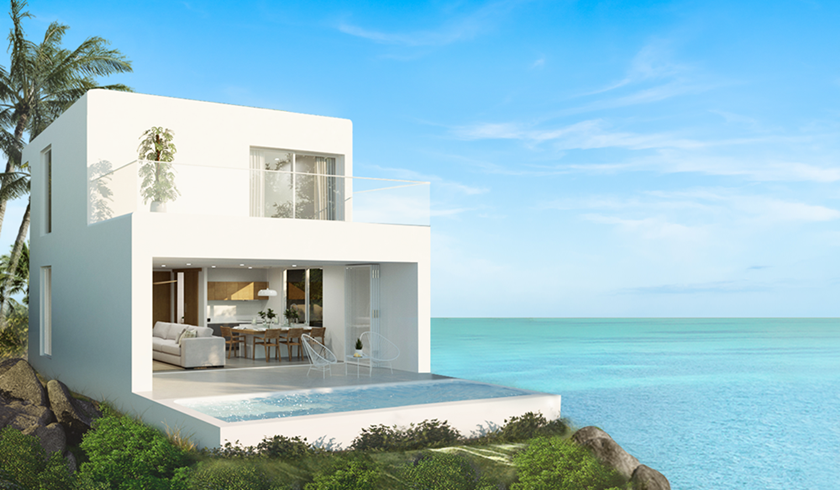 One of the challenges of buying a property is to find a property for investment that will give you a great rental income. You need to do a lot of research to see the potential of the property for getting rented out and if the location it stands on is right.

But the good news is that various developers in Thailand such as SKHAI already offer products that are catered specifically for investors such as exclusive pool villas in Thailand. We have already done a lot of research and we know the requisites that would attract tourists who look for properties to rent at these destinations.

Exquisite properties at a perfect location with great features such as a private pool and spectacular sea views that are sure-fire attractions for renters are offered for investment. Therefore, with the availability of such a product, you don't have to do much research before buying a property.

Rental Management Services Offered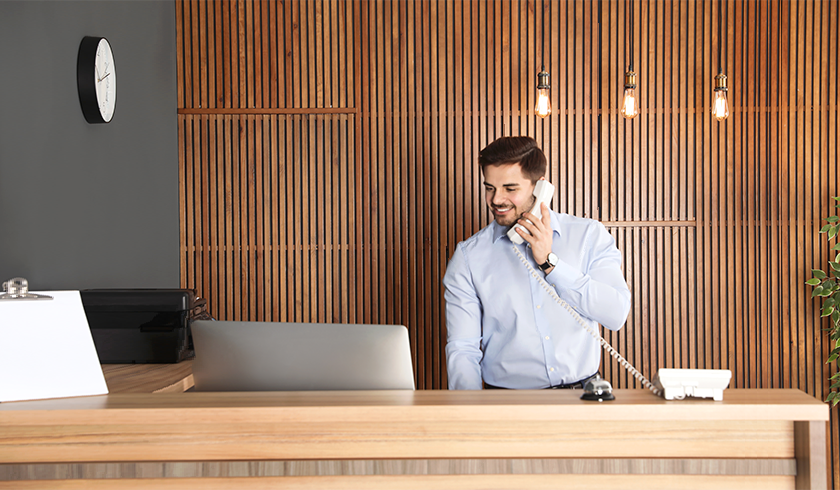 The beauty of a rental property in Thailand is when the returns from your investment are entirely passive. A lot of investors have to put in great efforts to maintain their properties once they have invested. They need to manage it, get regular housekeeping done, keep a check on the wear and tear of the property over years, interact with the guests and also host it to rent it out.

However, we have a solution for this. There are a lot of developers in Thailand such as SKHAI that offer you these services without you having to do anything. SKHAI's comprehensive rental management program ensures that your property is marketed to the audience to attract potential renters. The program takes care of your property upkeep and housekeeping in your absence and even guests are hosted by SKHAI on your behalf. Not only that you are also updated frequently with what's happening to your property all around the year.

Therefore, your monthly income is completely passive because you simply invest and we do the rest.

In Conclusion:

Rental property in Thailand is a great investment to make passive income because it is safe, lucrative due to the high tourist visitation numbers offering outstanding ROI, and is easy to manage with the convenient rental management offered, thereby making it the best way to make lucrative passive income.

If you are interested in property investment, contact our team at SKHAI and receive great deals on some of the most spectacular trophy properties at breathtaking beach locations. Do explore our Phuket pool villa investment opportunities and Pool villa property investment Koh Samui.