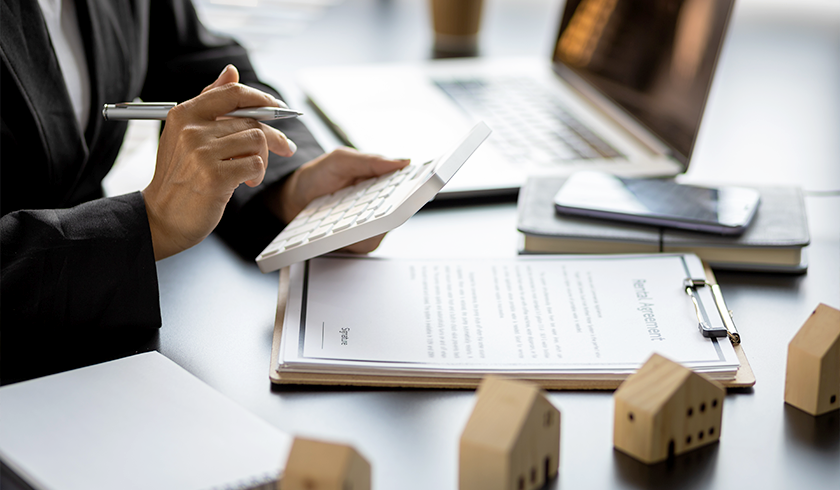 Real estate investing can be a very profitable option rather than investing money in traditional assets such as stocks which can be challenging and time-consuming to do yourself. Ideally, investment properties such as private pool villas in Thailand should be able to produce enough income to cover the mortgage if you have any and also be gainful with minimum or no effort. However, that is not always how it spans out.

In the case of real estate investment such as luxury beach villas in Thailand, someone always needs to be responsible for managing the rentals, property maintenance, and repairs, but not necessarily the owner. If you work full-time or have other commitments that leave you with very little free time and if wish to buy an income-generating property investment located at a popular tourist destination, which is away from your home location, there are still ways to do it successfully.

Let's look at four tips for property investment that will save you time and help you make more income through vacation home rentals:
1. Professional Property Management Services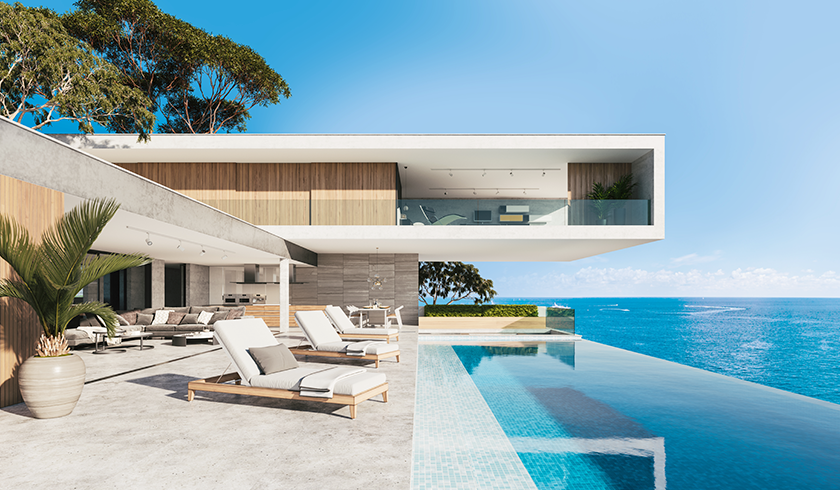 When you invest in a rental property that has brilliant spectacular views of the sea or mountains at a popular vacation destination, it should ideally remain as hands-off as possible and allow you to enjoy a visit to the property every once or twice a year. A good property investment company can provide you with professional property management services which will take care of every minute detail of your property, right from property marketing, guest-hosting, housekeeping, and maintenance of your property, to providing you frequent updates on what's happening to your property in your absence. Only ensure that you do thorough research before you strike a deal as not all vacation rentals will be similar.
2. Low and Easy to Maintain Properties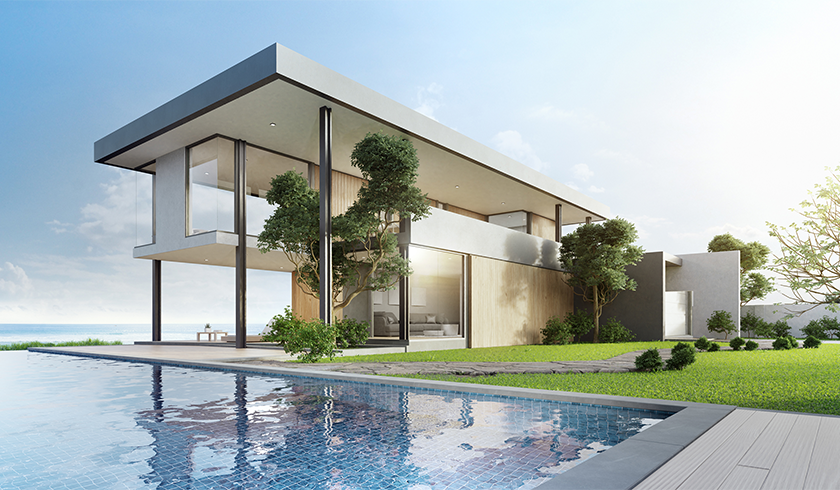 Handling the property maintenance and repairs yourself might require you to budget the cost by saving money for it monthly. A better option would be to find an income-generating investment such as vacation rentals that are planned in such a way that they do not need much upgrade or maintenance yearly. Is that possible? Definitely, yes with the latest construction materials available today that can literally last forever with only basic cleaning. Simply ensure that the property is located at a popular location that will provide the best rental yield and return on your investment.
3. Getting the Right Tenants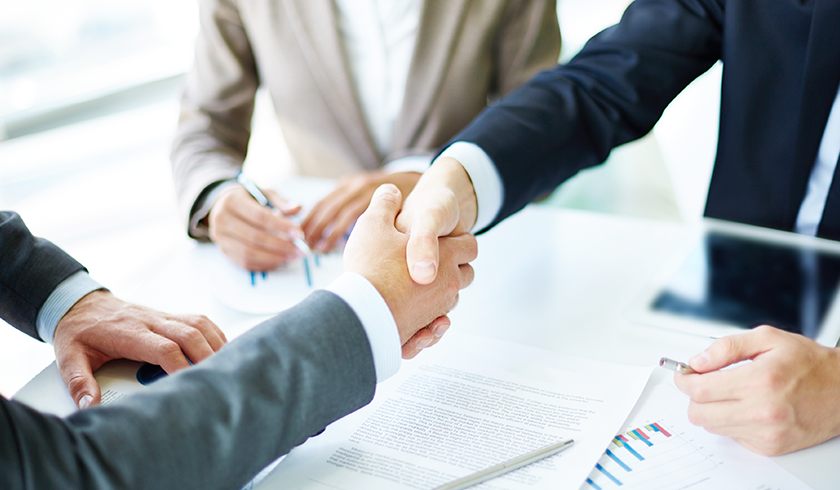 A big advantage of working with an experienced property agent and investing in vacation rental property is that you don't have to get stressed about getting the right tenants or putting the time and effort to screen them. Besides, in the case of vacation rentals, the tenants are only short-term visitors, so you don't need to worry about long-term renting as with family units or apartments. However, if you do have to go in for a long-term lease agreement, it is vital to run background checks to avoid any unpleasant experiences in the future. An expert property management service provider can easily help you do the needful and prevent you from landing with the wrong tenants.
4. Easy Automation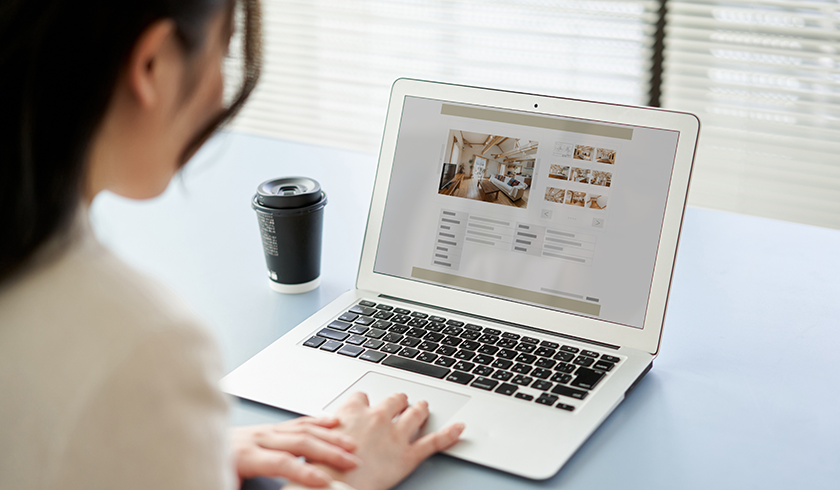 Thankfully, a lot of top property management and property investment companies today offer easy automation to smoothly manage every detail of handling a rental property which includes property marketing, guest-hosting, housekeeping, repair and maintenance, and also providing you frequent updates about your property in your absence. This has given many buyers the liberty to invest in vacation home rentals and other such well-managed rental properties at popular destinations worldwide easily and has brought in a new revolution in real estate investing by bringing in alternative investments that are designed to give an edge above the stock market and generate consistent and regular investment income.
In Conclusion
Real estate investing need not be as time-consuming or challenging as it generally appears to be. If you select the right property and an expert property management service provider, you can be assured of a great income-generating real estate investment that also doubles up as a wonderful vacation home for you and your family.

If you are interested in checking out Phuket pool villa investment opportunities or Koh Samui pool villa real estate reach out to our expert sales team at SKHAI to know more about our services and exquisite properties that are brilliant income-generating investments.